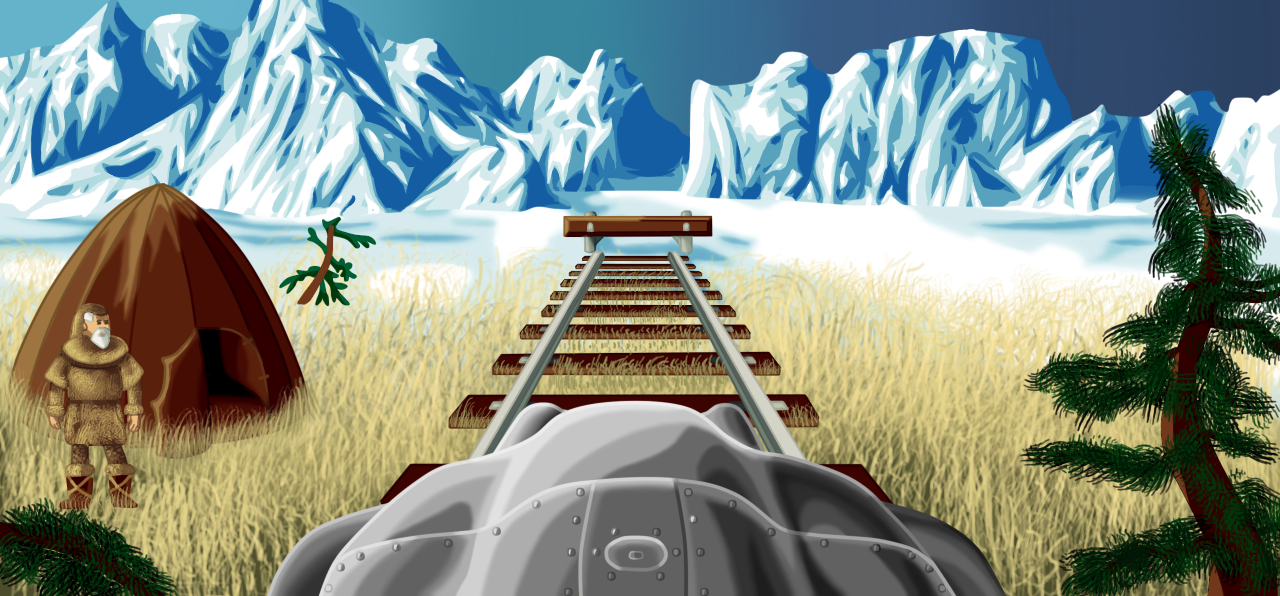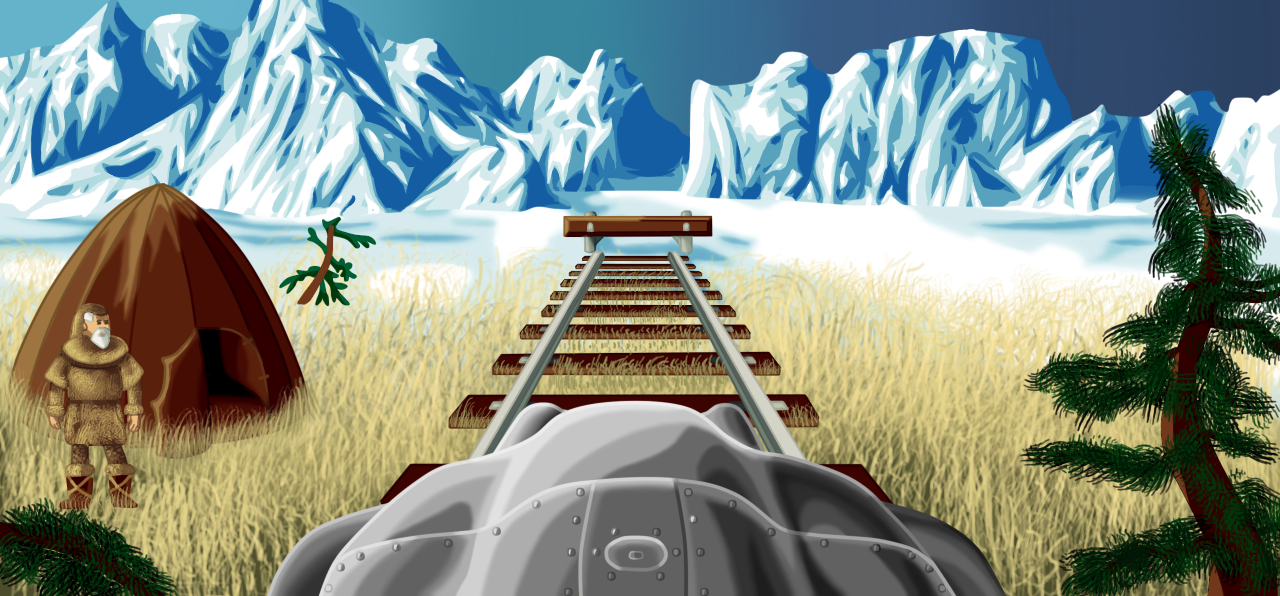 Watch
Even the hot, dry, and sunny deserts of Africa too cannot stop what the humans unleashed to their planet!
As the Operation "Blind" went well, too well, the cloud layer which eventually covered the entire planet started to work. As the average temperatures worldwide steadily dropped snow and rain returned to the areas which not seen them for years and decades. But the Project's effect not stopped! The temperature dropped to levels previously un-calculated. As the decades and centuries passed the cold, ice and snow covered the entire planet! Rivers, Lakes and huge parts of entire Oceans freeze! The only "Warm" Regions left are the land masses near the Equator, where the temperature could rise above 0°C in the summer months. The deserts now not hot and dry regions, but rather cold Savannah's of Grass and various Pine trees usually found in the warmer climates.
Yet the humans strived for survival and one such person, a scientist, a biologist Urga travelled into deep central Africa, the current south Algerian area to see how the plants and animals fight for survival and make their linving! Yet this person an Urga holds the key, a key which is very important for the Giant Transarctica, her crew, their mission and the future of the Planet!
Based On one of the screens of the Transarctica game:
[link]