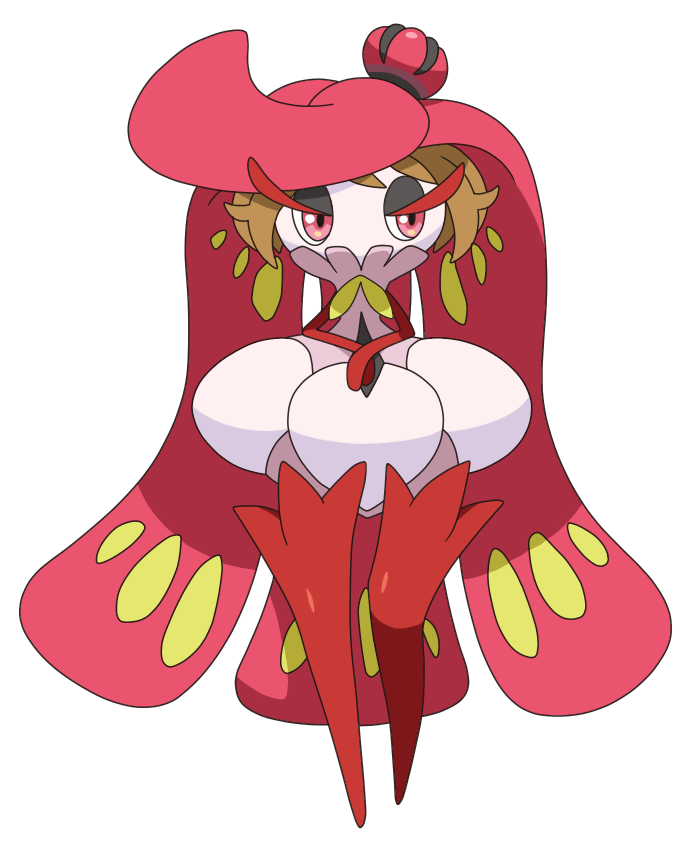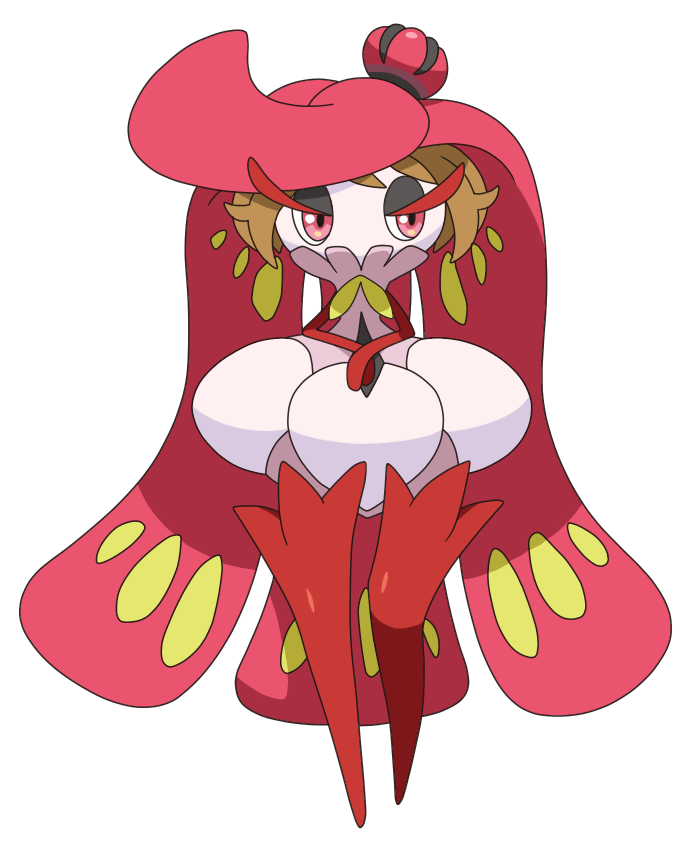 Watch
Serena Tsareena
Gets a boost in speed and special attack
Grass/Fairy
Ability of Tsareena: Battle Bond

I made it because her name remembered me of Serena the character from Pokemon XY anime and i think fits perfeclty with her too, this is something like Ash Greninja

Very nice looks like a fusion of Serena and Tsareena!
Reply

It would be HILARIOUS If Ash were ACTUALLY Gonna Catch a Tsareena, and even More if He Named Her Serena (Nudge Nudge, Wink Wink)
Reply

Please make it with Braixen!!
Serena Braixen
Type: Fire/Fairy
Ability: Battle bond
Reply

UPDATED COMMENT WITH OFFICIAL POPPLIO FINAL EVOLUTION NAME:
I CAN T-O-T-A-L-L-Y SEE HER GETTING THAT; I'D HAVE LOVED TO SEEN SERENA WITH A POPPLIO/BRIONNE/PRIMARINA, OR TSAREENA(I GET IT; SERENA, NOT-SO-SUBTLE REFERENCE, YOU CAN'T FOOL ME, GAMEFREAK), OR EVEN AN ALOLAN VULPIX.

Reply

May I use this?

Also, I have a request for a Battle Bond.


Clemont Luxray
Gets a boost in Speed, Attack, and Special Attack
Electric/Psychic
Ability of special Luxray: Battle Bond
Reply

Reply

This is just perfect

Reply

I knew someone would make that connection.
Reply

Reply

Reply