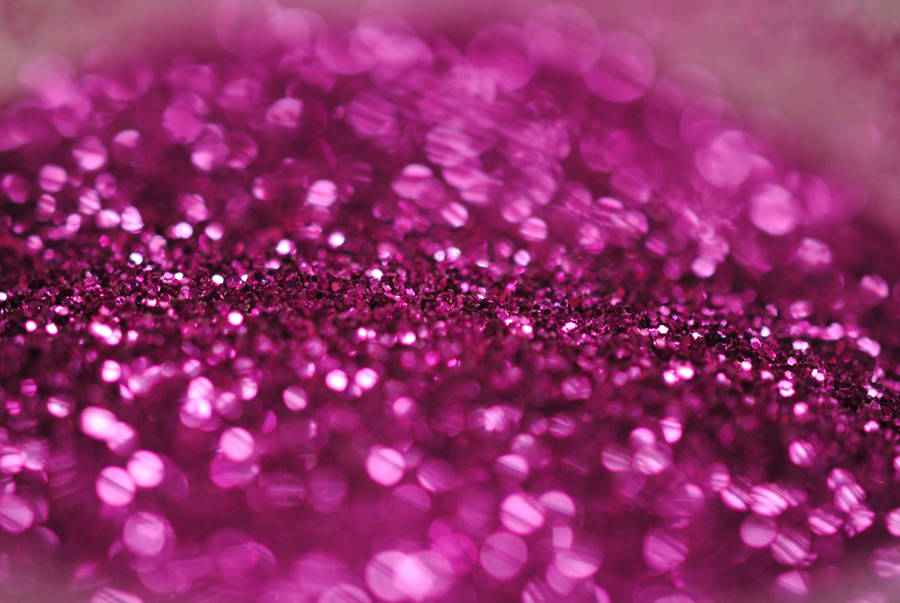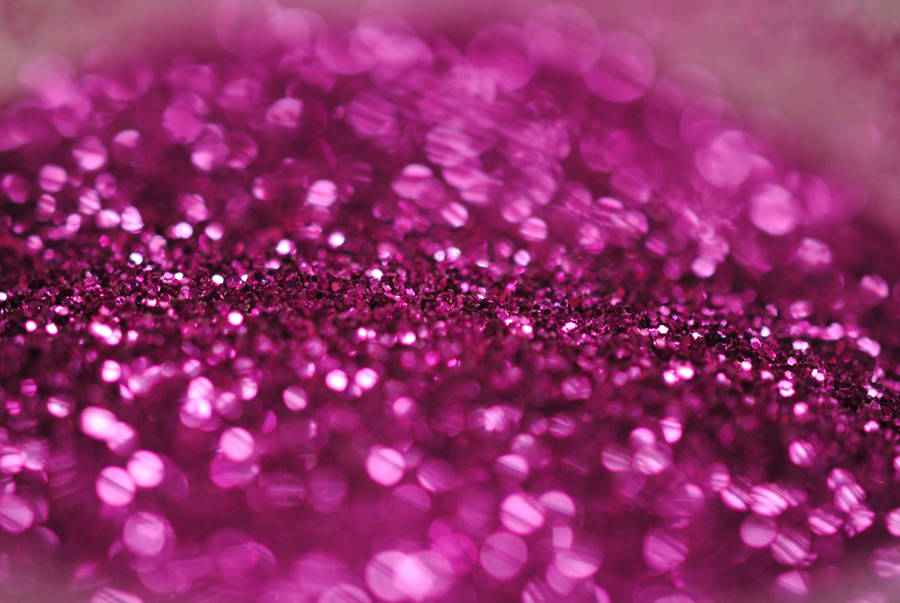 Watch
I have found that people like my glitter bokeh stocks so since the weather is changing I'm going to touch back on 'em. xD

Since I have aquired a macro lens I think they look a bit better than the others... now I can use actual glitter LOL!!

This is glitter in a little plastic jar. Used natural light from a window to try and get the bokeh. IT WAS HARD TO GET IT IN FOCUS!!!! I don't have a VR on this lens D: hahahahahaha!!! YUP!

Ok, rules for my stock if this is the first time you have seen my stuffs...

Can be used for comercial and non-comercial uses.
Image can be cropped, tinted, layered, etc.
When used, please send me a link to the finished work!
Lastly, HAVE FUN!!!

If you have requests for a certain color or big/small bokeh or more so the glitter let me know! I take requests :3

Thanks for visiting and viewing! Faves and comments are appreciated as always!!
Used on blog by

here -->
[link]