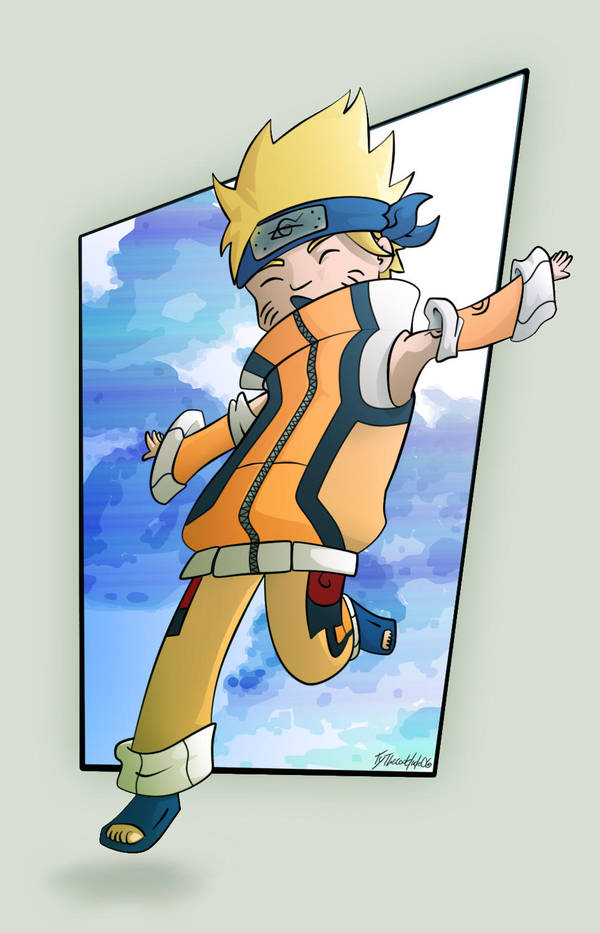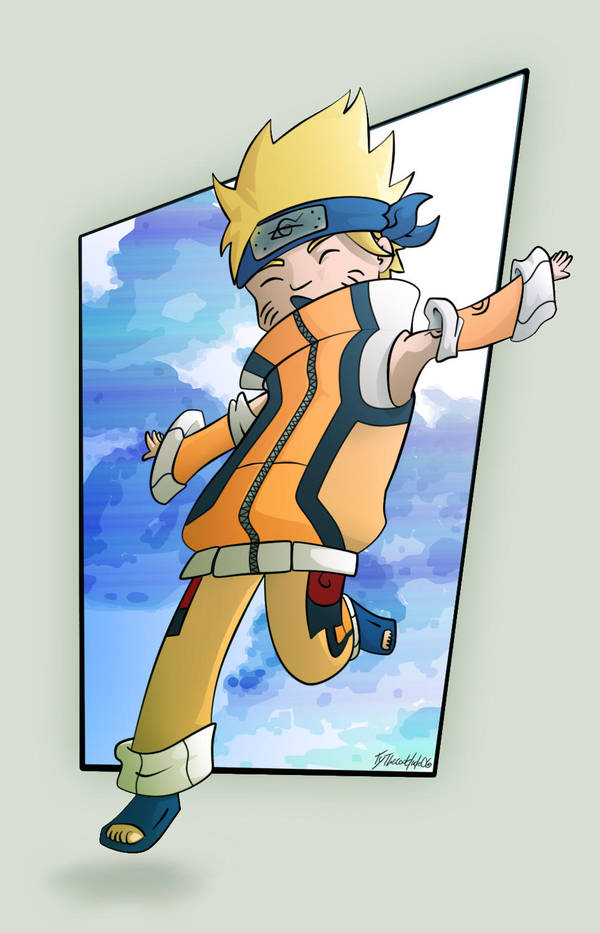 Watch
It's Naruto. (download for lager image)
When I was drawing it... I was like this is the cutest Naruto! I have to color it! So I did... XD
It was a new coloring style I wanted to try out. Based off of "Hanna is Not a Boy's Name"
[link]

The design of Naruto was based off of Neofox's design of Naruto
[link]

I'm thinking of opening up some commissions and/or art trades. But it really depends on how many I get and how much animation work I need to do for work. Hit me up if you're interested.
~Ty

Reply

XD Thanks Neo!

Reply

Super cute! I like his deisgn

Ooo...you do animation stuff for work? What kind is it?
Reply

I work for a small company right now. I'm doing a 7 mins short based off a children book series. But I'm working really hard and learning from animators in the industry. My 1st mentor was from Pixar. I've learned so much from him.
Reply

@w@ SO CUTE~! the styles so cool~
Reply

Awww, this is so cute! I'm glad you liked the coloring style enough to try it! It looks great here, and I totally love the line art style too! Rock!!
Reply

Thank you so much! That mean a lot coming from you!
I super loved the webinar and learned a lot!
Thanks so much! You really inspire me!
Reply

I love the clothes!!, he looks so happy ^.^ <3
Reply