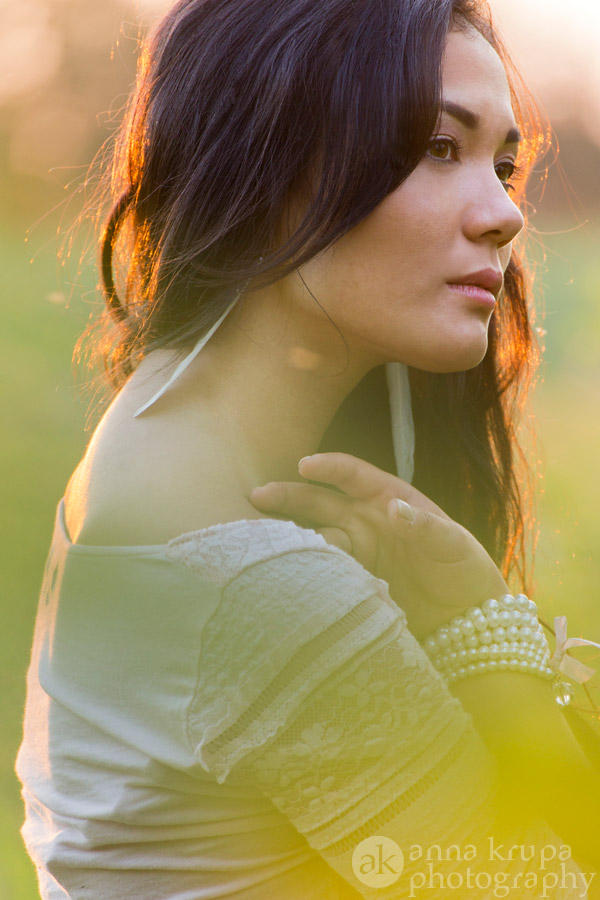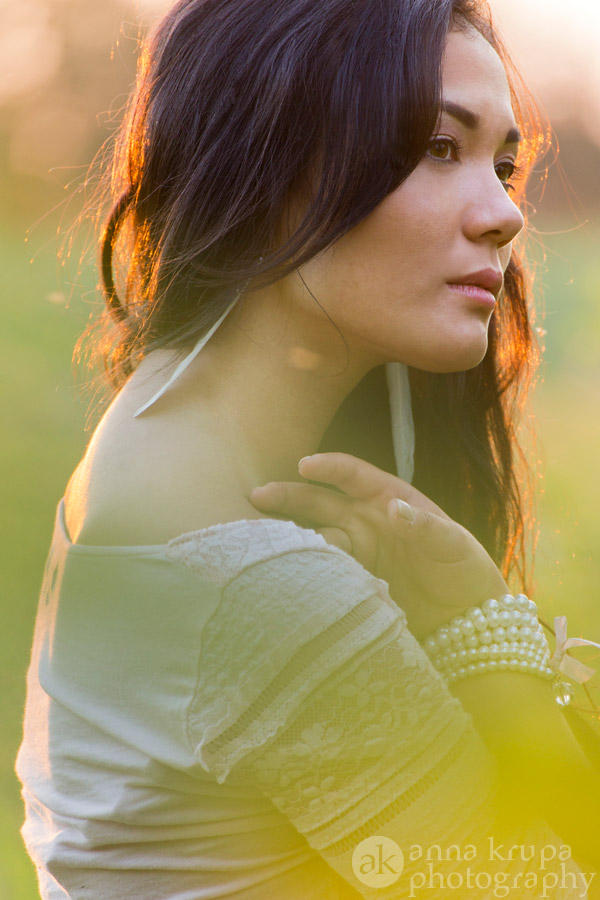 Watch
First photo from my may session

Yay! I'm very glad to announce you that your artwork has been chosen to be amongst the best deviations

submitted to our

in the month of June 2013. You can check it out here:
Featured
& here:
Hall Of Fame ( 38 – June 2013 )
.

P.S. Please, don't forget to show us some love

by

ing the Blog.

If you had seen this Blog faster than we got to announce it to you, even better!

Reply