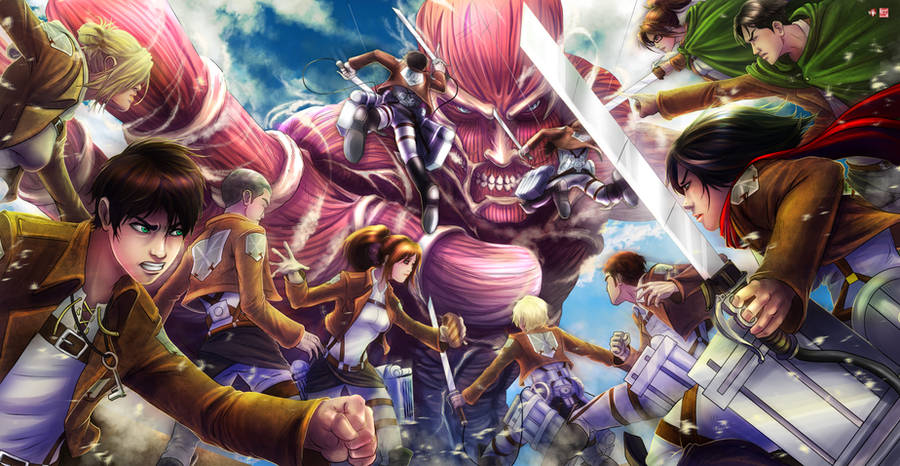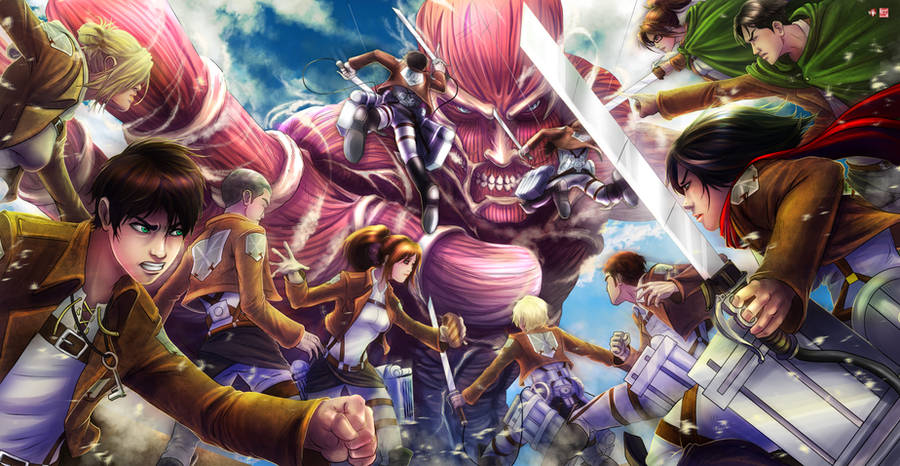 Watch
Cannot actually describe how long this took to color X_x My psd file was over a gig and took like six and a half minutes to save by the time I was done.
On the other hand, this is probably my favorite art piece I've color in the recent past : D
And srsly. How awesome is this show? I will tell you. Infinitely. It is, in fact, infinitely awesome. Like the universe. Yup. And so was Wil's initial skech. >w<
Pencils/inks/flats: *
WiL-Woods
Colors: Moi.
------------------------------
Commissions
Etsy Shop
(Request any prints from my Gallery for the Etsy shop =])