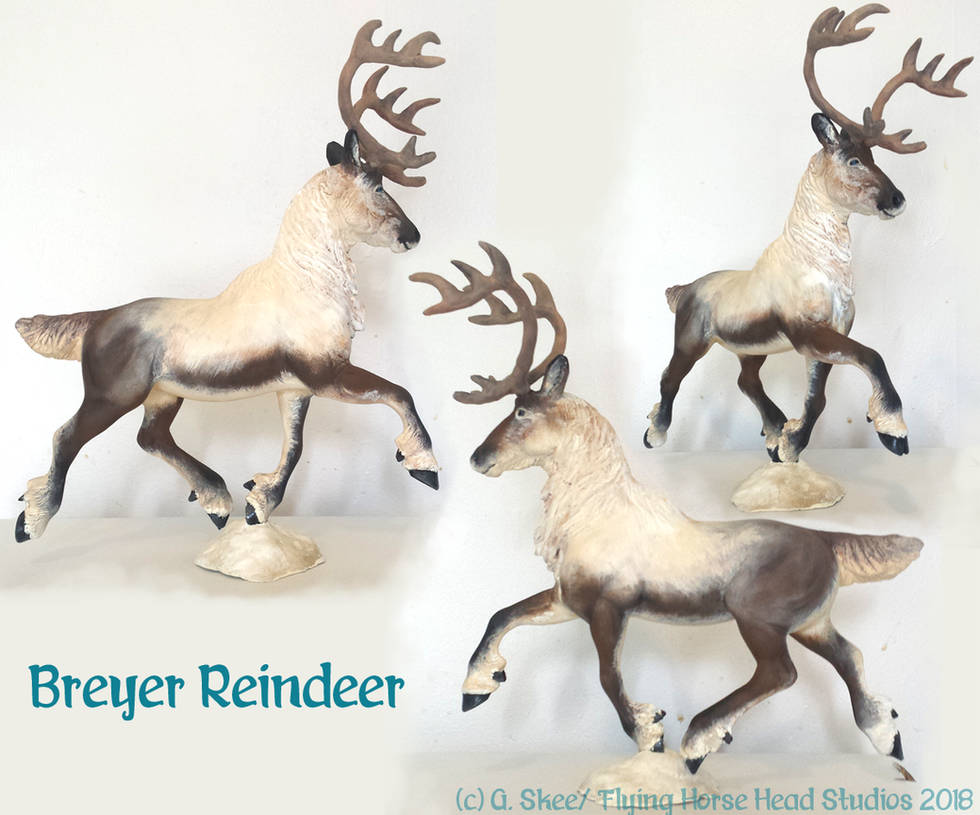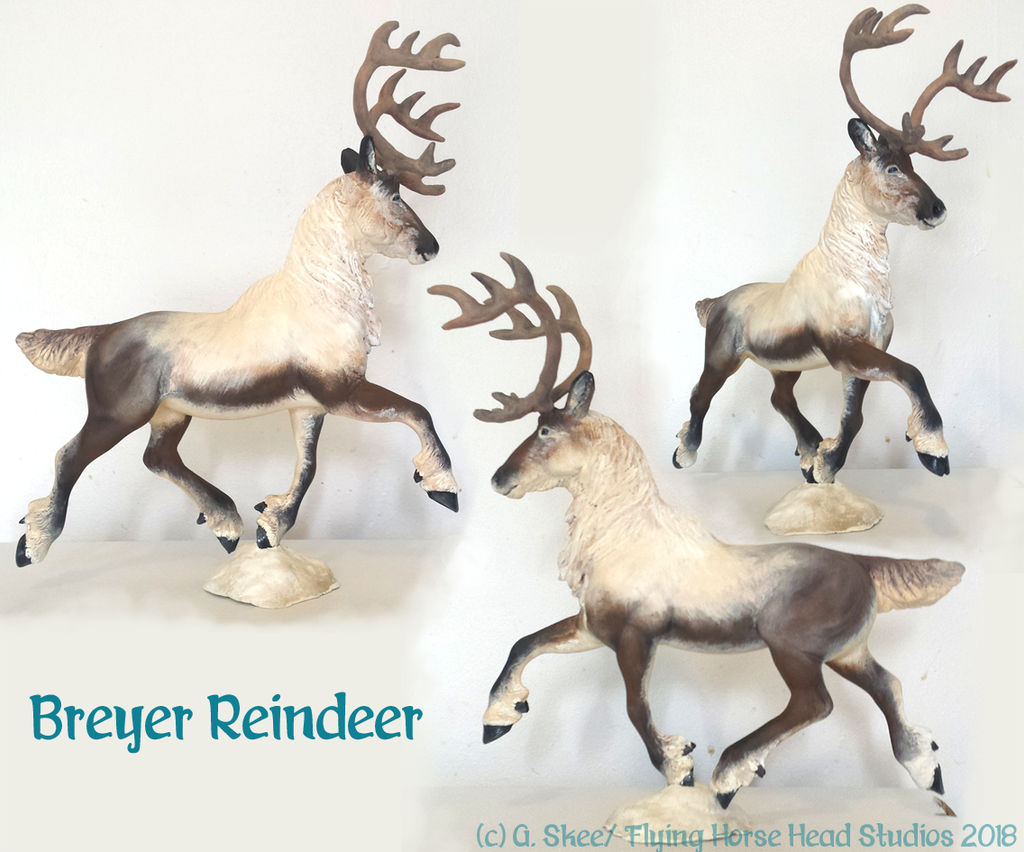 Watch
I finally finished this guy, and just in time for Breyerfest!

He is made from a Breyer Goffert, and has had some extensive customizing done (including an entire missing leg!)
His horns and base are removable for easier transport.

He will be in my room at Breyerfest, for sale! If he does not sell at Breyerfest, he will be up for grabs here.