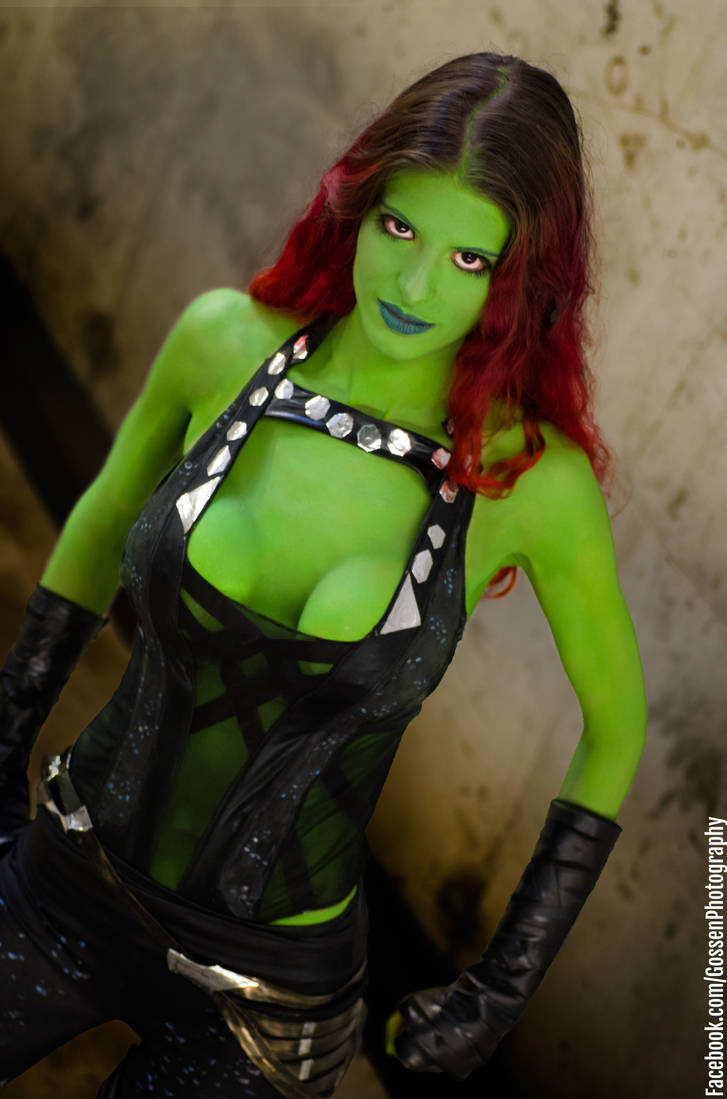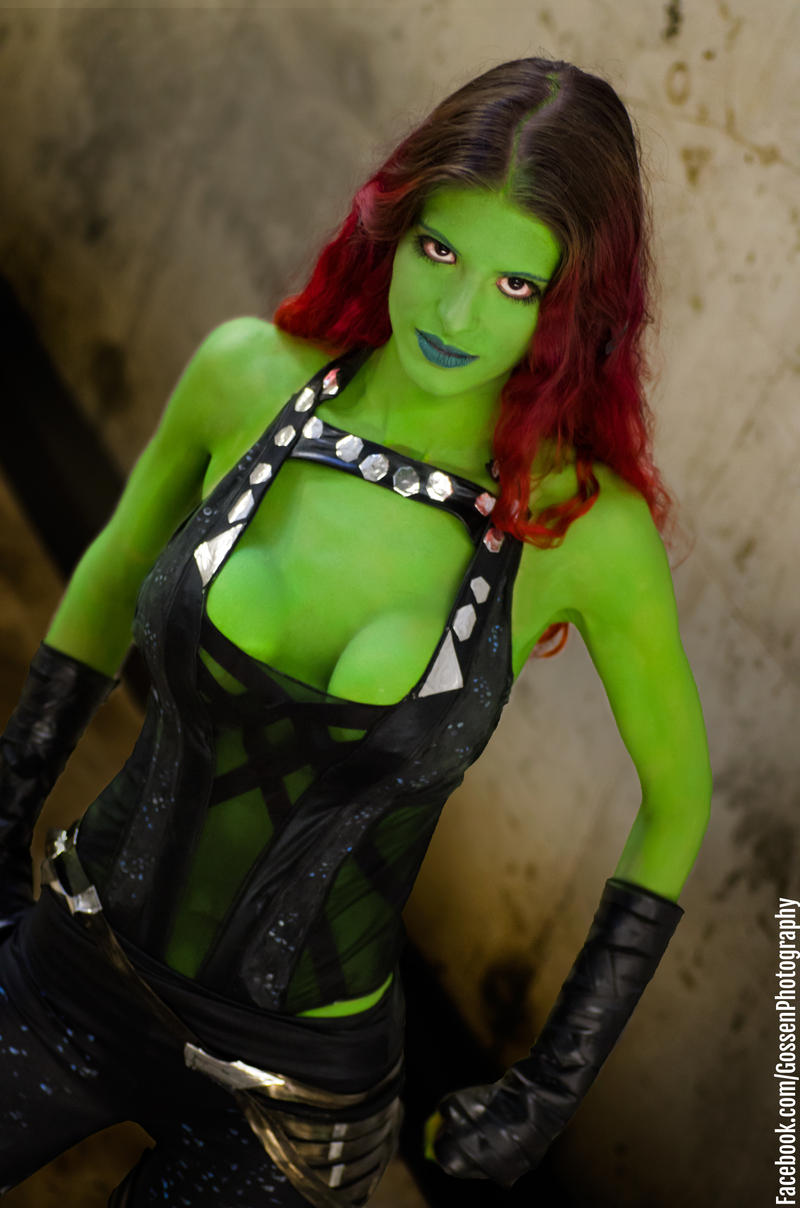 Watch
I haven't seen Guardians of the Galaxy yet, haven't had time at all. Kay of
calgarycosplay
really wanted to shoot and I was happy to oblige. She made this as part of an eight hour Cosplay Challenge, she looked great as usual.
I think we both did great!
Character: Gamora from Guardians of the Galaxy
Cosplayer:

Convention:

Check out more on my Facebook page
Gossen Photography
.

Reply

This is such a nice photo!~ Her eyes pop so well as well!...~
Reply

Very nice photo of Kay. Nice to see her in something other than the bunny suit.
Reply

Cool movie! Excellent Ms. Gamora!
Reply

Boys, can we keep the bust comments to ourselves, please.
Reply

That distance is a mistake.
Reply

OMG what have they done to that poor woman's chest? D:
Reply

Good cosplay but her surgeon should loose his licence.
Reply