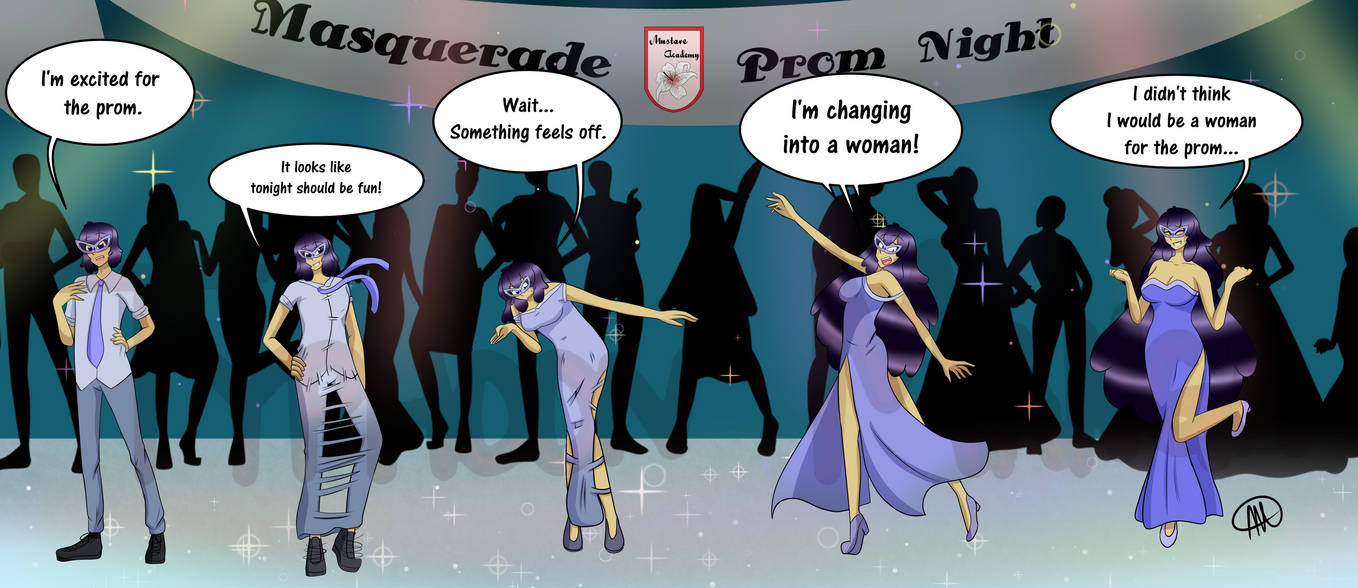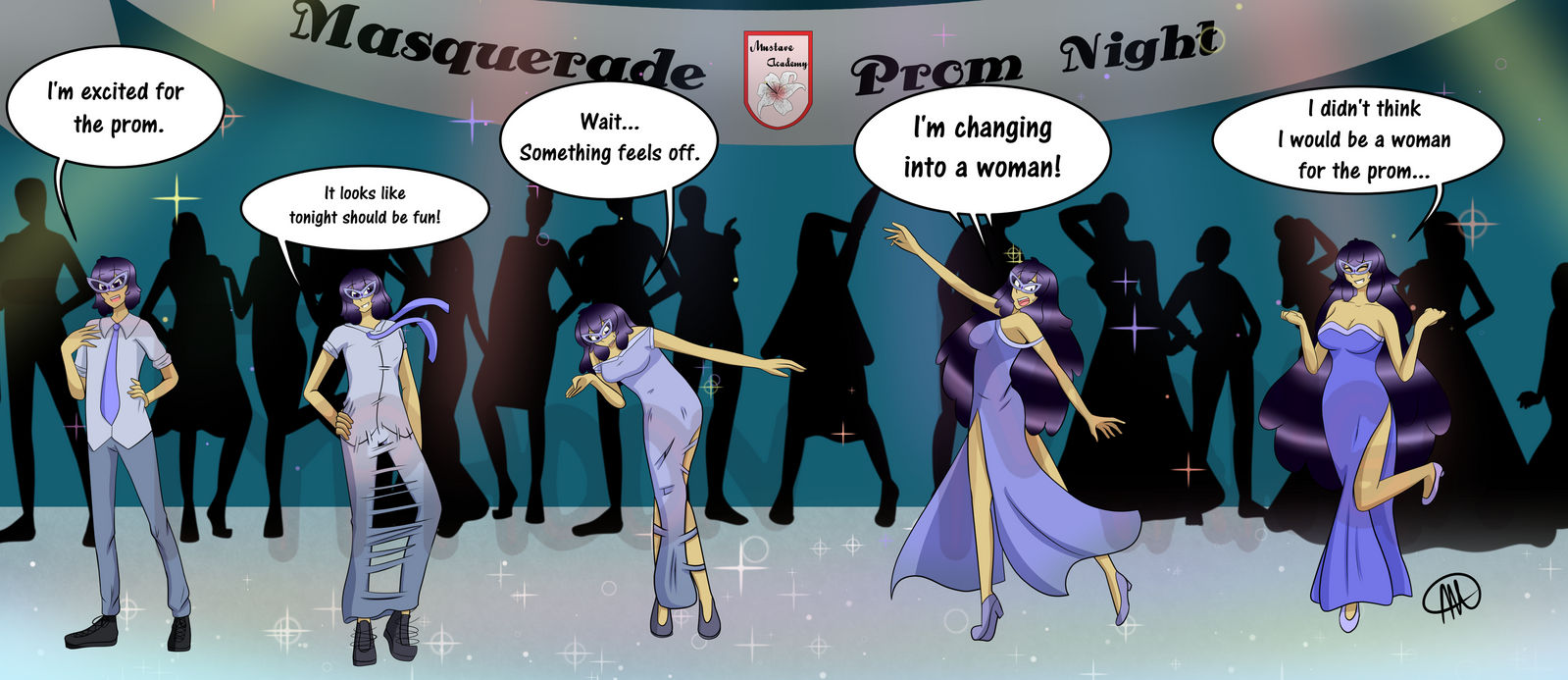 *NOTICE* IF YOU DO NOT HAVE WRITTEN PERMISSION AND YOU REPOST THIS, YOU WILL BE REPORTED*


Hiya everyone! The time has finally come for me to post all of the YCH attendees of the Mustave Academy Masquerade Prom! I really am loving how everyone has turned out.
I will be streaming a bust sketch of everyone who's entered in this event at 4:30 over on Twitch! My channel is
Head on over there to watch the stream when it happens!
Character belongs to Zekwars do not use without permission
Artwork © Typhoon-Manga do not use, copy, steal, trace, tamper with, or redistribute.