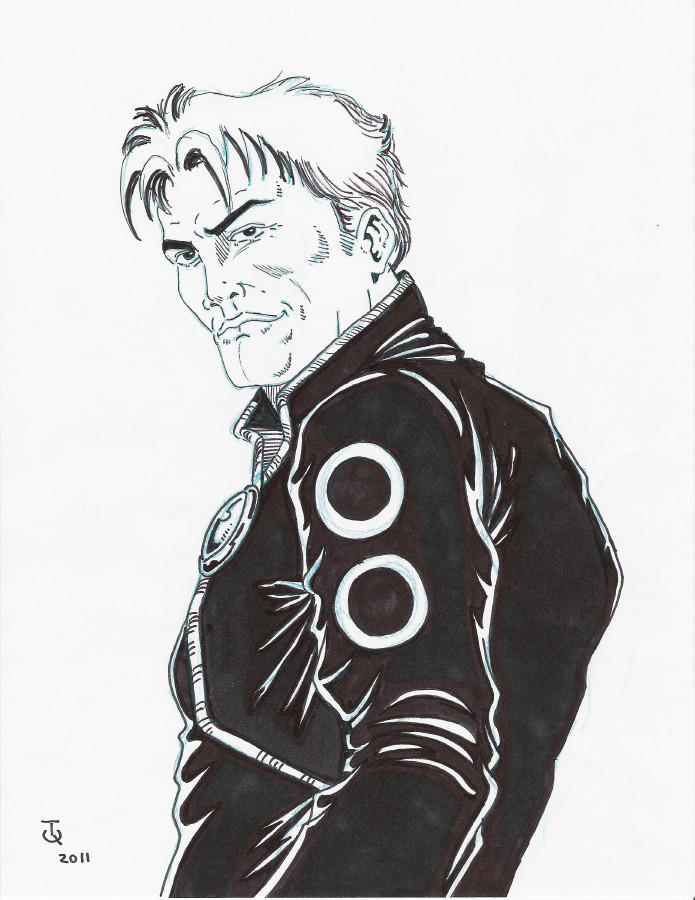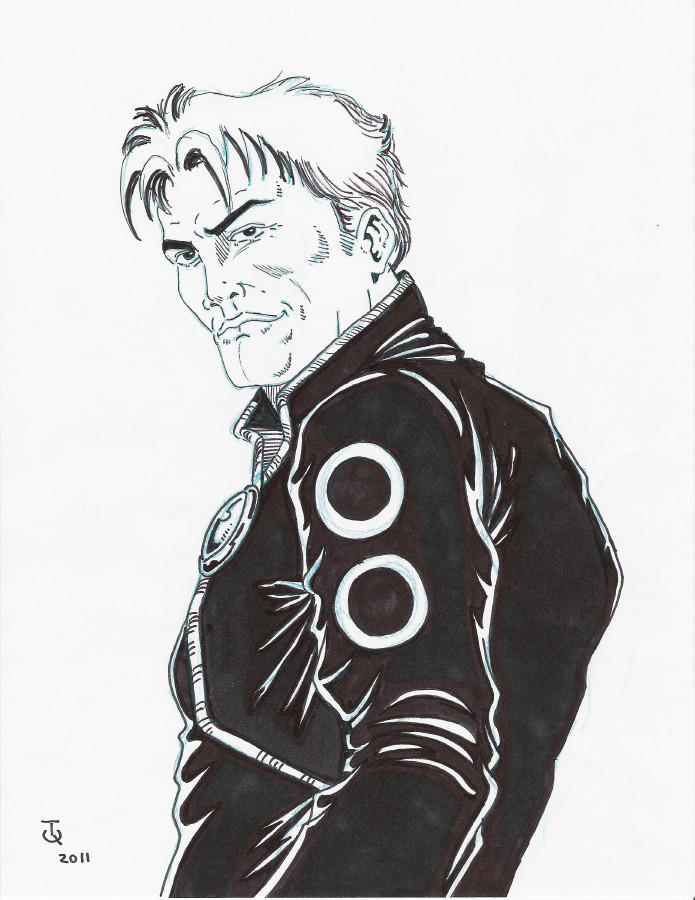 Watch
Finally finished up on JamesLeeStone's oc "Conrad" here. Was going to redraw it, but I loved the expression on the face...so I just finished my exsisting pic......thnx all for viewing..................Rick


I really like your take on Conrad. Nice job!
Reply

Reply

Nice job on the jacket highlights.
Reply

Thnx Eric, just a little old school trick I learned back in the day, i think it works pretty good...........Rick

Reply

He looks good and you are right, his face came out great!
Reply

Awe snap!! Throw a watermark on this bad boy for me and send me an email so I can forward it to my brother, great work man!
Reply