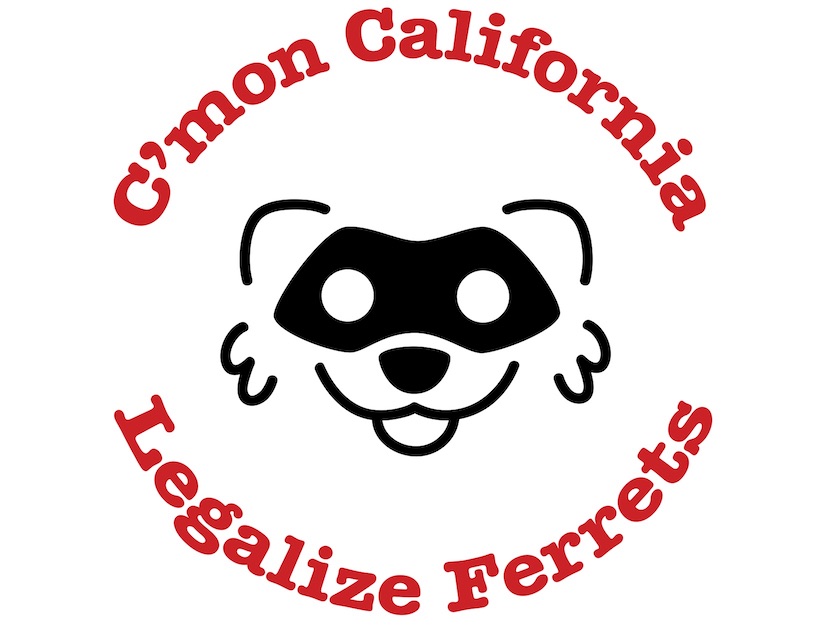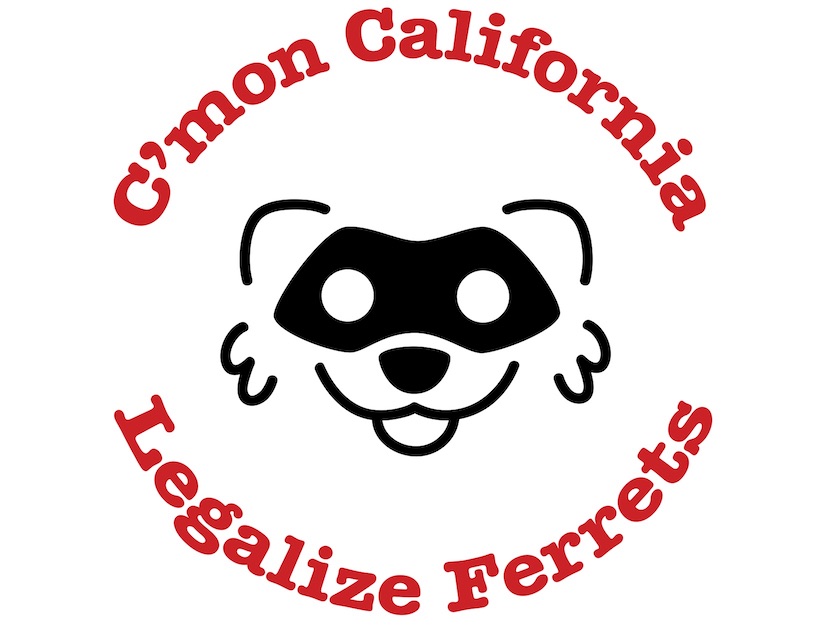 I'm surprised they aren't yet. My state's had 'em for a long time.
Reply

They were legal once until somebody decided "these are WILD ANIMALS" and banned them in the '80s. Despite the fact that they've been domesticated for centuries. The usual reason given is that they'd supposedly escape and breed and kill native wildlife, but since they're, y'know... pets, they couldn't actually survive that long.
The only places where that could actually happen are islands. New Zealand has a problem with wild ferret/polecat hybrids, but that's about it (and only because they're hybrids).
Reply