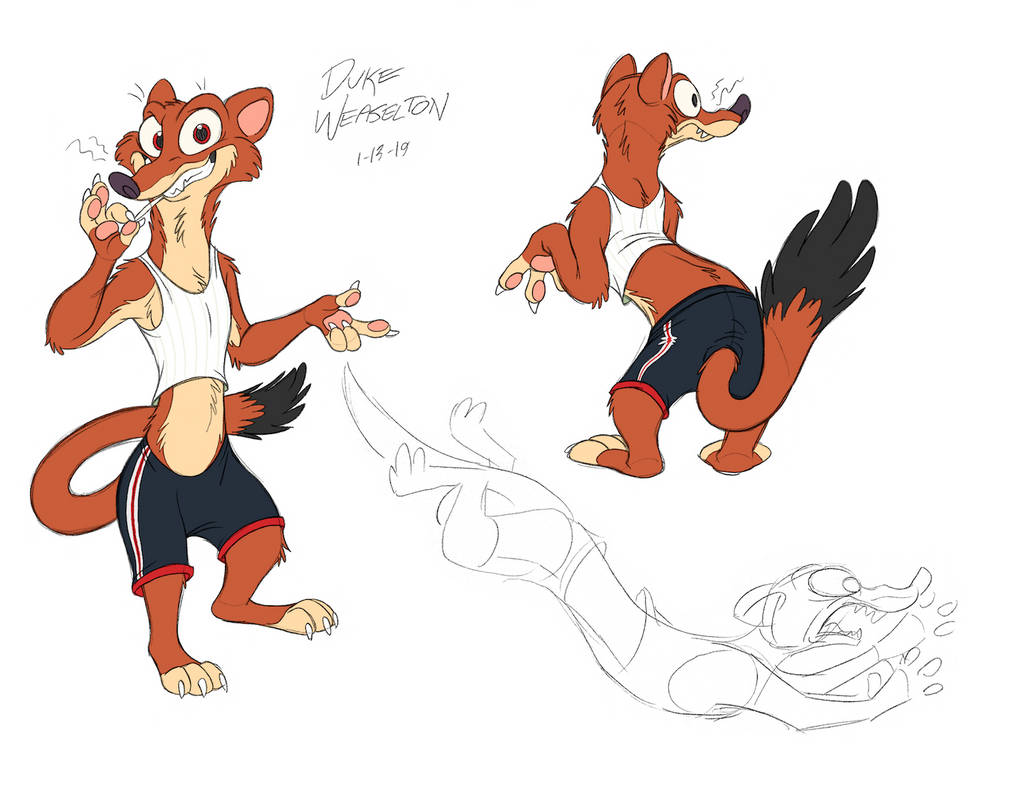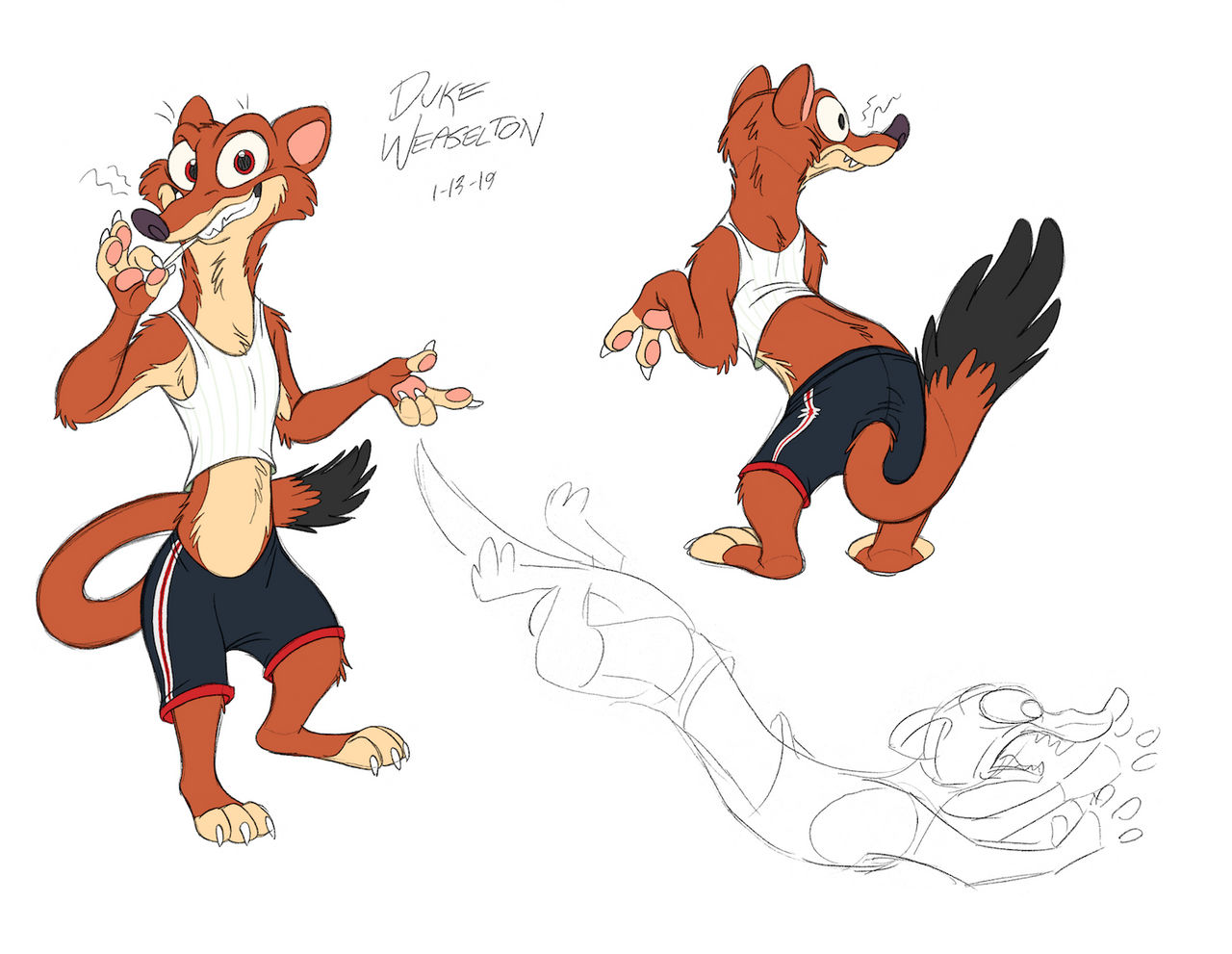 Watch
Zootopia is one of my absolute favorites, and of course you guys know how much I love weasels, so of course this had to happen eventually.
This was partly inspired by some nice comments I got from

recently about my Buddy Growlly piece, and I realized I really needed to show Duke some appreciation. He's really underrated, even among Zootopia fans (then again I'm kinda used to weasel characters being underrated).
This was done with pencil, but cleaned and colored entirely with our new tablet.
~Criswell

Cool pic of Duke Weaselton 😊
Reply

Poor Duke doesn't get any attention.

Brilliantly done.
Reply

Duke Weaselton? I don't see him here.

I do see a slinky, though.
Reply

Aw, well I'm happy to show my support! You drew Duke very well, and I appreciate the shoutout a lot, too! Thank you. I think it'd be awesome seeing more Zootopia-related artworks from you.

Reply

Zootacular!

Reply

Thats really well done!
I love the shot with his back to us. Shows a great profile of how he can bend his spine
Reply

Yesss what an absolute cutie
Reply