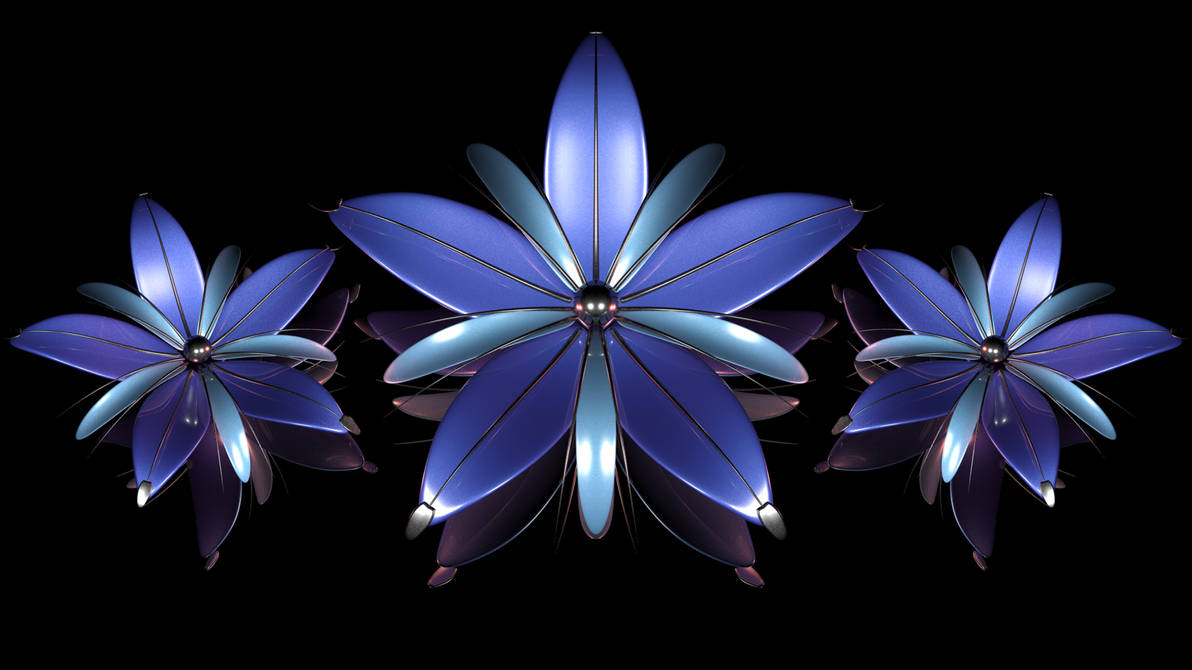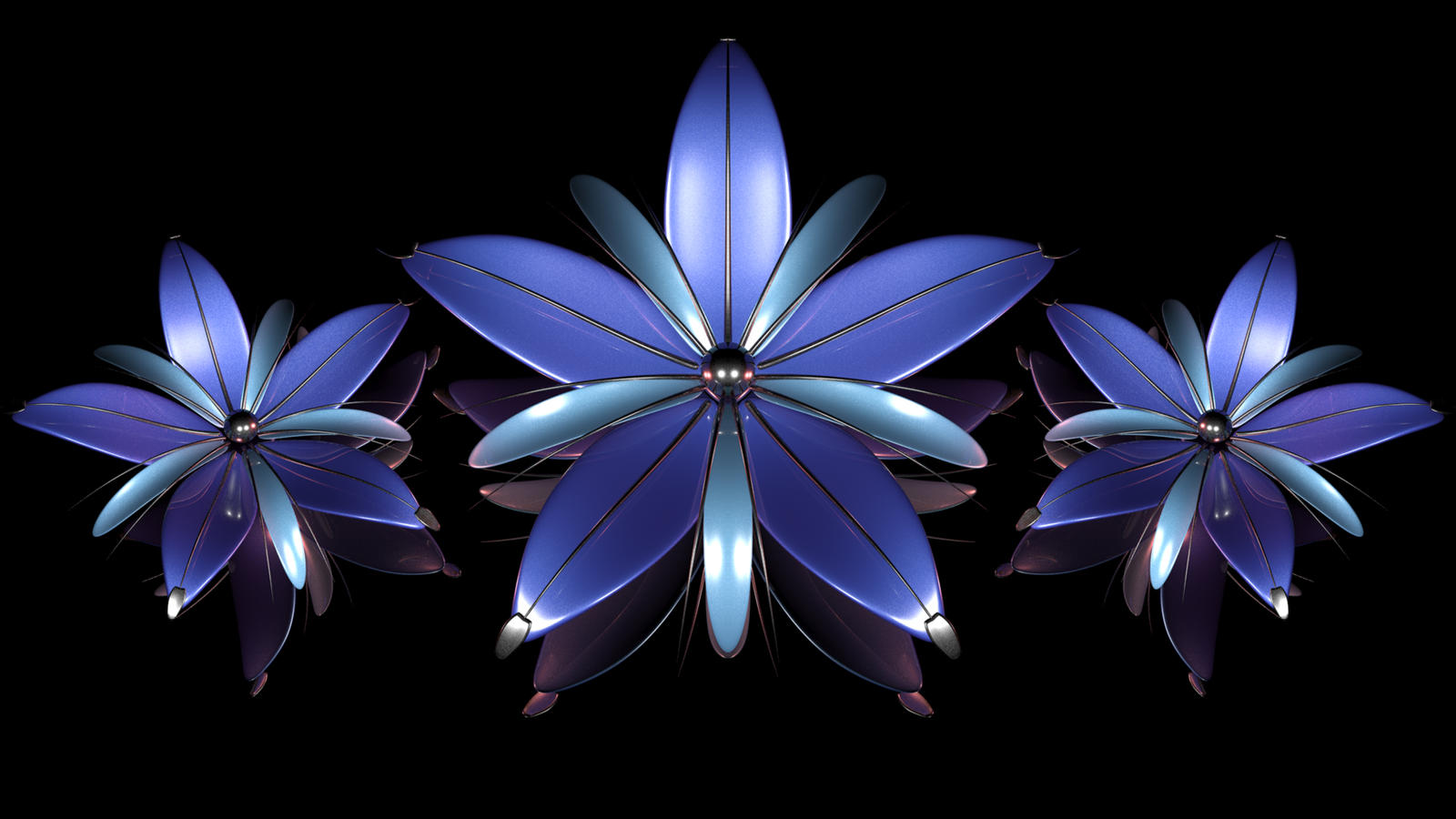 Beautifull! I would love it in 2D on shirt!
Reply

thank you

i could prolly render it without the reflective floor but it might not look as good. but it can be done..
Reply

But it would be damn hard to do with almost no drawing skills and relying on pictures drawn from paper via window...but that dont matter, your work is great
Reply

well its done without the reflective floor.
specifically it is rendered with no backgtound and can be printed on any color tshirt.
your more than welcome to have it for free on the condition that you send me a pic of a tshirt with it printed on it..
or even a tshirt

Reply

Reply

Very nice!

Reply

Reply