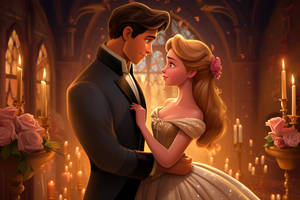 Gallery Pass
You'll find a little bit of everything in here, from beautiful fantasy characters, spooky creatures, anime, cool sci-fi, fabulous wallpaper, abstract images and Disney-style work. New stuff added (at least) once a week. Everything in this gallery is unique to this gallery and won't be available in my public offerings! All artwork is AI generated via Midjourney.
---

Durontus: The Lost Serpent 2 Cover
Description
The colored cover for D: TLS 2. Thanks for Jon Alderink for his ridiculous talent.
Image size
3315x5100px 12.18 MB