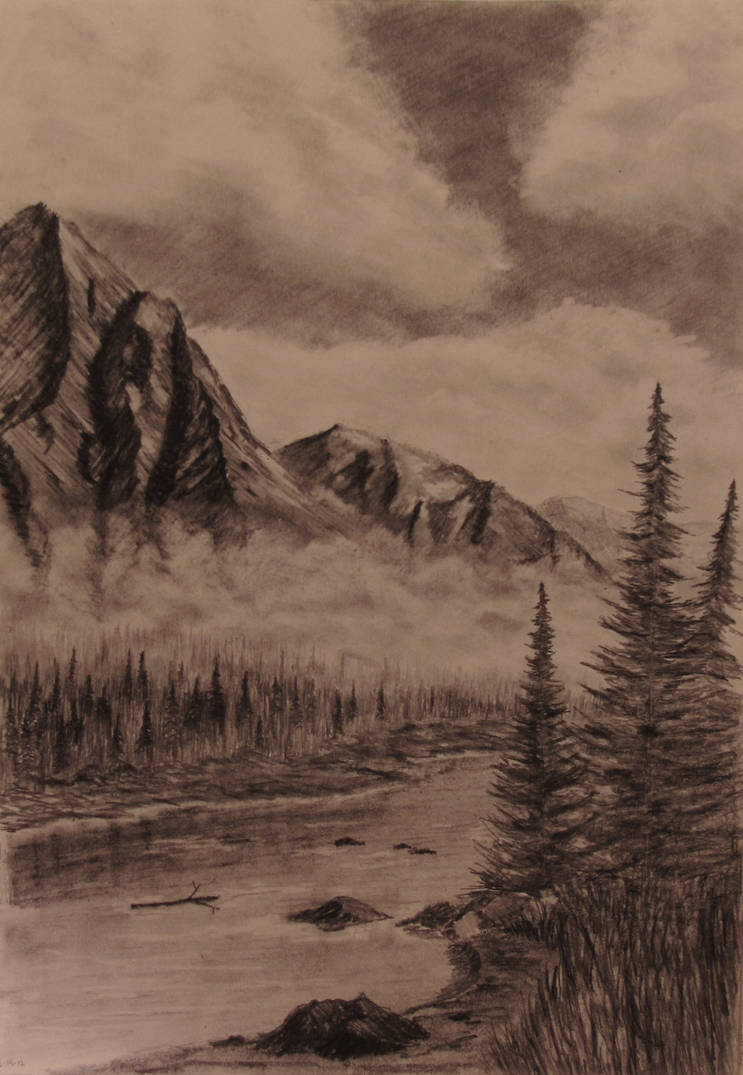 Watch
This is one of my favorite pieces that I have done recently. It is also becoming a hit on my youtube page. Check out the video.
[link]

Great Talent!
Great work!
Great Art!
Thanks for all Youtube video's tutorials, you are a Master.
I hope you upload more tutorials and work to youtube.
Reply

like

whish i could visit.
Reply