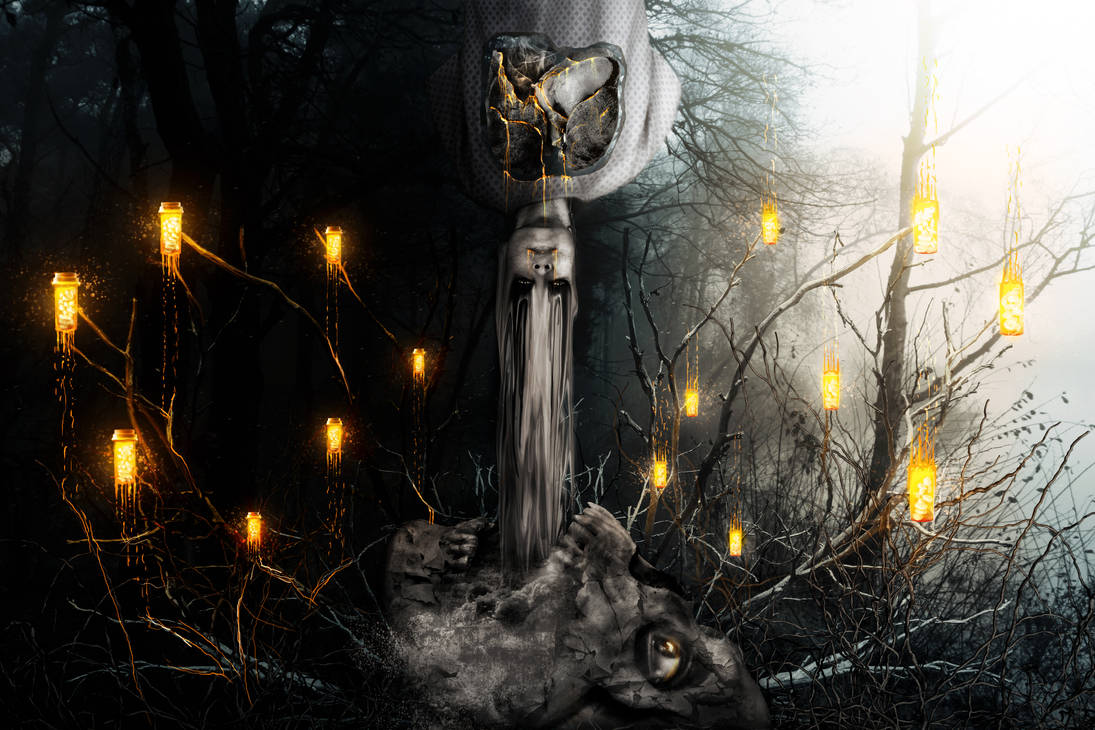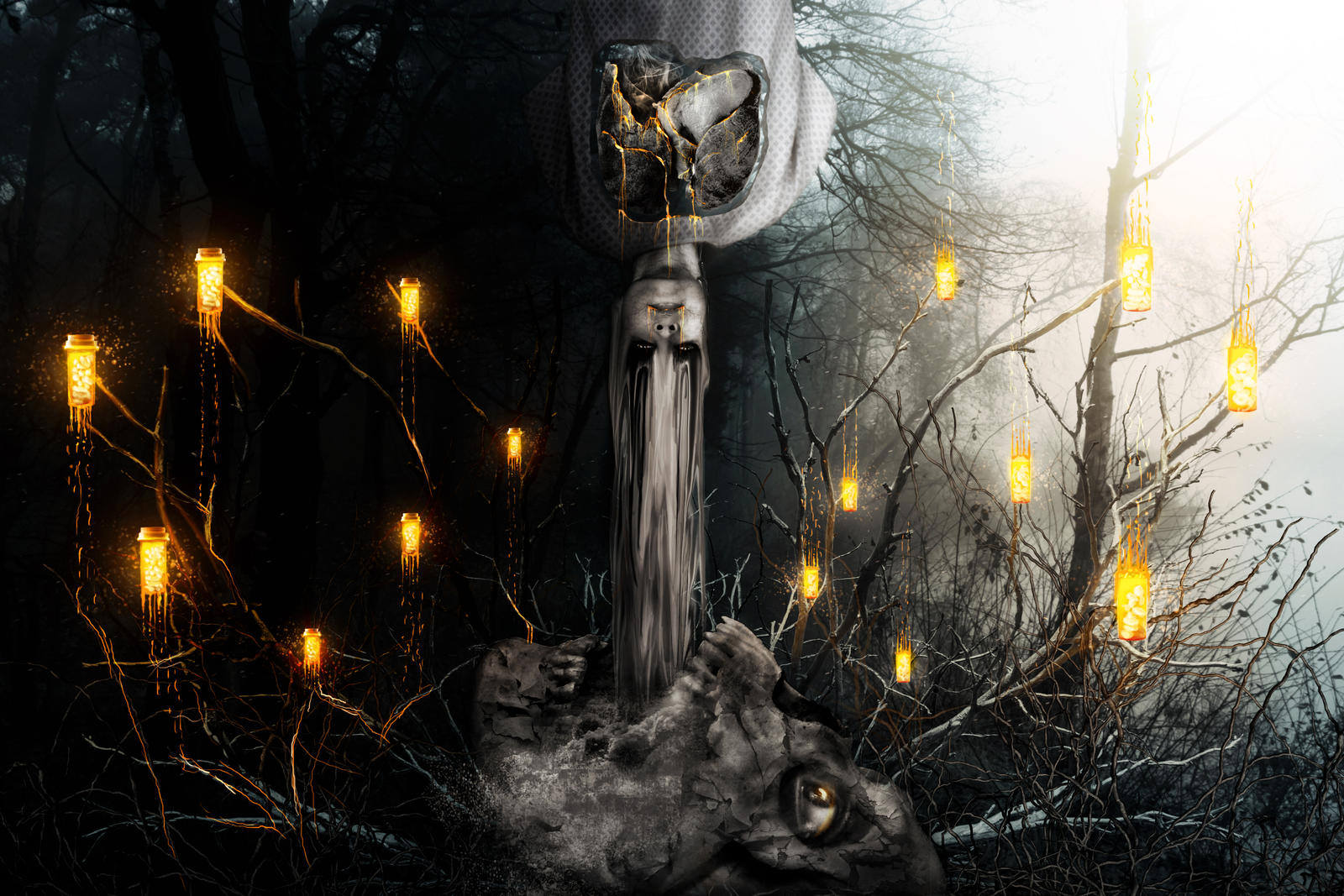 www.facebook.com/TylerReitanDe…
instagram.com/tylerreitandesig…
Decided to add another piece to the surrealistic chapter of life.
Chapter 1 in the surrealistic chapters of life:
Sources:
Mira Nox 9
a
Hospital Patient (Standing) 05

blog.timesunion.com/parenting/…
Different Angles of a Skull
Silhouetted Branches
Branch Frame 02
smokerslungs.org/smokers-lungs…
Forest stock 1
scream
Looking at this art piece, I can clearly see a wonderful representation of the fragile line between life and death. This piece can have several meanings due to the strong symbols and respective positioning. The gray and yellow tones creates a sense of decay, sorrow and despair. I think the concept was carefully thought and well executed. The message is clear, yet there's still space for more. At the center, the fact that humanity walks towards the inevitable advent of death is quite explicit. Soon or later, we all lose ourselves to nature. Despite that, human beings work hard to create meaningful deeds while living (lights in the right), these lights eventually decay or at least change perspective (lights in the left), as they become memories or traces of prior existence.
There's nothing much to say about technique, it's well executed overall. The colors play a dynamic and dramatic role in the concept. The lightning and detail elements create an enigmatic, yet tragic scene.
This is a piece filled with creativity, impact and meaning. It makes you remember that in the end, our destiny/future is all the same and that one of the biggest cons of living is knowing that immortality only exists in fiction.
The Artist thought this was FAIR
2 out of 2 deviants thought this was fair.