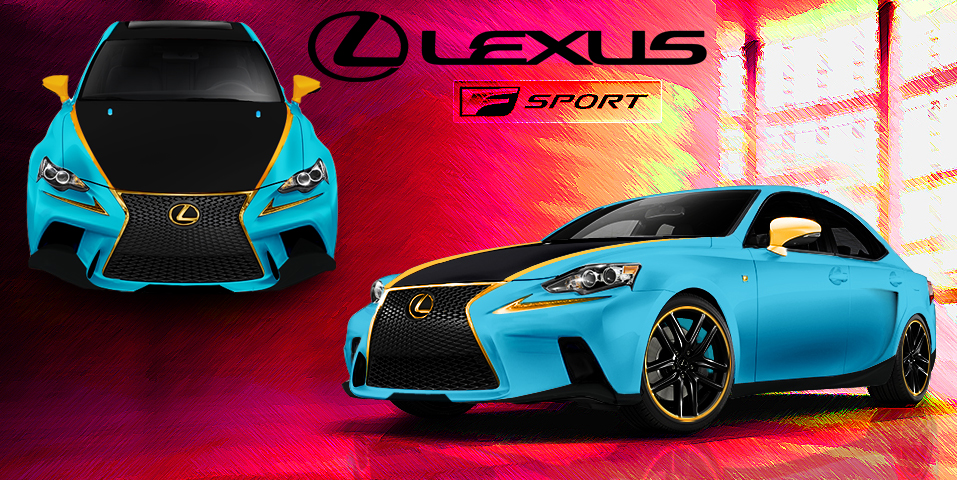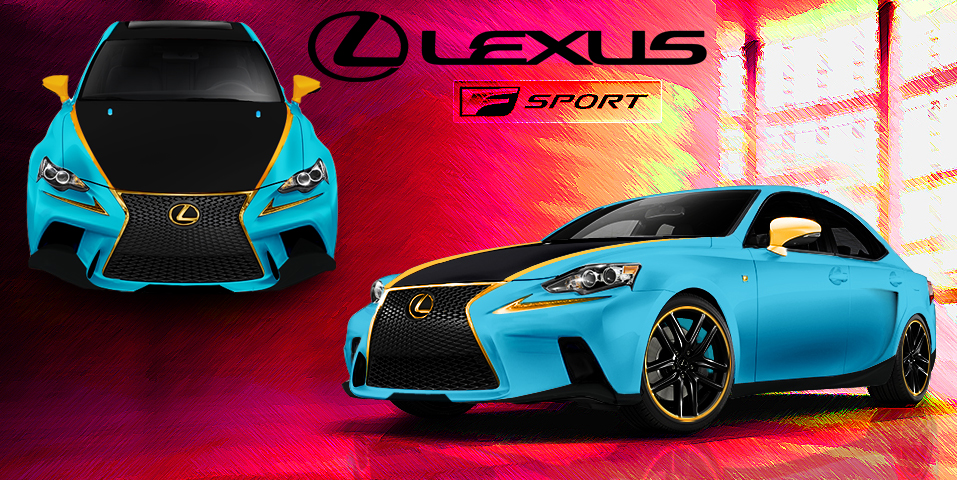 Watch
Just a quick idea, I'll probably make a few of these.
I'm not that familiar enough with Lexus models, but this looks both modern and realistic, with tasteful gold highlighting, and strong black lines/shading to emphasize contours well.

The colours used are an attention-grabbing combination that closely imitates realism. The sky-blue body gives a stark contrast to the rich, warm hues in the background, immediately drawing your attention to the star of this piece - good use of saturation without being overpowering.

The radiator's unusual 'height' is unique and I'm not sure if it fits with the rest of the design, but this is fairly minor - to summarise, this piece is MARVELLOUS.
The Artist thought this was FAIR
1 out of 2 deviants thought this was fair.