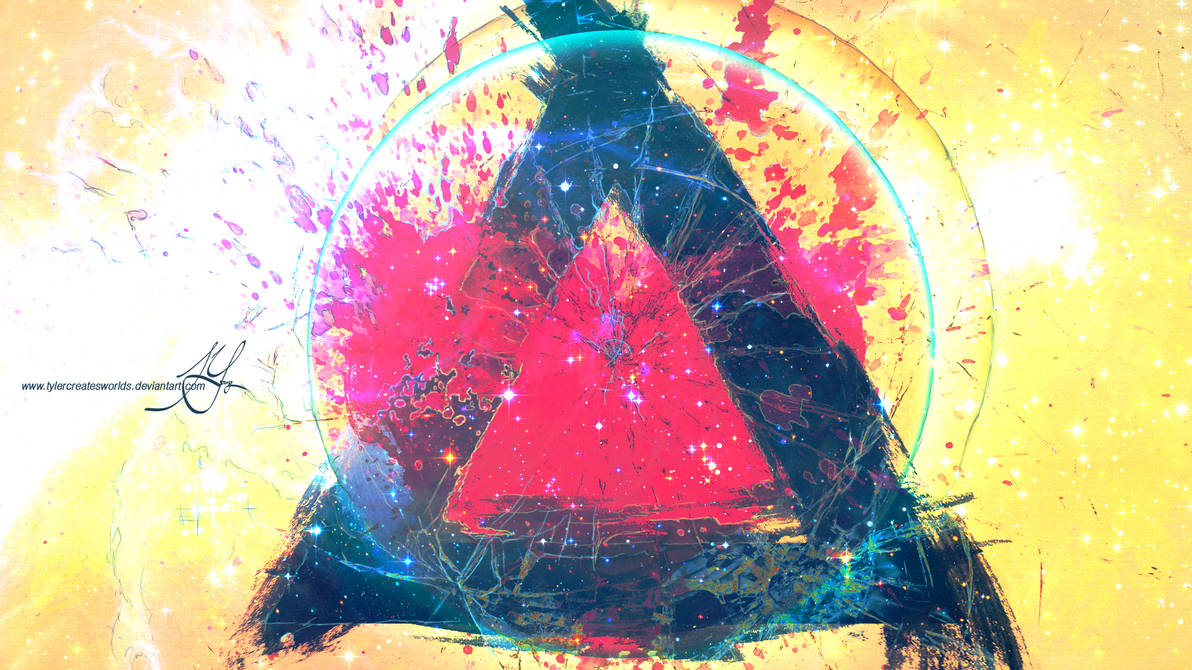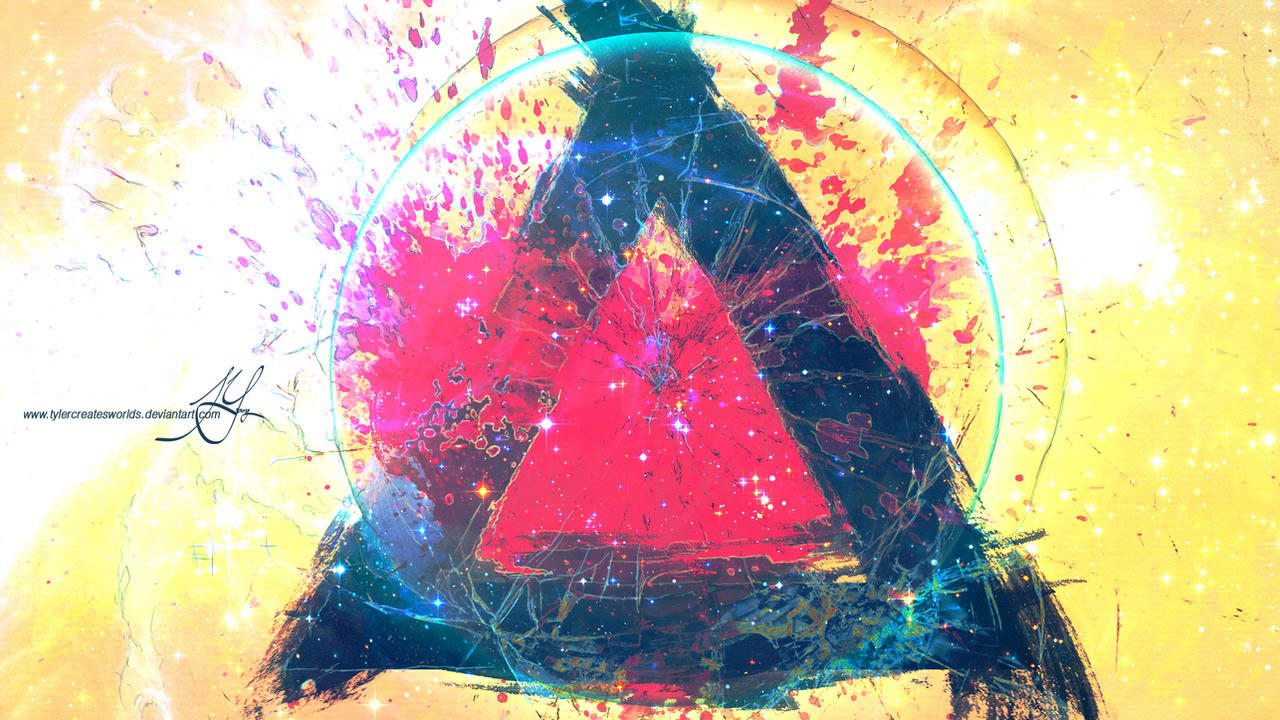 Watch
Really having a lot of fun with this new style. Just can't stop making stuff.
About 2 hours on this one
Photoshop
cracked glass
Daily Deviation
Given 2014-10-11
I've been following you for ages and this appears to be a totally new direction. I believe that it is always a good as an artist to push yourself and try new things. Here goes the critique...

The triangle composition is simple and strong which is just what is needed in something like this.

The use of inks (?) and brushes to create splats and abstract forms reminds me of many things I see everyday and helps to add layers of depth to the image....

The vibrancy of the colour is amazing and really add impact, especially on first time viewing.

So overall, the piece creates great visual impact but it still retains a certain "feel" that tells me that its your work.
The Artist thought this was FAIR
14 out of 17 deviants thought this was fair.