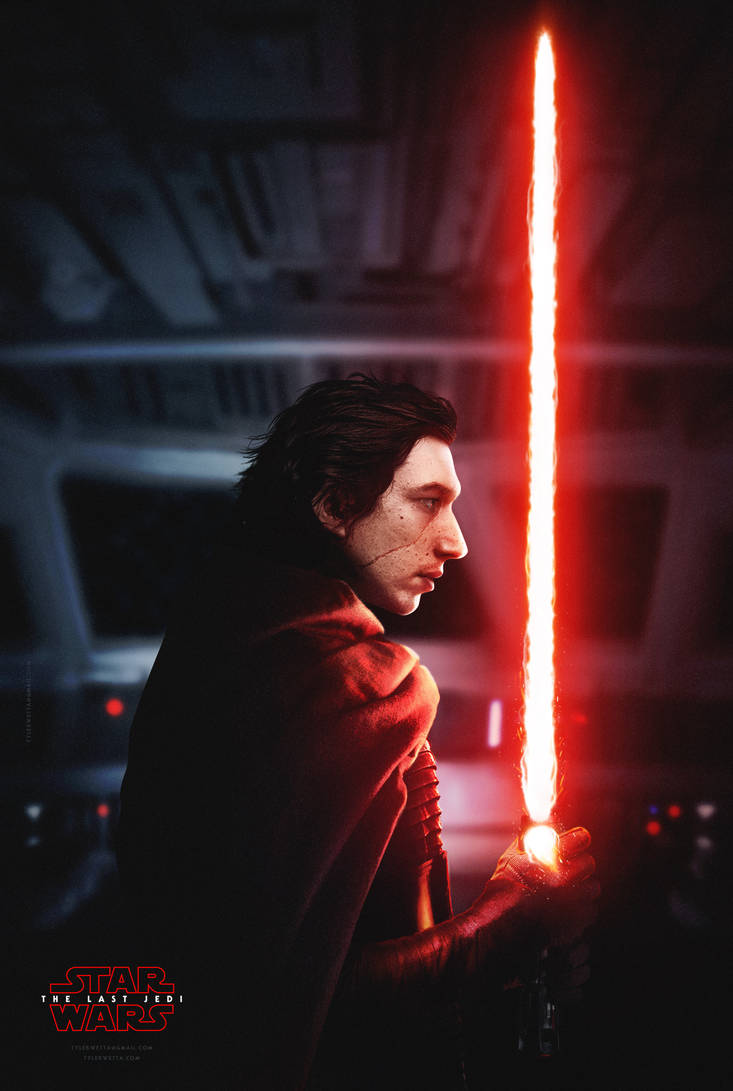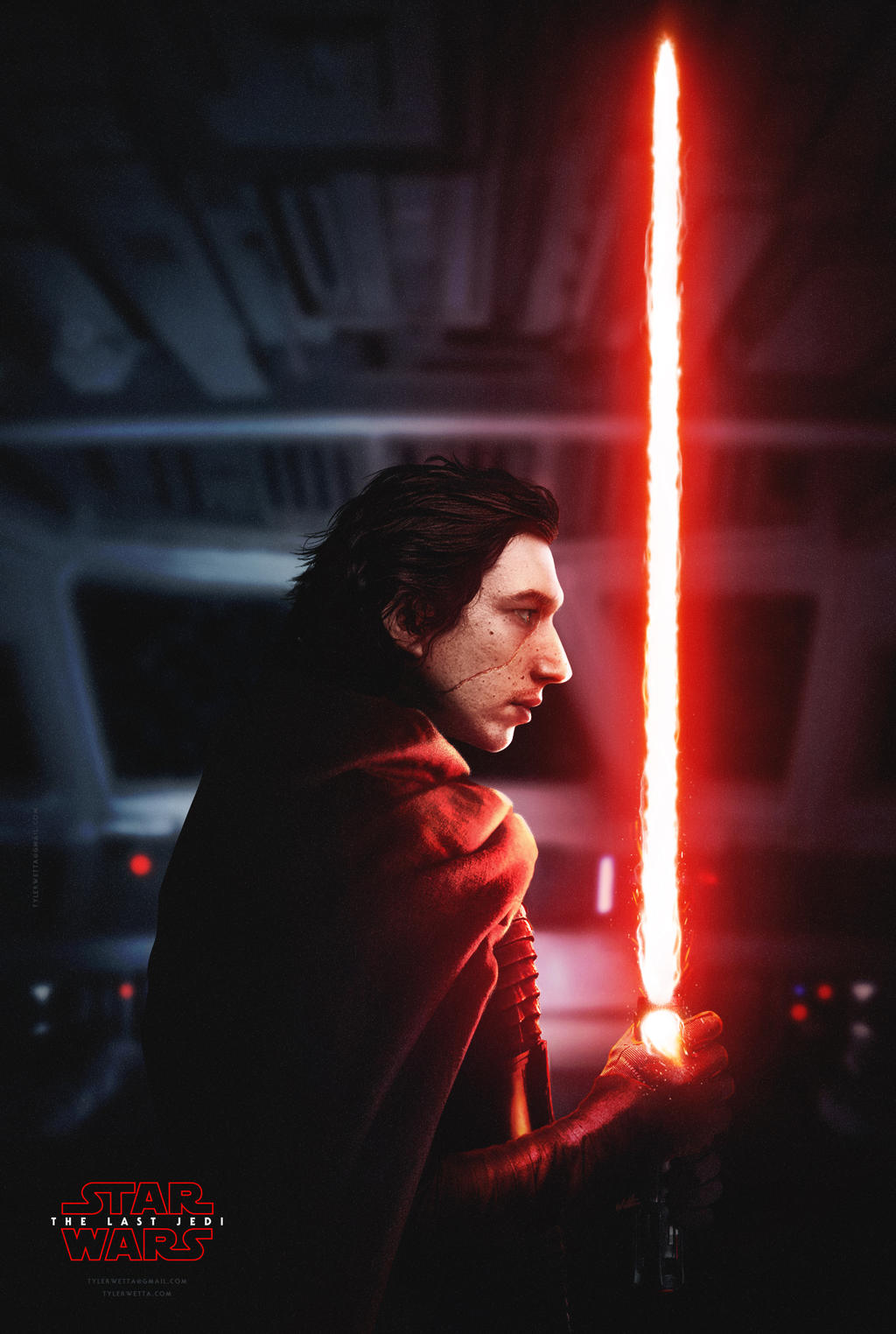 Watch
I created a Rey poster recently so of course I had to sit down and create one of Kylo as well. Pretty happy on how it turned out!

There a shop where I can buy this and the Rey poster in 22" x 34" dimensions? Would love to put those 2 posters on my wall.
Reply

Reply

Incredible work, how did you draw it, or something like that.
Reply

Reply

Kylo Ren have dark cape are very look like Disney's cartoon Prince dark side version!!! XDDD
Reply

OMG!!! Absolutely stunning!!!
Reply

Reply

Excellent work. I like the detail.
Reply