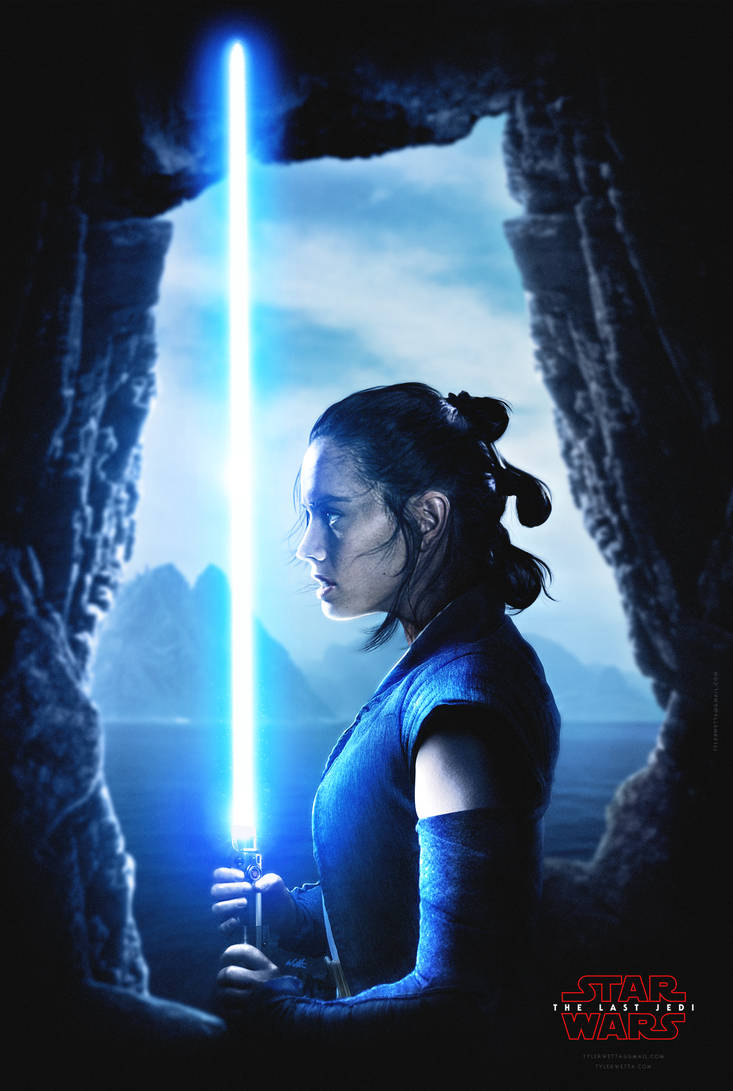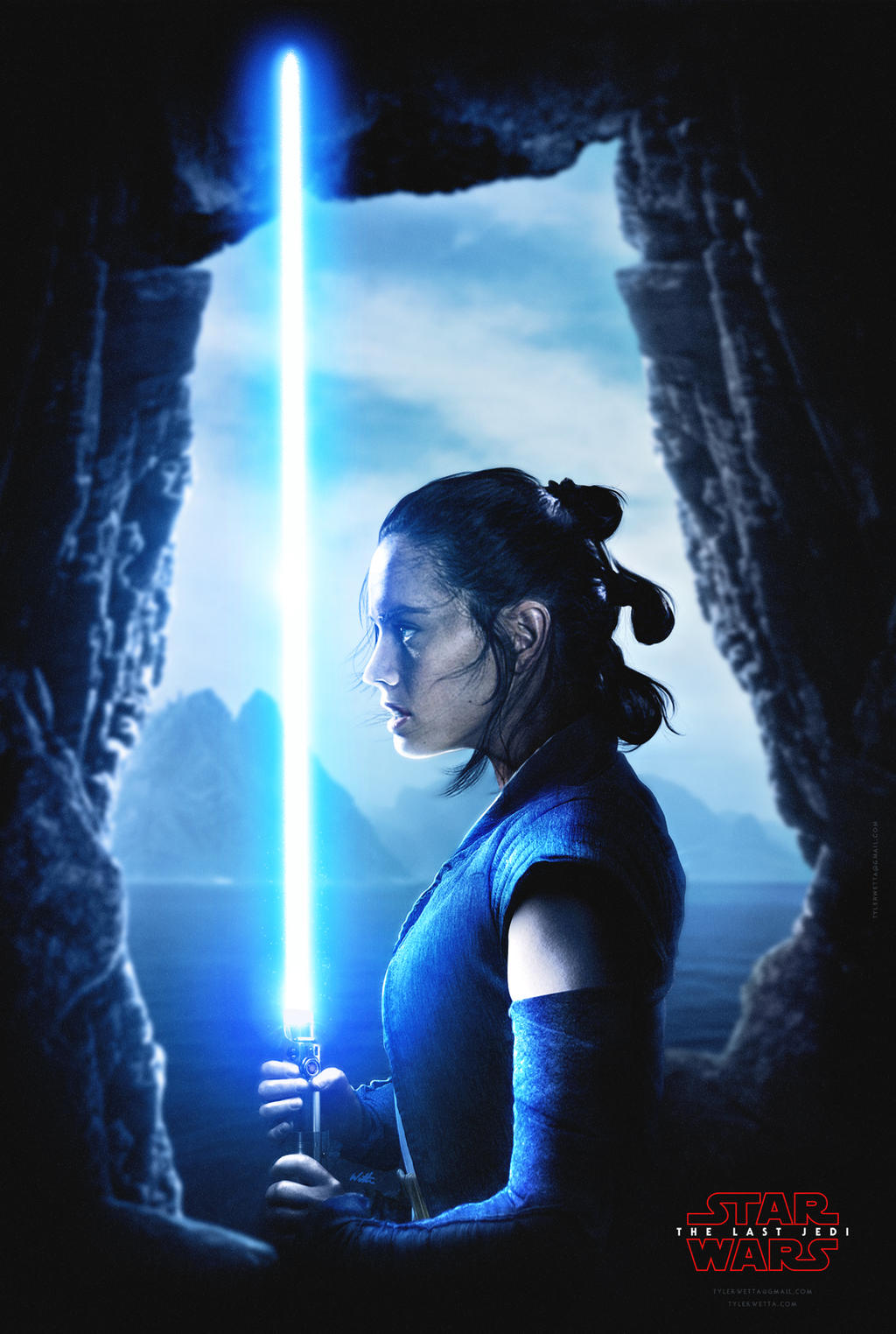 Watch
Following the intial trailer I've been really excited to put together a poster for The Last Jedi. I'm looking forward to seeing how they build Rey's character through this movie. Anyway, finally had some time to put this together!

Reply

Reply

Is
there a
higher resolu
tion? Beau
tiful work!!
Reply

Can i use this thumbnail for a video?
Credit will be given!
Reply

Sure thing, please send me a link! Would love to see it!
Reply

Hey man! Love your work. I run a YouTube channel with just around 100,000 subscribers were we make Fan Made movie trailers! I was wondering if I could possibly use a piece of your work in a thumbnail image? I always ask artists/digital artists before using their work in thumbnails, we would of course fully credit you fully with all of your links! This would also attract a lot of deserved attention to your amazing work, deviant art, and other social medias! Hope to hear back, Thanks a lot! Rob
Reply

Absolutely! Thanks for liking my work. I'm cool with any use of my work as long as there is credit and a direct link back to the source image. Thanks for asking! Would love if you sent a link on here so I can check it out!
Reply

fantastic, the details are great
Reply

Amazing lighting. Great job
Reply

Reply

Reply