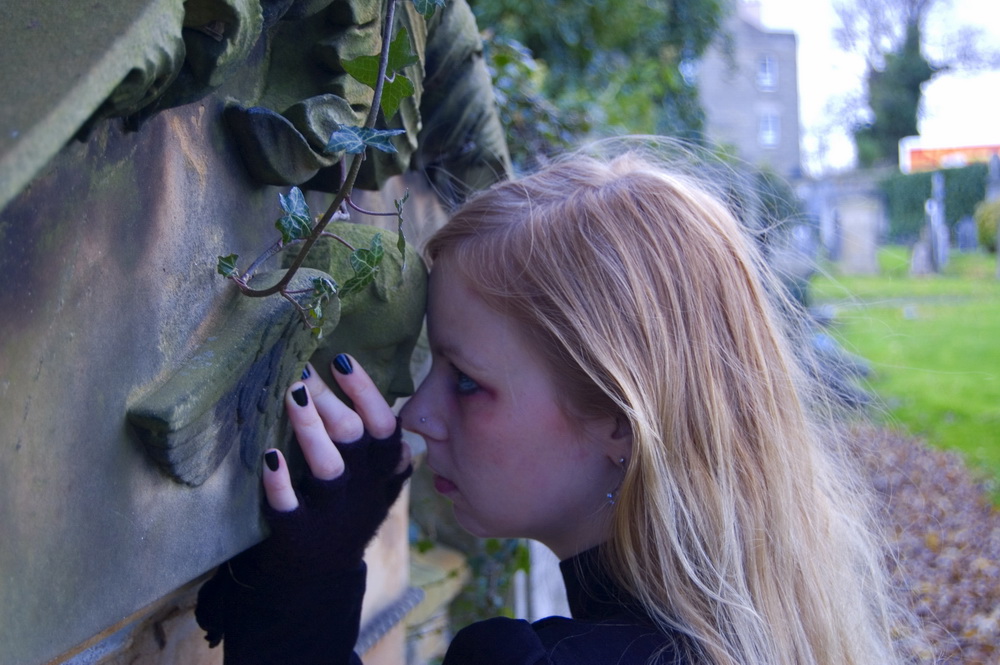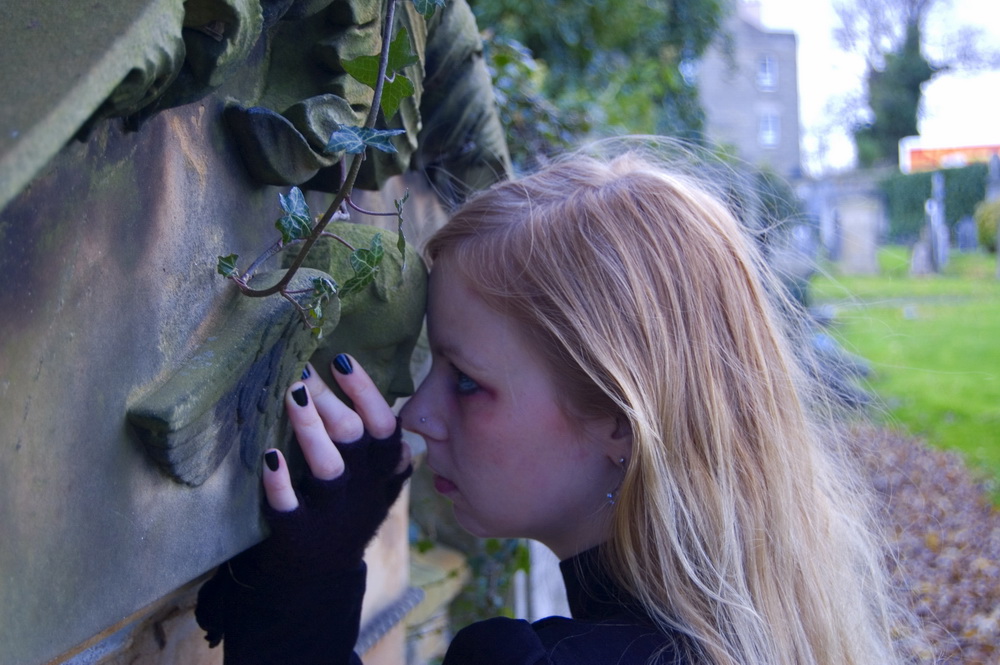 Watch
Simple rules:
My stock is free to use for everyone on deviantArt, but if you want to use it on some projects outside DA, please send me a note with link to it.
If you use my stock send me a note with a link to the picture you have used my stock, give me credit for the use to my

account and I shall fav it for you.

________________________
you ripple the surface of time.
why can't you trust anyone?
why can't you escape malice?
you leave the strands of worlds.
where will you find your soul?
when will you find your peace?
forever paying for his crime
lost alone in alienation
forever floating out of time
no one has seen what I have seen.
(c) mind in a box - out of time
taken by

model: me