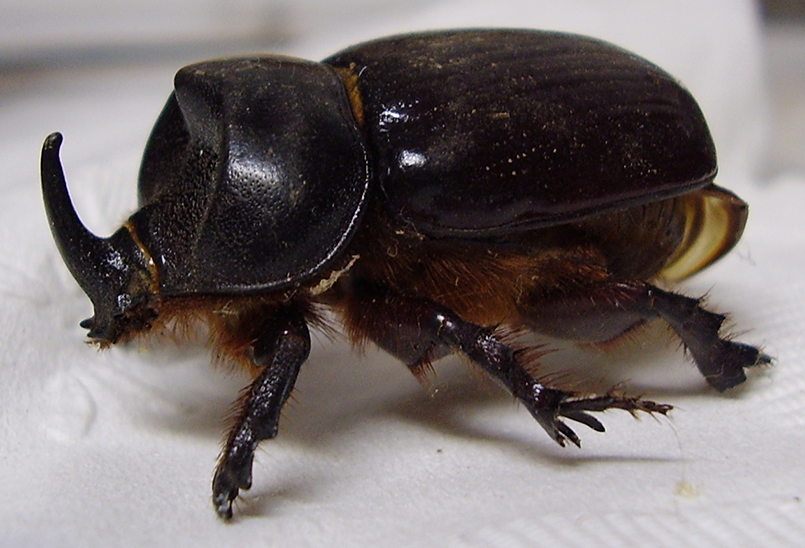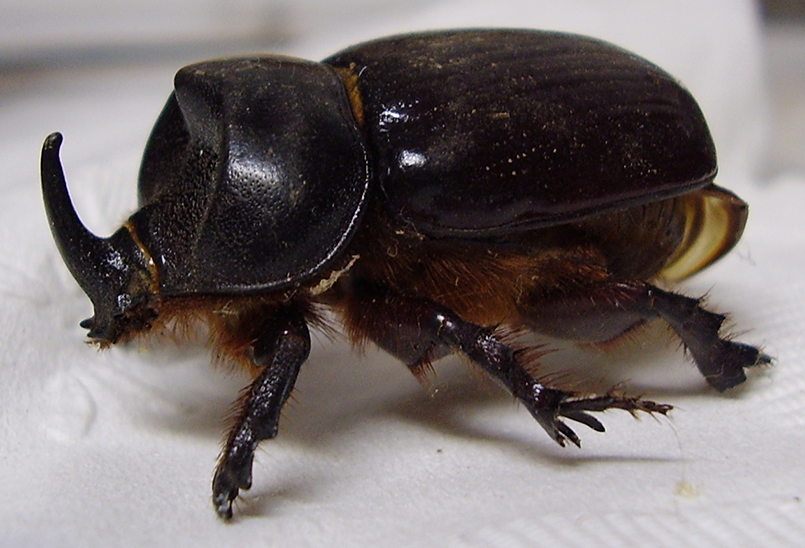 Watch
We found this beetle in our stove one day and I took a picture. he's dead, and was dead when we found him. He is well preserved by heat.

Big spooky surprise ... Tis cool though.
Reply

Preserved? He looks like he's mid step. Wonder what hilled it. I like big beetles T_T Poor Rino
Reply

I can't really say. it may have been in the stove when we got it, as I think it's the first time that we had every lifted the top for cleaning.
Reply