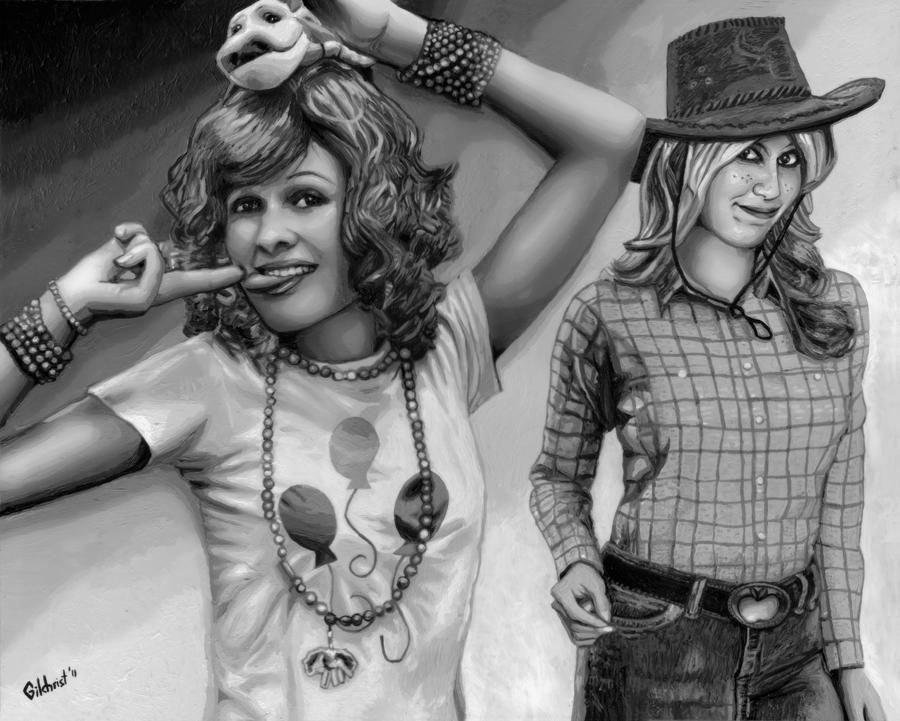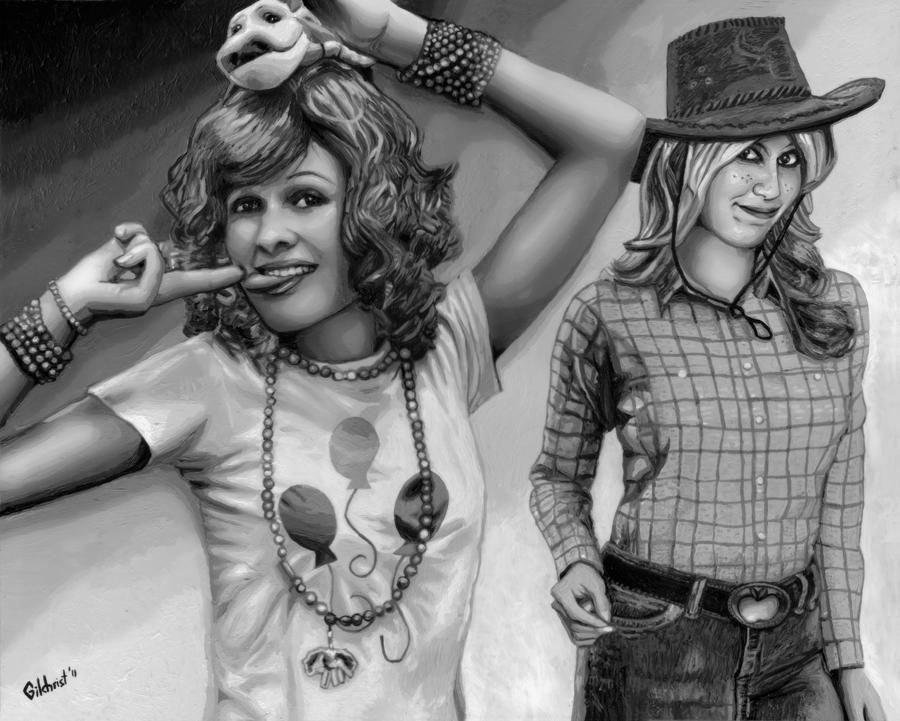 Watch
They're kinda magical.
Acrylic paint [Liquitex basics] on a 16 x 20 Masonite board.
The models are: Fluffikitten as Pinkie Pie and C4tsPajamas as Applejack. I used a different model's body on Applejack as I wanted her to have a plaid shirt. Her own plain shirt would have been easier to paint! Balloon and apple marks were also added.
The models:
[link]
[link]
My Little Pony: Friendship is Magic is copyright Hasbro and the Hub, and created by Lauren Faust:
[link]
Here's a photo of the actual framed painting! Courtesy Purple Tinker.
[link]