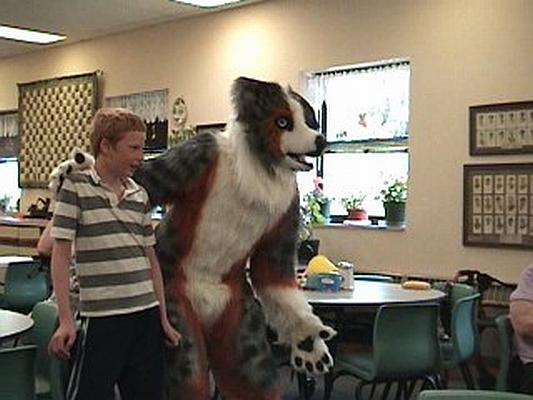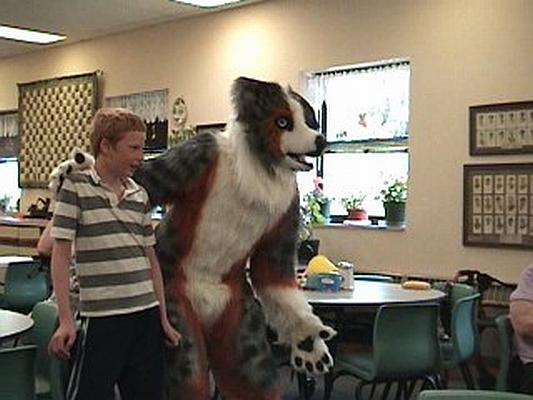 Watch
Here is Tycho at the Senior center with his boy Jason, singing their rendition of "Gloom, Despair, and Agony on me!".

This is a screen capture from Tycho Aussie ' s youtube video.

We had a ball, and both of us want to polish this song and get some guitar or piano to accompany. Maybe even a third singer?? In a costume?