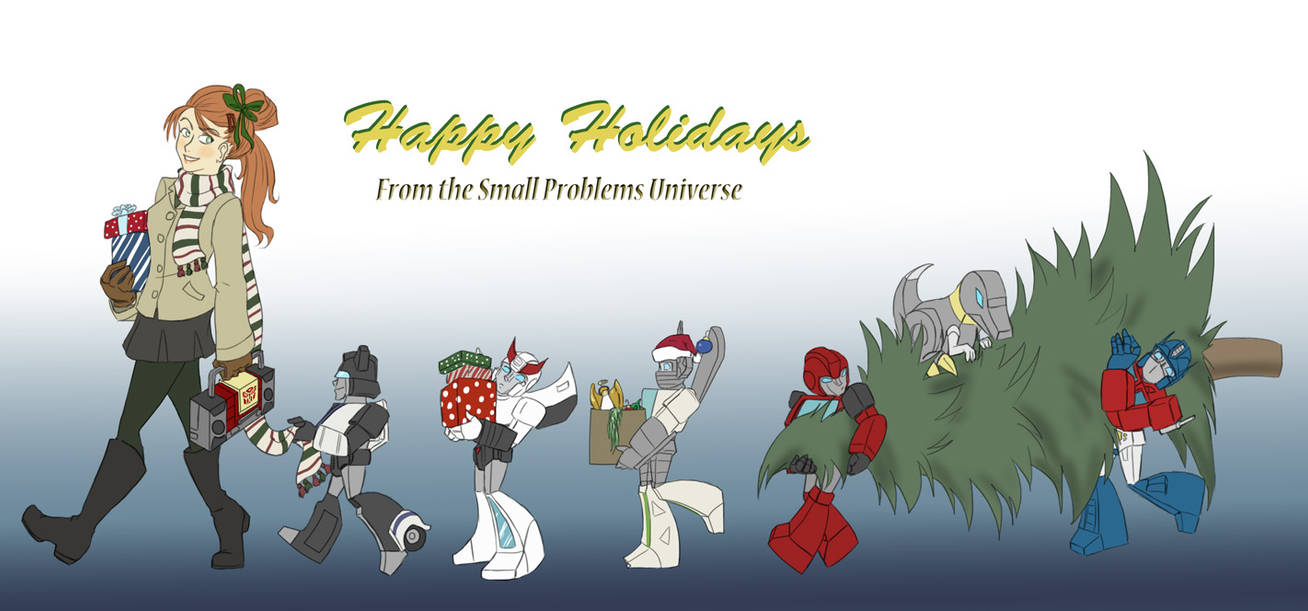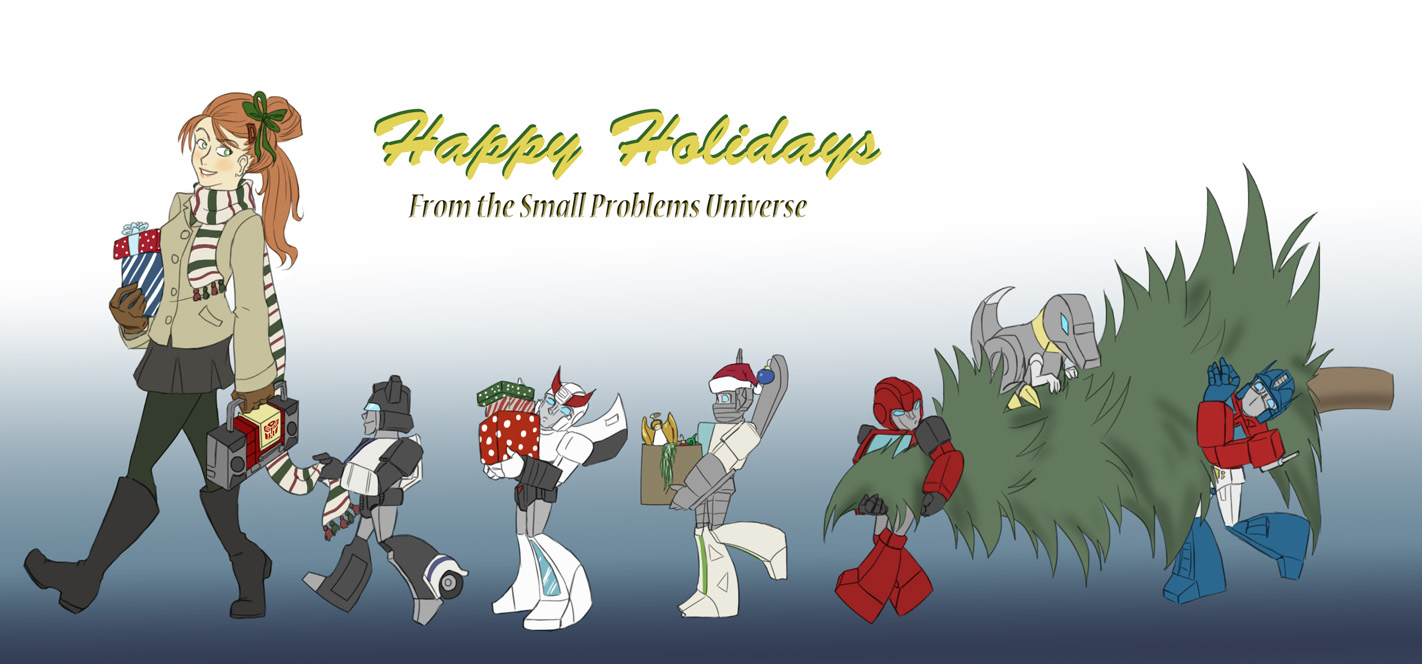 Watch
Trying to squeeze out one last holiday piece before I pack up to go out of town for Christmas.

I can't believe I've been working on this fanfiction series for over four years now. I also can't believe how well received it's been. So this is a big thank you for those who have been supporting the series whether you were here from the start or you have just discovered it recently. It really means a lot to me that people not only take the time to read, but also drop me a note or comment on how they've enjoyed the characters or how it's inspired them. Or just how excited they are to see a new chapter. It totally makes my day hearing stuff like that when I work so hard to bring you guys a good story.

Thank you to everyone for your support and have a safe and happy holiday/new year.