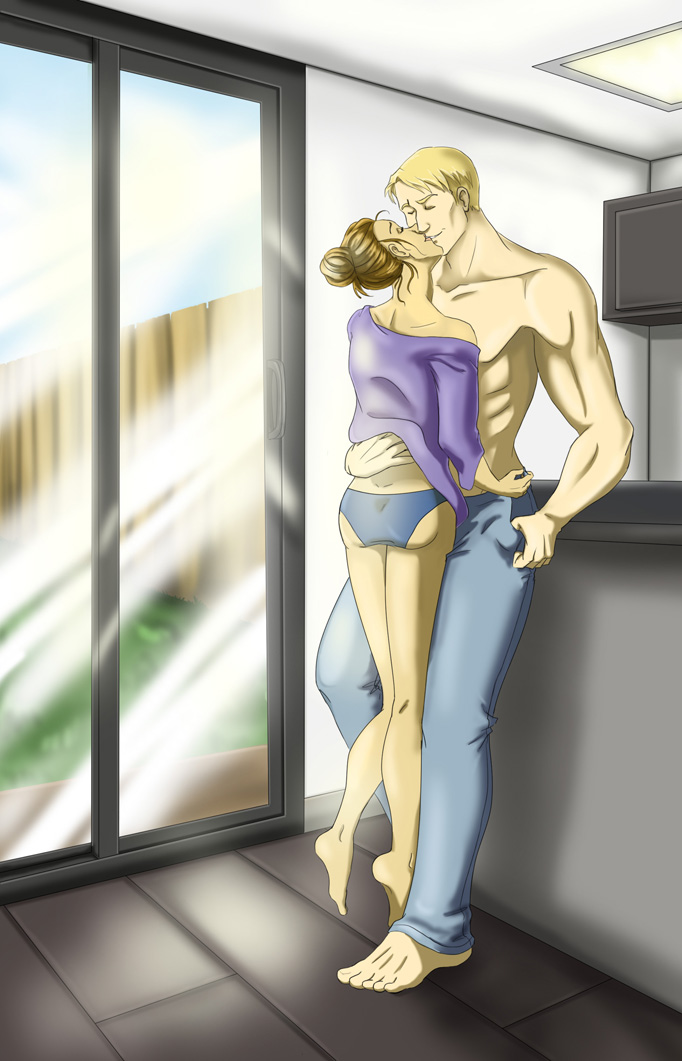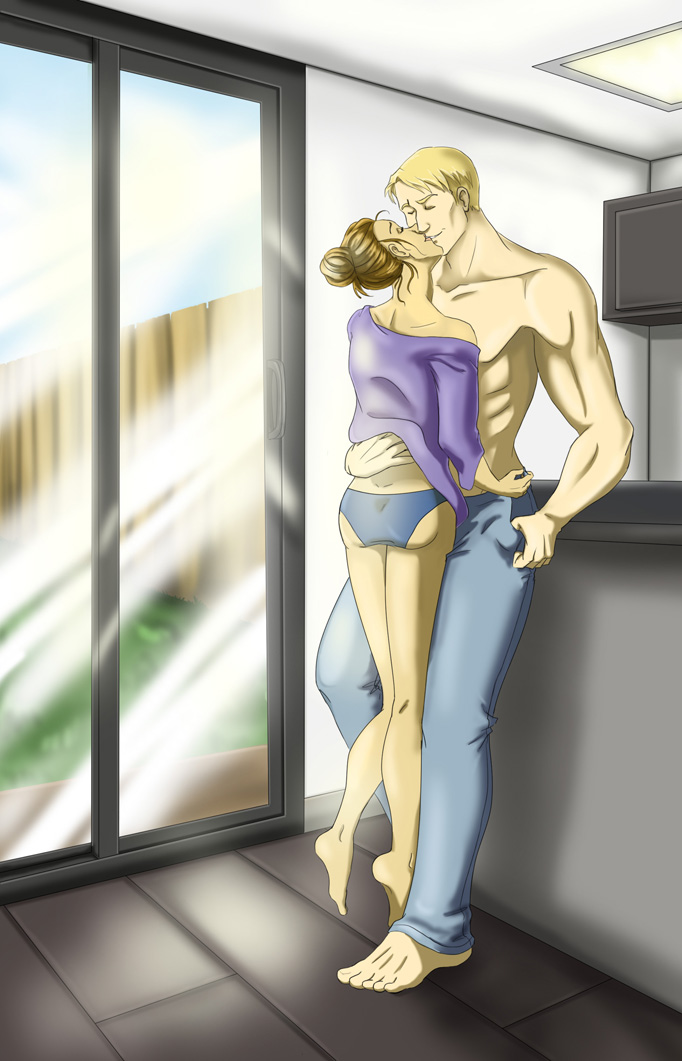 Watch
I have a friend who asked me to draw something sexy. I am not a sexy artist. I cannot just throw down a sexy pose on command. There are some amazing artists who have that talent and can just toss out sexy stuff all the time. I wish that was me, but it is not. And I envy those artists. But I tried.

I was on the fence about the booty shot. Should I cover it? Is this tasteless or is it hot? I ultimately decided just do it. Never drawn a booty shot before. I had to google image search butts in panties cuz I wasn't really sure how the cut of women's undies look from behind. That was awkward for both me and Google as I tried to figure out what words to use in this search engine that would give me the image references I wanted.

I think I will try some more sexy stuff. (Though we will see what gets posted and what goes in the trash.) It really is a fun challenge trying to draw two people interacting together in romantic poses.