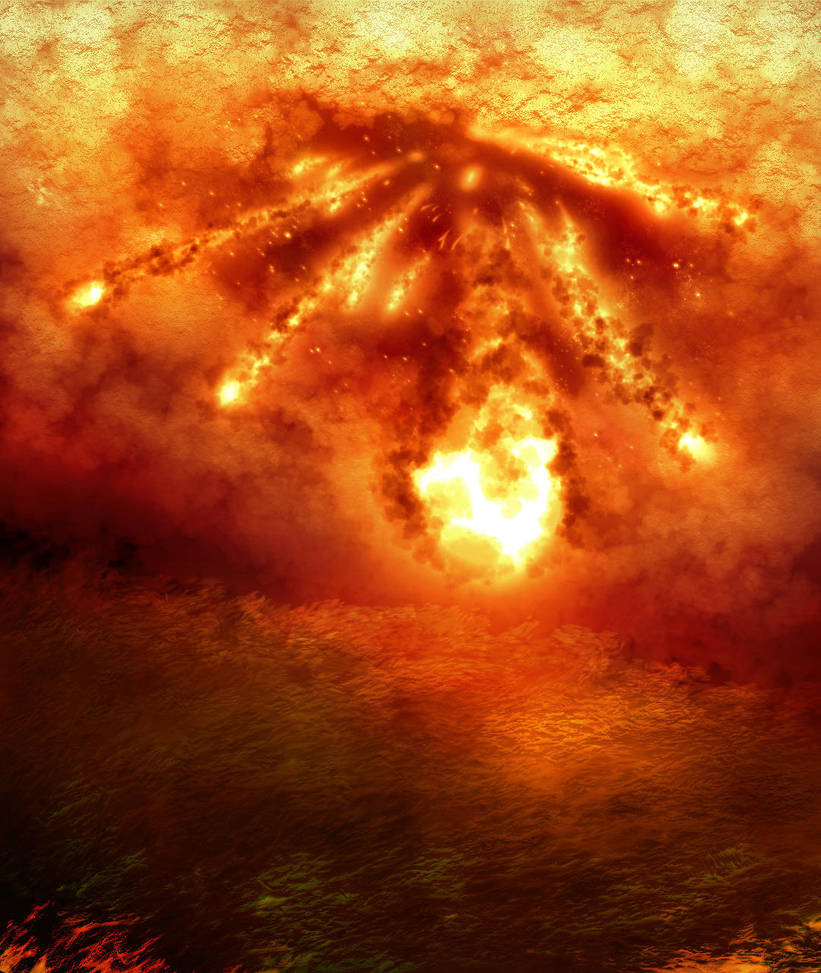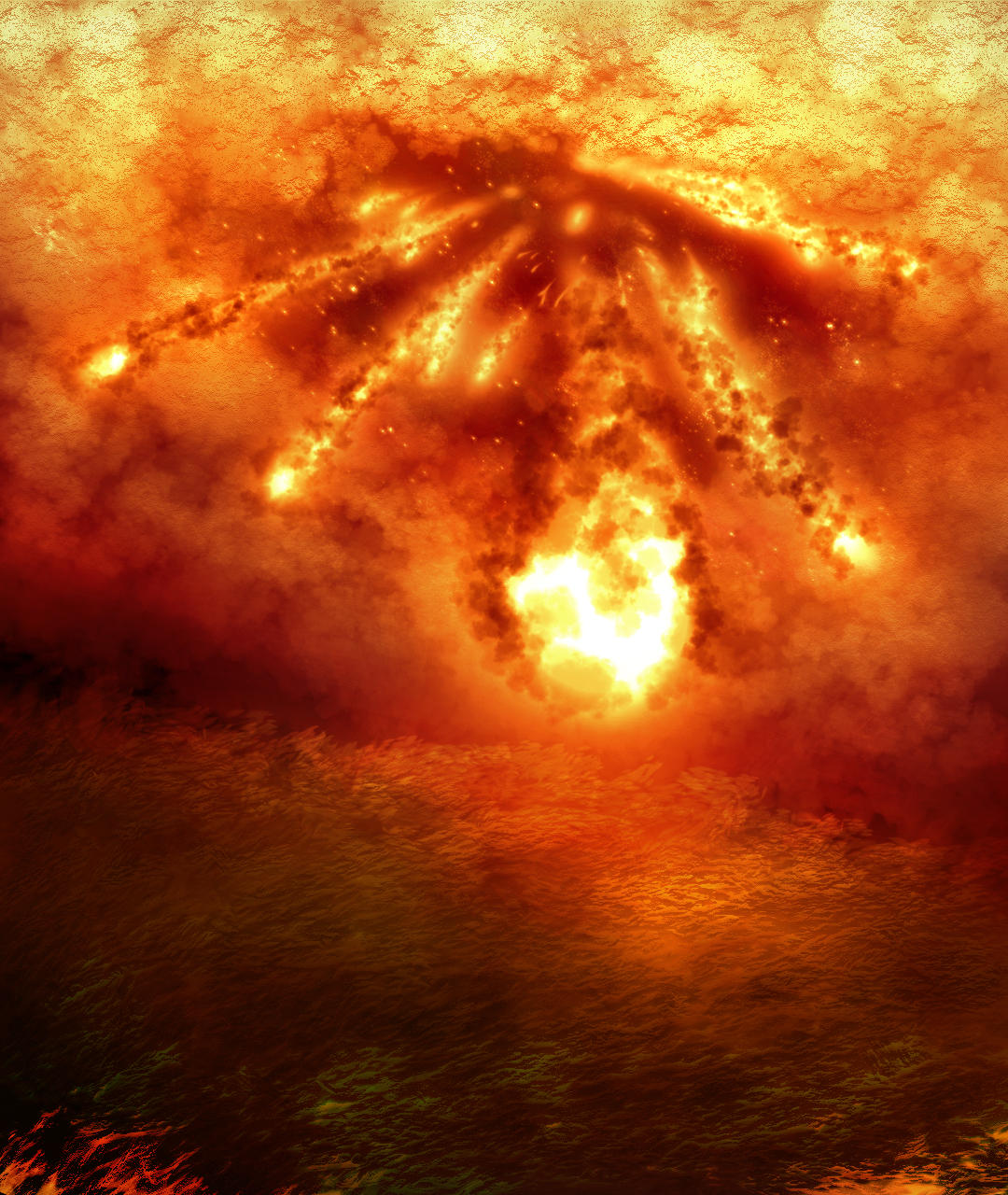 Watch
Title: Meteor Shower Re-Edit
Screen Resolution: 1080 x 1280
Modifying to get what

want~
Hope you guys will like it~

Before Edit:
[link]
Edit* : Well, now I have used little times to see where's my color and light mistakes~
now it had been fixed~
Now it's much more brighter than before~
and really based on Meteor's Themes~
Hope you guys will like it~


This is an amazing piece of art! Great job with the lighting! And the fire! NICE!
Reply

Well, Thank you~

I did spend some times on fixing my Lighting mistake~
Fire~ I love Fire~

Reply

Fire... That's something I could look at all day... Just look, not feel. And I don't want to see it burning my stuff and loved ones. Just wood.
Fire...

Reply

That's really brilliant!

I can't wait to create the meteor shower card with this awesome illustration!
Reply

I'm glad that you like it~
Anyway~ I'll try to make the picture you need when I got enough free times~
Now... Need to get back to my Academy Assignment~
Still need to be finish~

Reply

Reply

Reply

On the screen of my mobile phone, it looks amazing! I'll give it another look this evening.
Reply