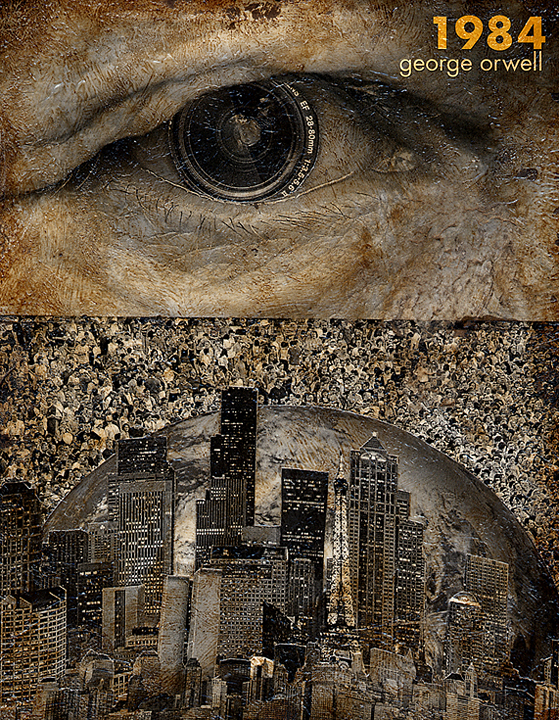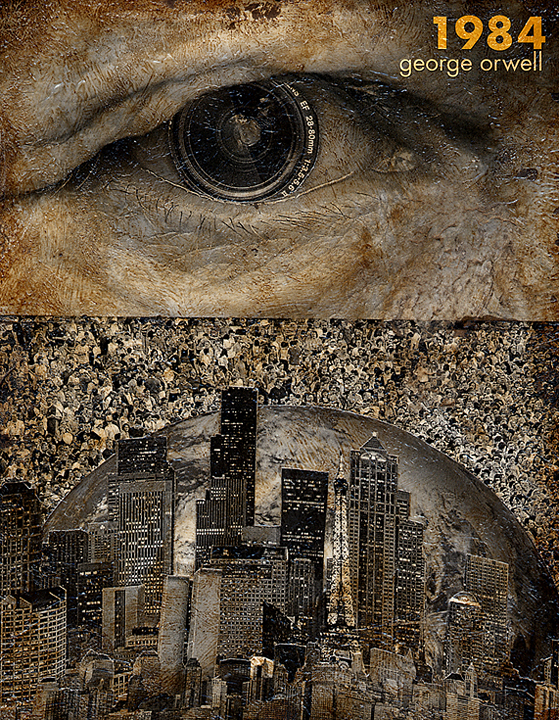 design of the book by George Orwell

materiales:
collage+látex líquido+betún de Judea

hey great work,was it published?

Reply

Betäubung und fast als Stören als das Buch!
Reply

i'm admiring the idea. such a strong visualisation of an excellent book - sums it all up, wonderful.
Reply

thank u very much for the comment, i'm glad you like it, I try to get the feel of the book, its fine when people see the same way. thanks
Reply

it really fits the atmosphere of the book! great work!
Reply

okay... i hope you can sell this one because it´s perfect. also, such appropriate use of the camera-eye.
Reply