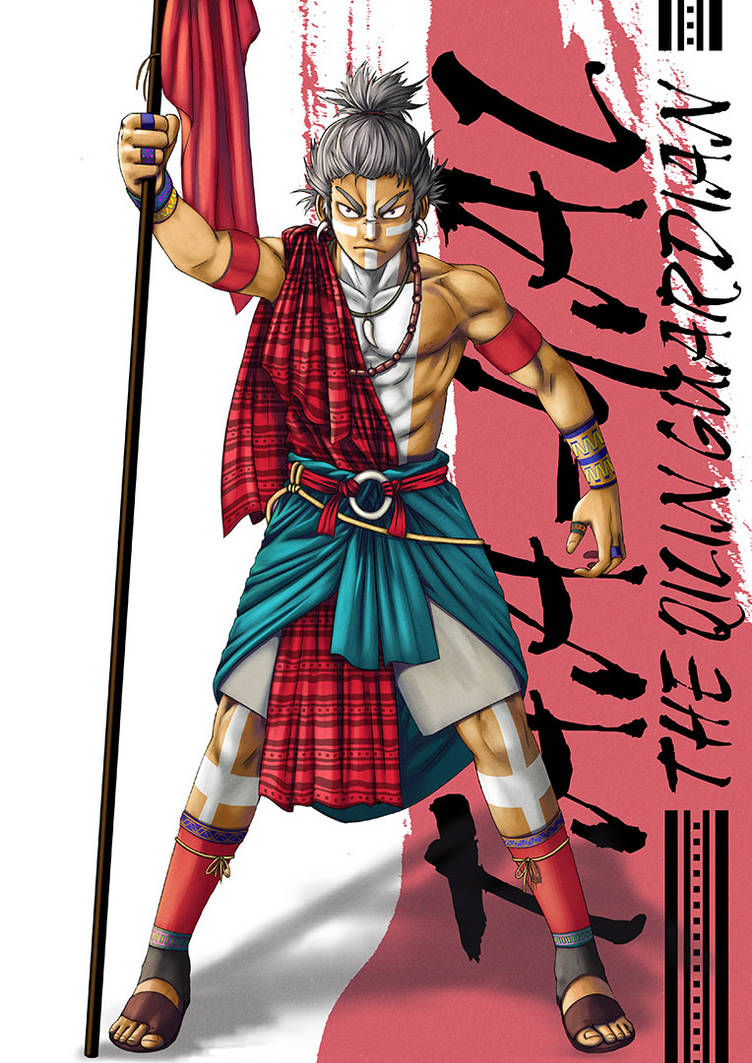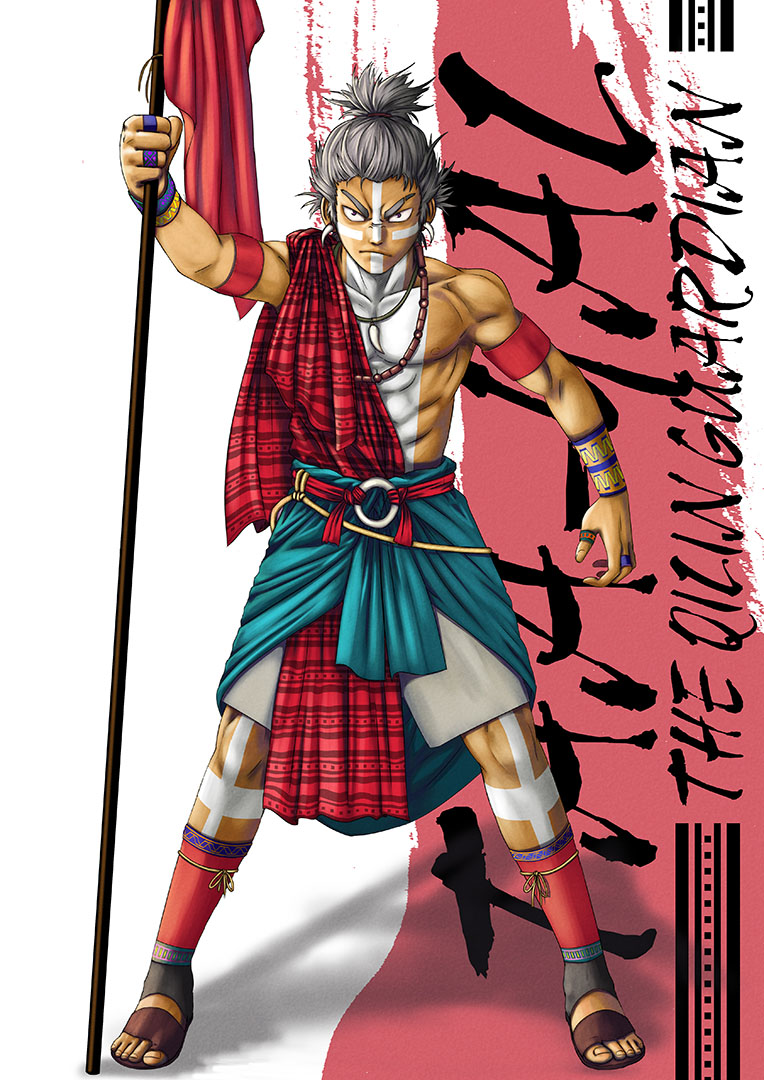 Watch
Hi there, here's another artwork from my character design for the the "Pimp My Character 2015"-conest.
How do you like my original character? Feedback is really appreciated!
Here's the drawing process:
youtu.be/q0QjoBr8LVw
And here's the coloring process:
youtu.be/jl_Ly8Fre9s

Also diese Seite fällt was Kontrast angeht aus den Rahmen, was nicht schlecht ist, also damit meine ich nicht das aus dem Rahmen fallen, sondern eher der Kontrast

.
Die Schrift hinter ihm kann man gar nicht so recht lesen, das ist nicht gut...
Ja ansonsten die Beine könnten generell kantiger ausgearbeitet werden. Ja kantig trifft es
Reply

Reply