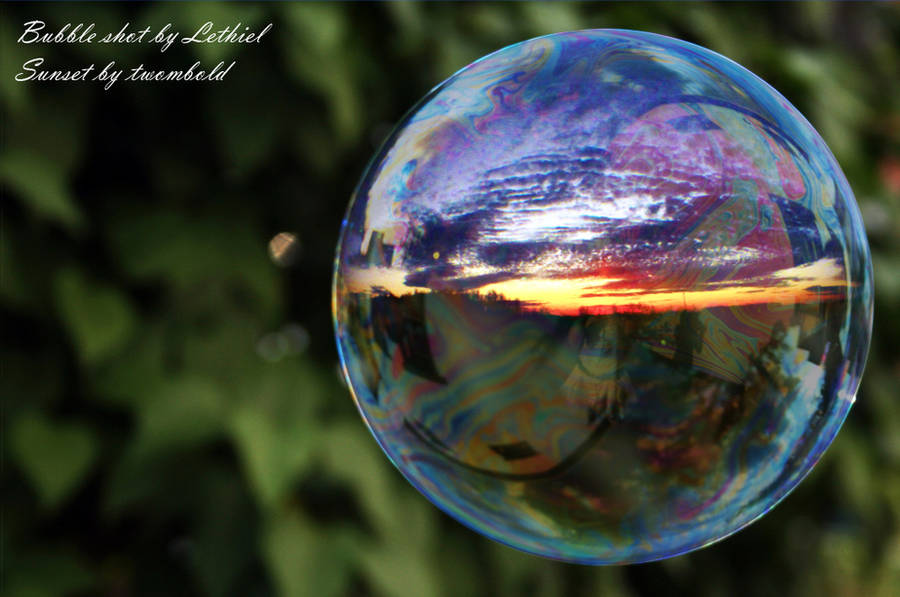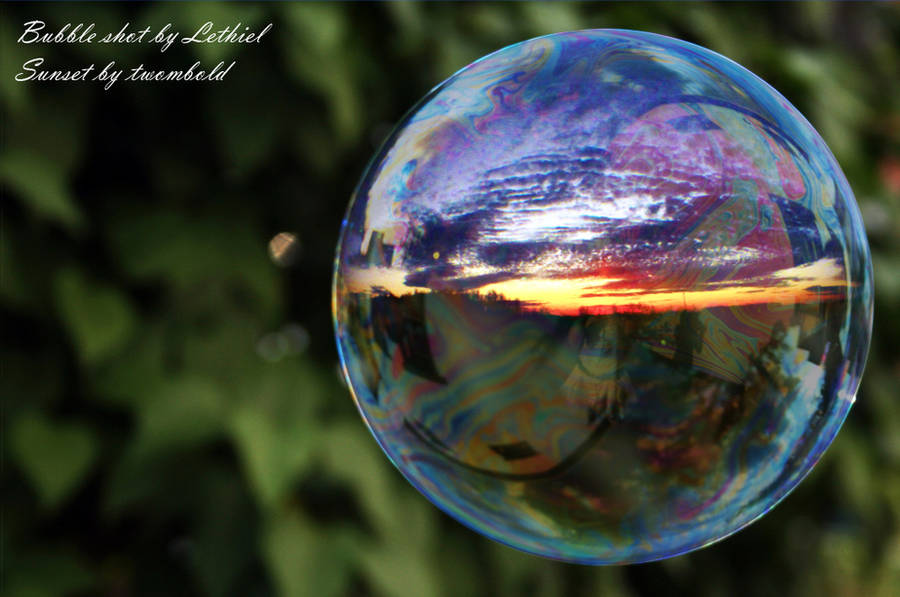 Watch

This is amazing and beautiful, as well as skilled and talented. I've tried taking pictures of bubbles. It is HARD, they don't stay still very long!

So I thought you actually took this image as is based on the category as photography. You should probably change the category to photo-manipulation. Never the less, all three images are beautiful.
Reply

wow this is really cool. how did you do it?
Reply

Reply