Gloaming Kickstarter Launch!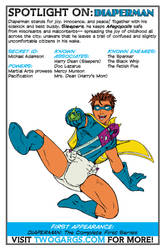 Spotlight on Diaperman
In The Wings - Security Alarm

Mature content
In The Wings - Practice Makes Perfect
Thunder Issue 4, Page 5

Oedipus Rex

In The Wings: Probability of Precipitation

In The Wings: Boy Lab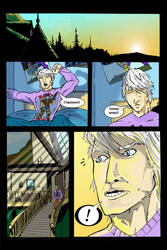 Thunder #4, Page 1

Boof Goofs 2- Electric Boofaloo

In The Wings: Viewer Discretion is Advised

Boof Goofs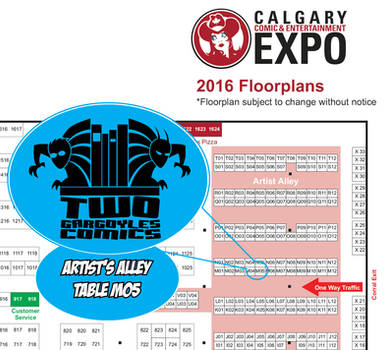 Calgary Expo 2016 Floorplan

Con Prep

Deadpool's Groin

Wings! The Musical!

Falconridge

In The Wings: Bring Your Wife to Work Day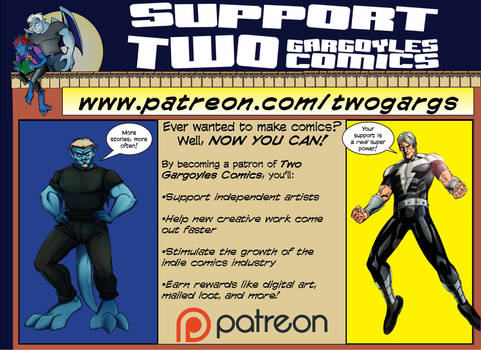 Twogargs Patreon

In The Wings: Peskipiksi Pesternomi

Mature content
Nounsense

In The Wings: Arteology

Sequel Sunday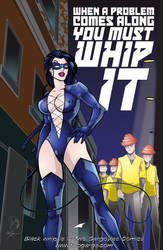 Mature content
Whip It