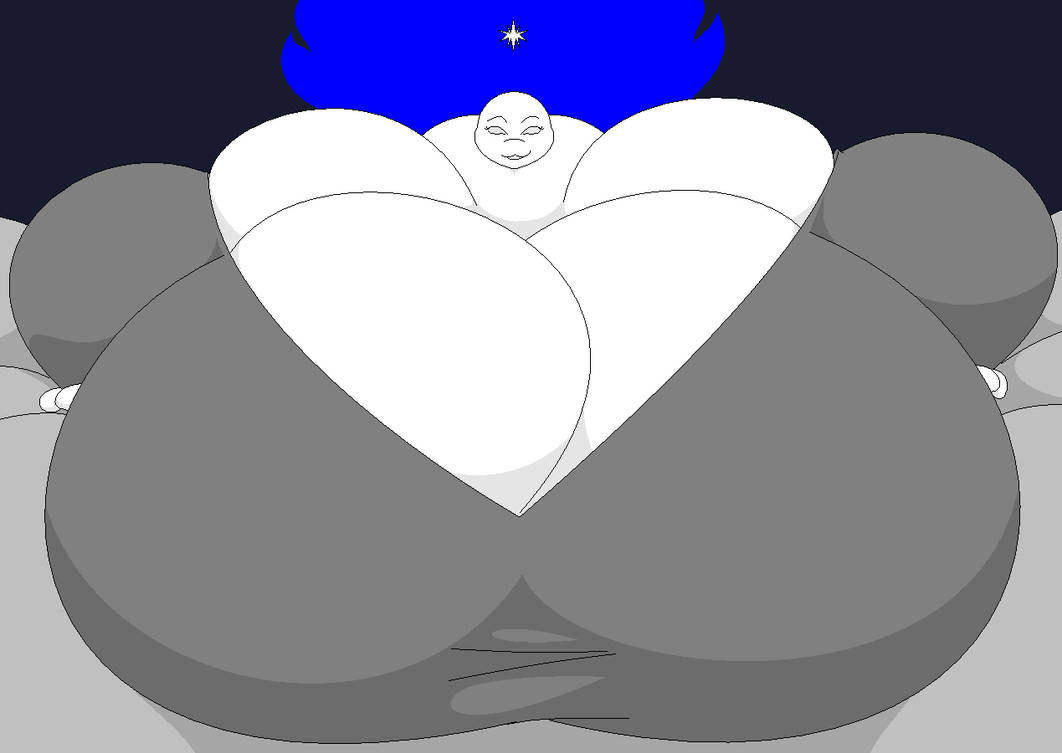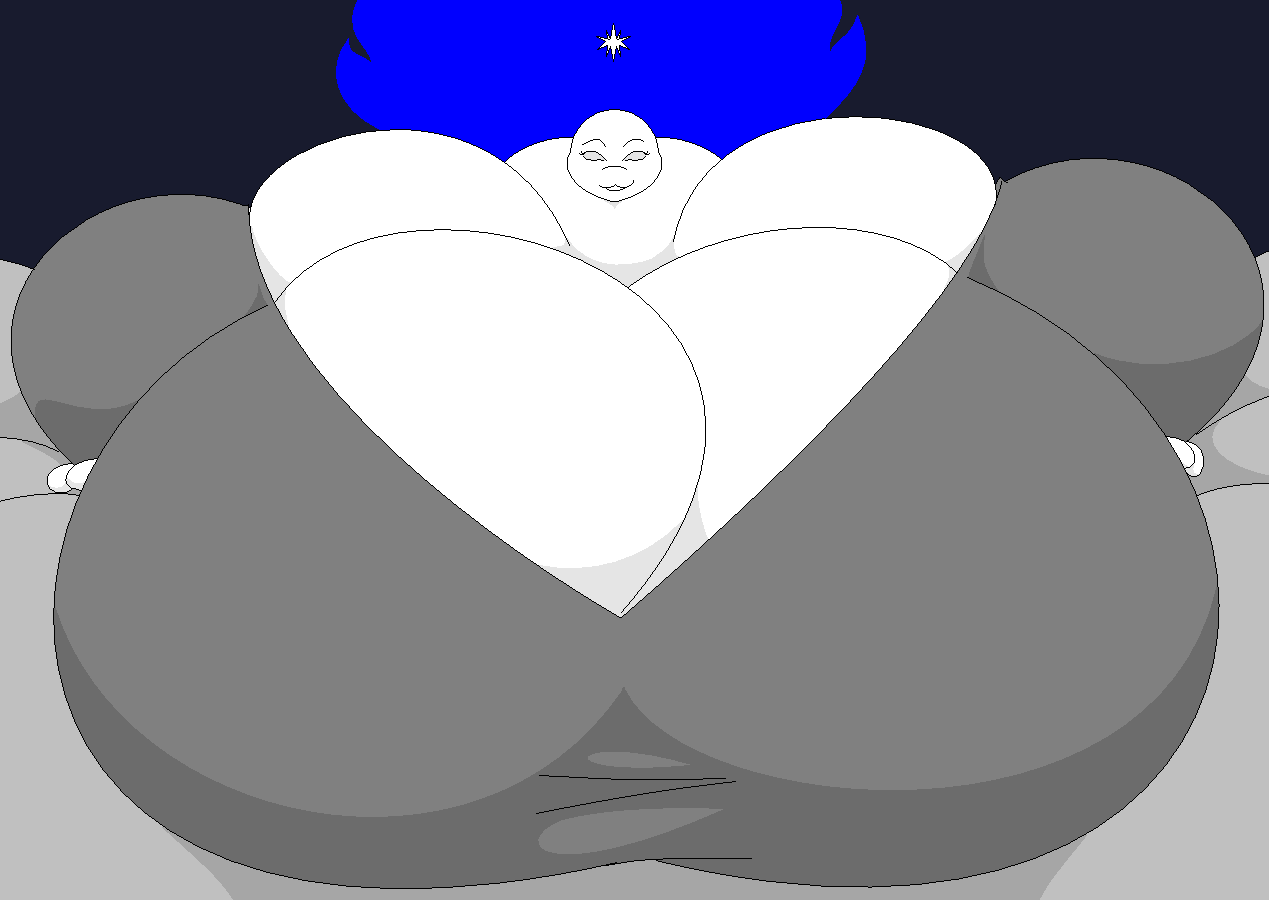 Watch
Leeva is back! She comes back bulging in that v cut shirt.
When I was asked to do this as a reward it unleashed a torrent of drawings I started doing involving her. So there's lots of Leeva pics to come because of this! He wanted more Leeva in my gallery, he's going to get it!
-
One of the Patreon rewards for the month!
Thank you so much Geonineplus on FA!
-
Support me on
Patreon
!