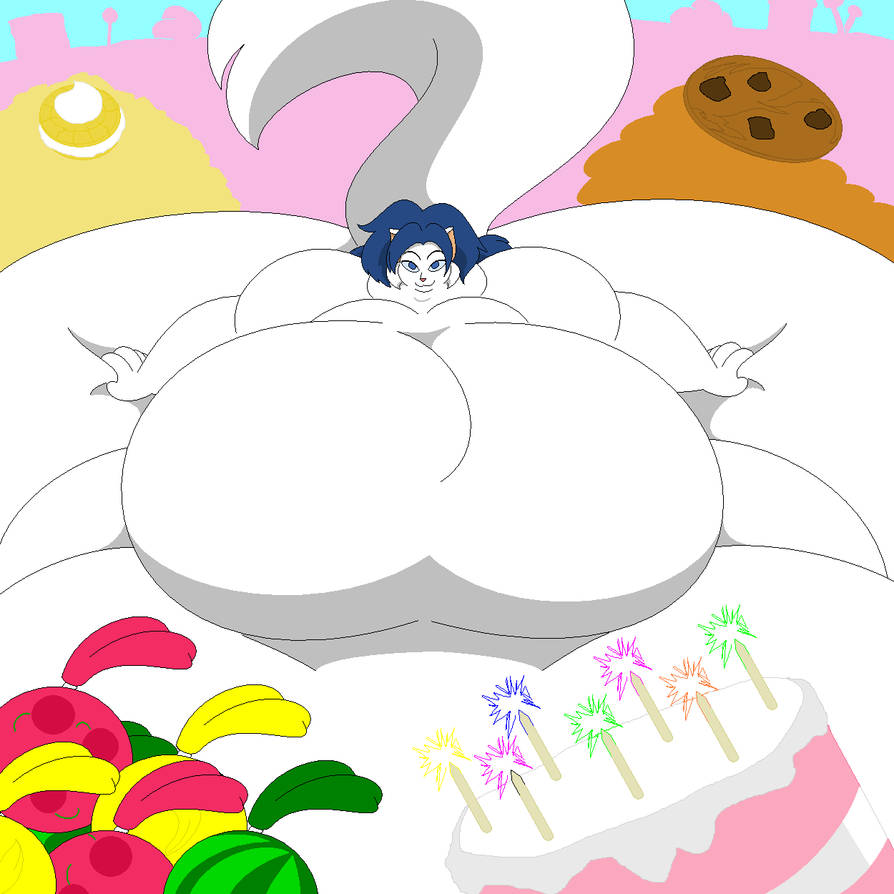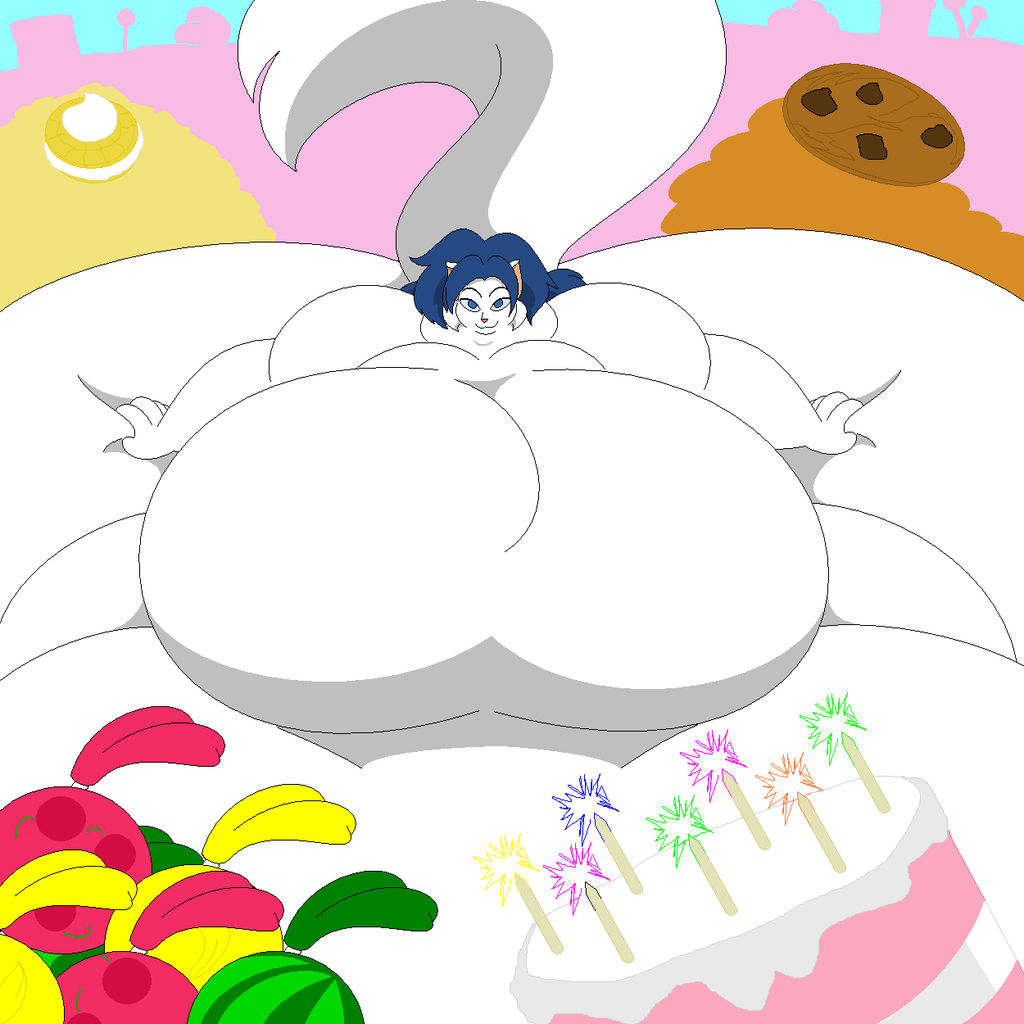 Watch
Angeline is one of the original hefty kitties. Not really super blubbery fat because she's one of the feeders. Sure she can get huge herself, but she prefers to make others fat and happy.
Look at all those sweets she manifested. Who are they for exactly?
-
One of the Patreon rewards for the month! (April)
Thank you so much

! This is a gift for

.
-
Support me on
Patreon
!