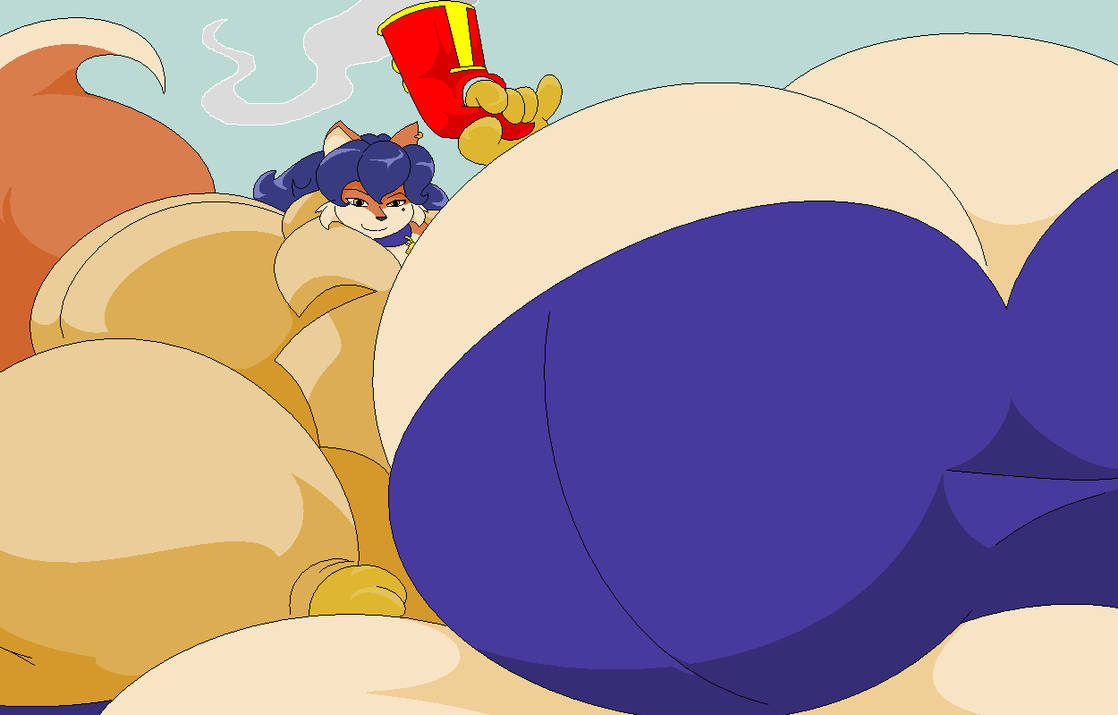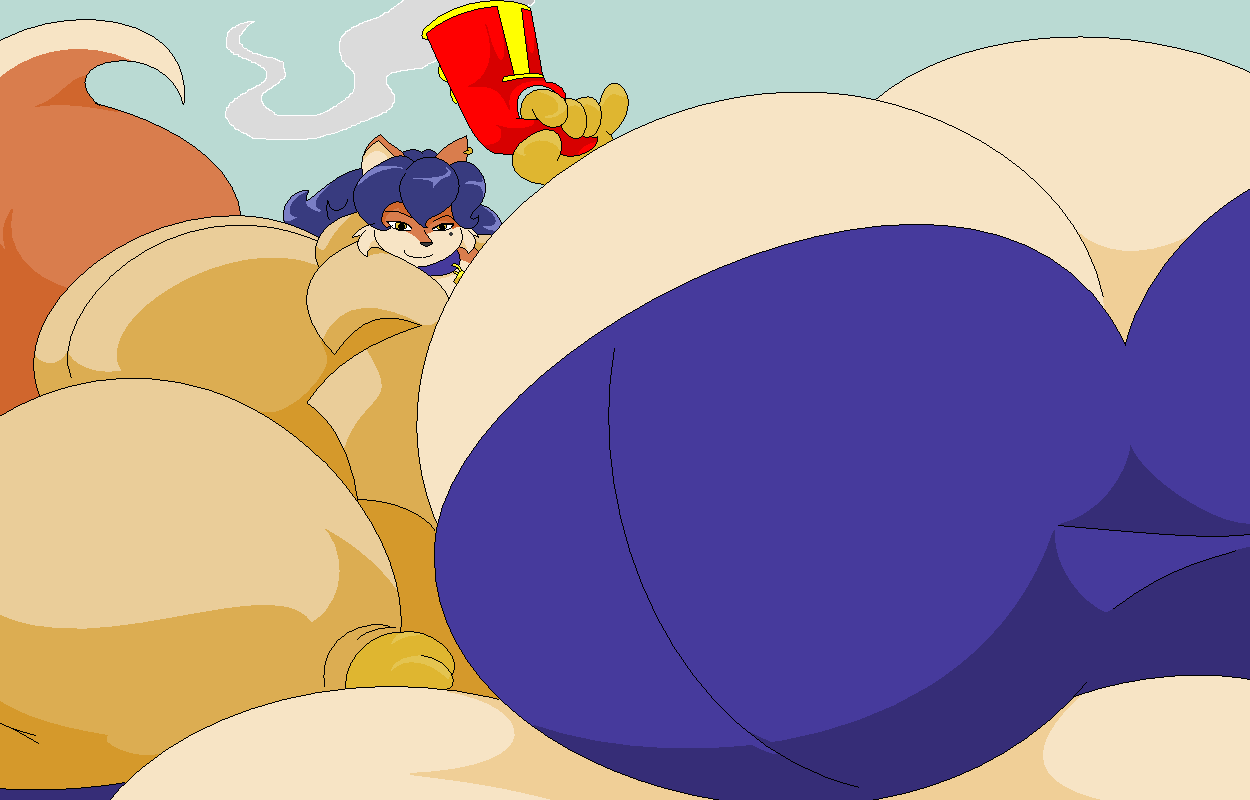 Watch

It's amazing how different Carm looks in your style now, compared to back in 2006. Not so different in size as much as in appearance.
Guess continuing what you do really does lead to perfection!
--
On a different note, I can without doubt say Sly is a dang lucky ringtail indeed having this woman chasing him. Especially when she's having her bulging phases like here.

Reply

Bag her ringtail and put him away where she knows she can keep an eye on him . . . namely bury him in her body!
Reply

this is a real carmalarga
Reply

Do her giant breasts make it easier to prevent her thieving lover from leaving again?
Reply

FAT CARMELITA FOX <3 <3 <3!
Reply

Reply