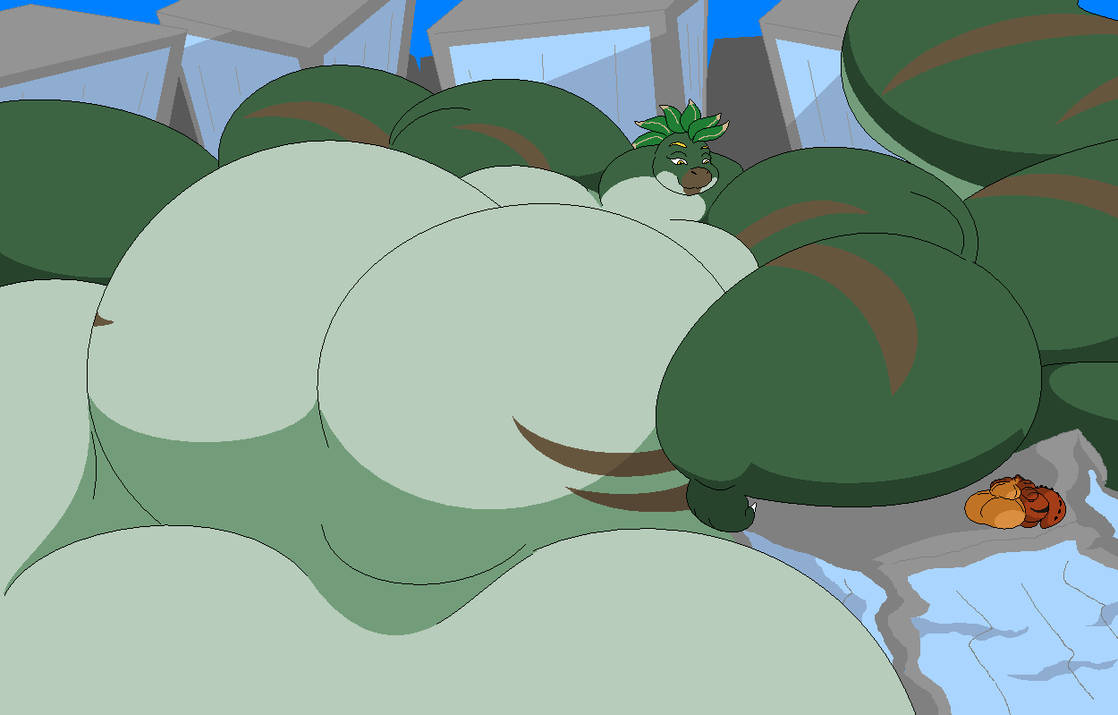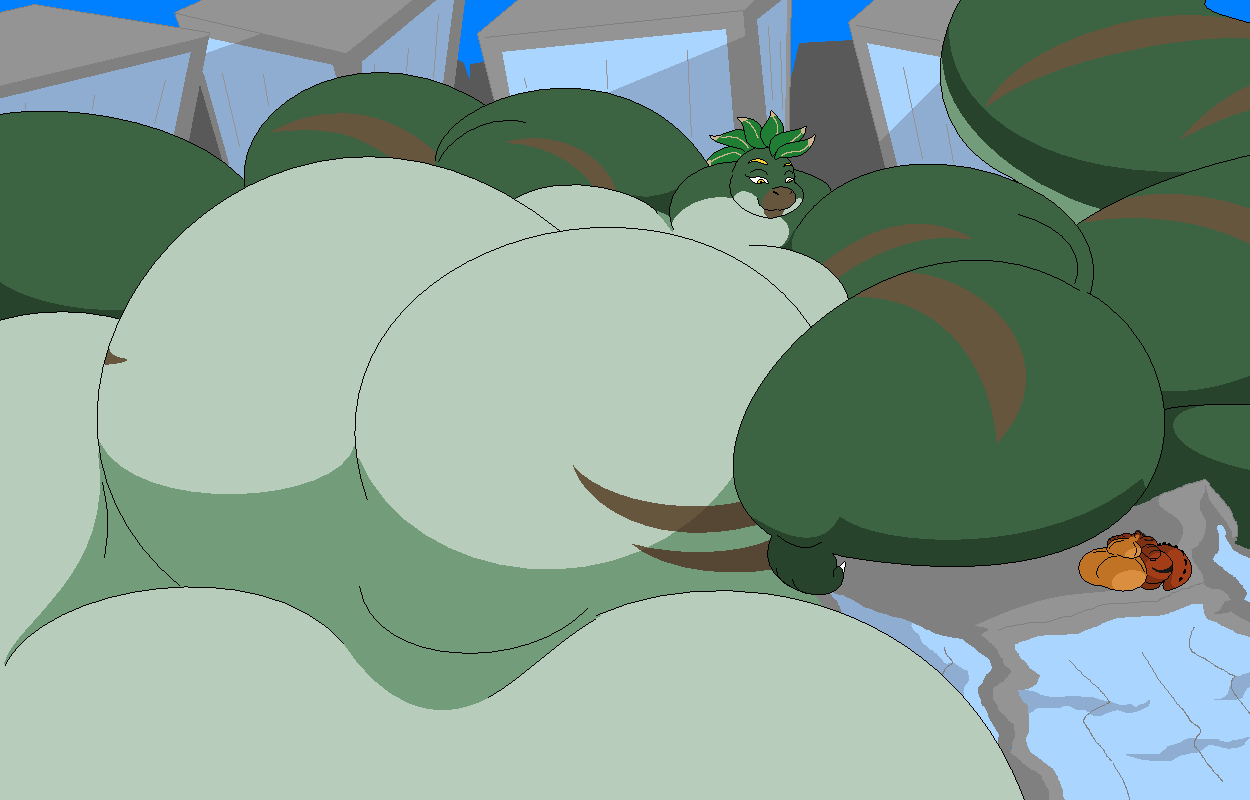 Watch
Not just fairer, but superior. Though that may be because I only distribute the growth formula to women.
Izumi shows off to Borusa. He's there to witness her sexy rampage up close.
-
One of the Patreon rewards for the month!
Thank you so much

!
-
Support me on
Patreon
!

I'm half goodra and can switch genders, so would I be able to get some of that formula (My main self I use in rp's to build onto his character)
Reply

I'm surprised there's even that much of the city left with her XD Unless if she barely started X3
Reply

She's good at squeezing between buildings. This was her first crushed one since she's using it to lean on since she spotted Borusa on it.
Reply