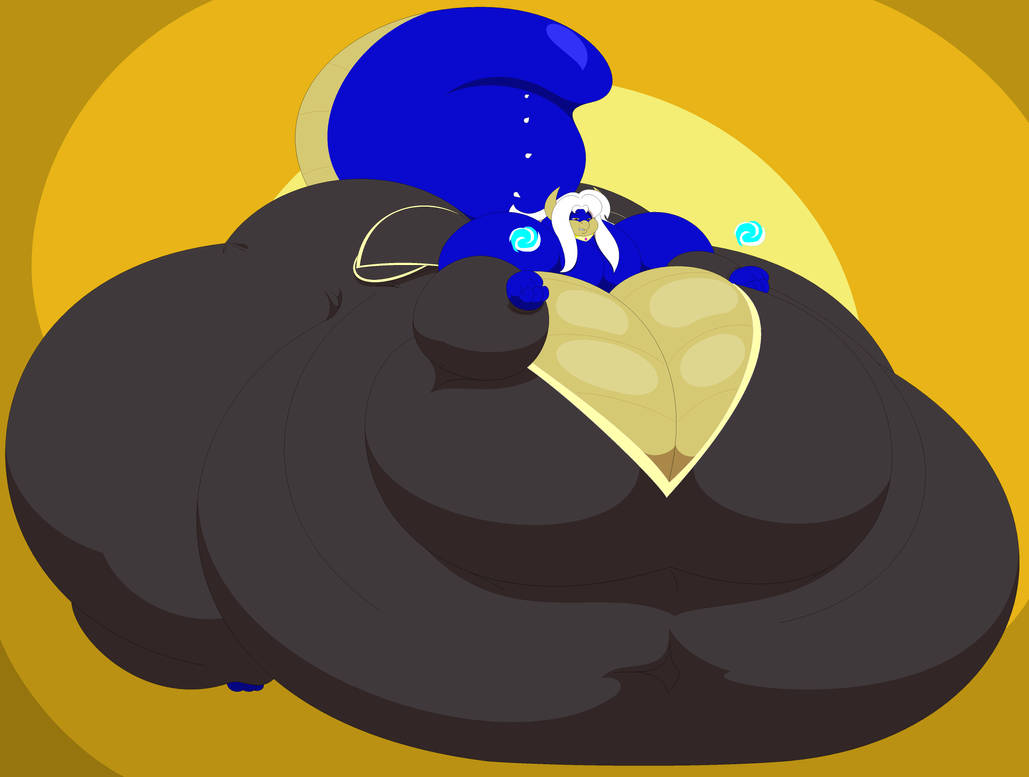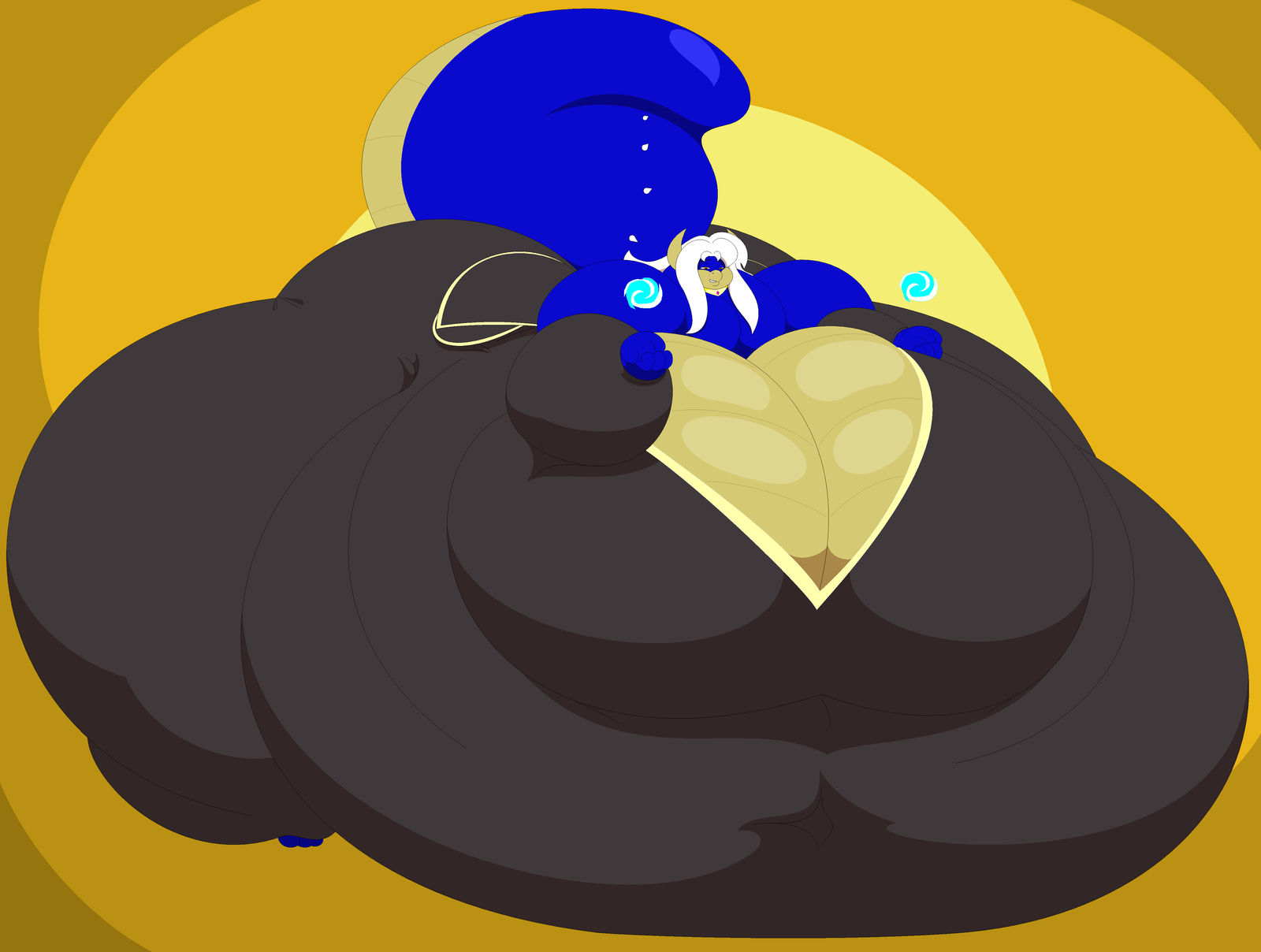 Watch
"Is THIS what I put other's through?!
Why do they complain at all?~"
-
Something I did a while back but didn't upload because it had no colors. Finished to give me momentum for commissions.
Now the BG color trinity is complete.~
-
Support me through Paypal!
You can also help support me by buying a digital copy of the Teacher pack instead!