Hi everyone! My name is Samantha.

I am no artist, but I love to watch all of you lovely people with talent!
I love all different kinds of art, but I think I'm most attracted to The Lion King fan art, and Disney style. I'm very friendly, so if you'd like to chat, or want me to check out your gallery, drop me a comment or a note. :3
Have a wonderful day!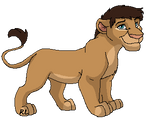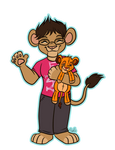 :thumb776417957: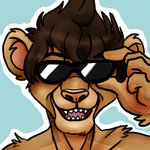 ~Twitterlu





Do you love all things Twitterlu? Check out my fanclub!
luloversunite.deviantart.com/
My characters:






































































Current Residence: Mount Joy, PA
Favourite genre of music: Pop I guess, though I listen to everything.
Favourite style of art: Disney/Toony
Favourite cartoon character: Mufasa.
Personal Quote: Never regret something that once made you smile.