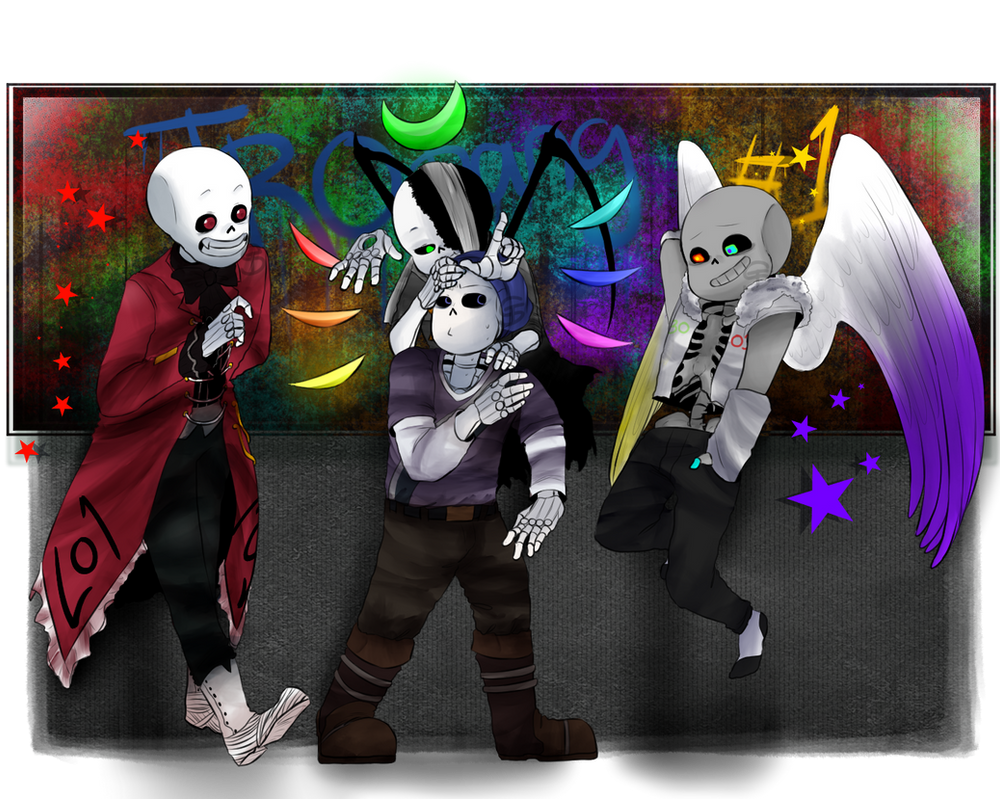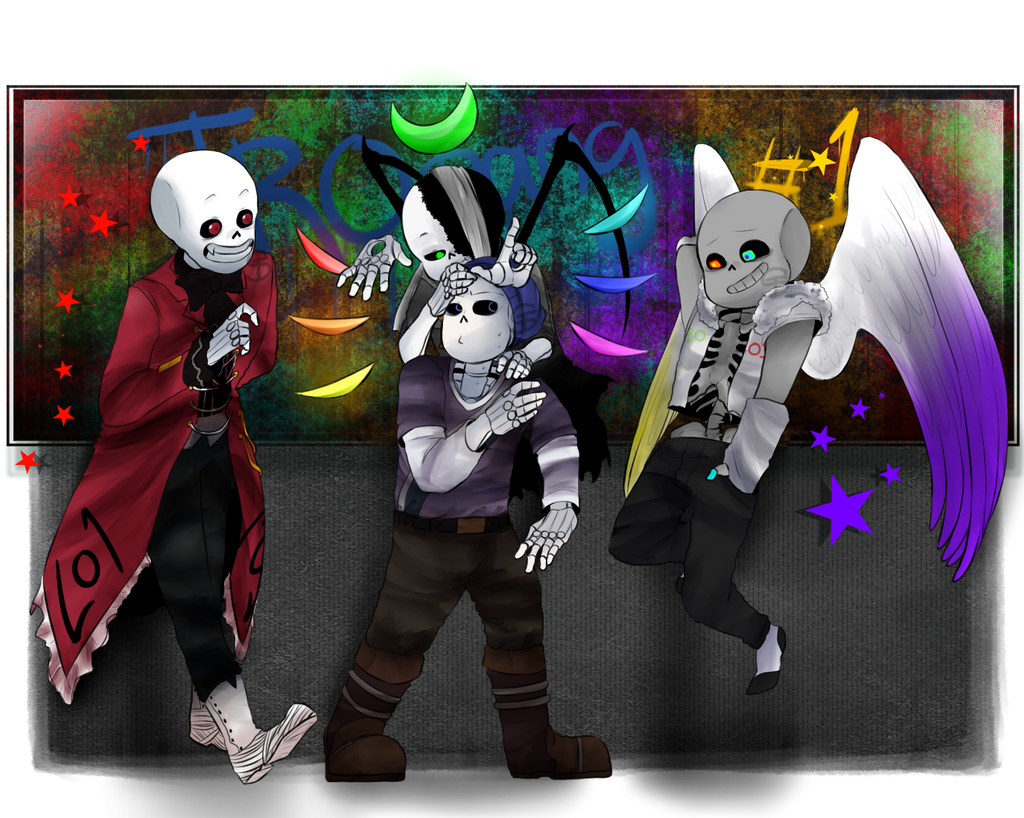 Watch
Commissioned by

Sorry for the long wait. I was distracted by Youtube and TV. hah. Anyways, Thankies for commissioning me and I hope u like this!
Now, if you'll excuse me. I will go and marry my bed now.
See you around
Commission me here:
Red Zero belongs to:
13-Lenne-13
Green Zero belongs to:
Ask-Bluestar14
Blue Zero belongs to:
FreckledDancho
Winged Zero 030 belongs to:
BrassWarrior

Reply

OMG
This is adorable!!!
i love this so much!!
Reply

Tropang #1 holy shit yes XDD

I love how they seem to interact with each other mmmmm bby <33
I love the background too, nagmukha silang tambay! XD

This is good shit man
Gooooood shit!
Reply

Reply

the background colors are so pretty!
Reply