Hey guys!!! It's OCTOBER!

I really love this time of year, and it's so weird not being in school... I think this is the first time since I was 4? It's been ages!

Anyways, I saw this pumpkin divider and had to use it on my profile. It's adorable, and I love pumpkins

.

. Victoria


I do these every so often because I don't have time to individually thank everyone anymore AND if I were to thank you, instead of spending my time thanking you, why not take a look at your gallery since you took a look at mine?  I feel my way shows more gratitude than a simple "thank you."  
To show everyone that I still do appreciate every fav/watch/comment I receive, I do these "thank you" features when I can.  Please don't get upset if yours isn't here.  I have about 2 years of thanking to make up!  Sooner or later I'll catch up .
Hope you all enjoy!

. Victoria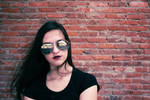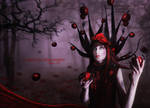 :thumb328260807: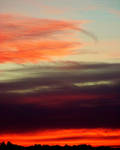 :thumb285023671: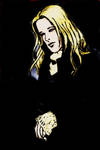 :thumb289091357::thumb326866938: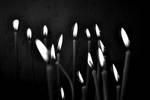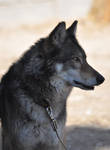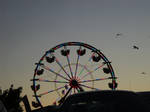 :thumb329639083:
:thumb311252978: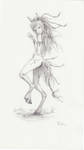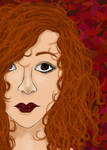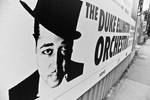 :thumb321977812: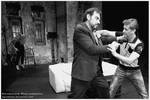 :thumb319916064: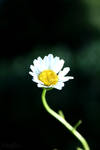 :thumb329111514:
:thumb329300374::thumb326211587: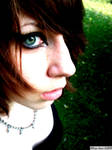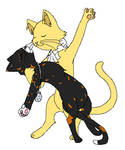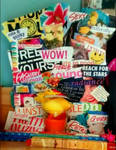 :thumb327860595: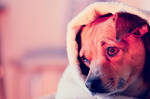 :thumb303614575: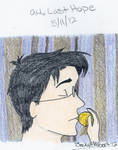 :thumb276281877::thumb325843057: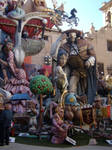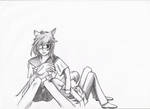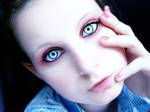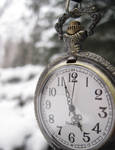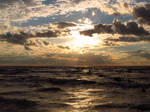 :thumb315137512: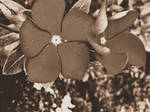 :thumb329020241: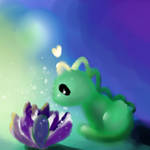 :thumb319932947::thumb245064860: