I wanted to put together a feature because I haven't been on lately

. Sad, I know. This is for all the work I've faved and probably haven't commented on, and work that I feel doesn't get enough attention

.
To start off, I wanted to feature
tayfunes
for his dedication to me!!!

Alannah-Hawker
is a wildlife photographer who enjoys capturing... well, uh... wildlife? on camera

. She has been informed that wolves in Idaho and Montana are no longer under government protection like they were earlier this year. If you wish to petition this action, you may go to
www.thepetitionsite.com/takeac…
and sign the petition

.
HeWhoWalksWithTigers
is selling prints now! If you would like wildlife photos on your wall, Kuba is selling prints! He came in 3rd place for the Australia contest, and he won an $800 voucher. He cannot use the voucher if he's not in Australia though! So if you want to help him out, you can go and buy some prints from him. His work is exceptional, and his dream will come true!
:thumb143656550:
Here are some of Kuba's prints!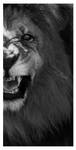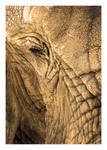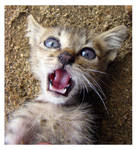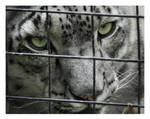 I also have a present for DA

.
(I send a personal, "Thank you," to

!)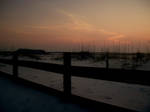 I hope everyone enjoys it! Without further ado, here is the feature of my most recent favs

.
:thumb141607133: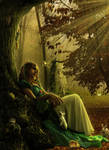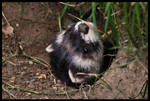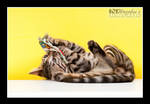 :thumb143771595: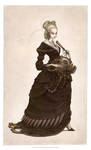 :thumb143145806: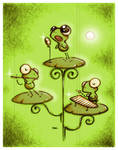 :thumb119109811: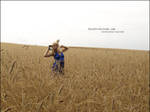 :thumb143622968: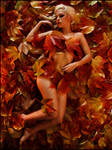 :thumb138653377:
:thumb141653282::thumb65847852: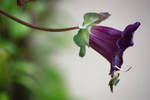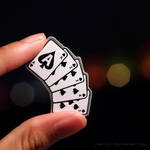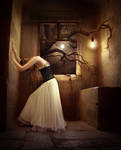 :thumb143531383: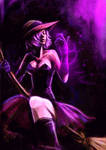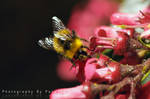 :thumb143634205::thumb143353535::thumb123111893: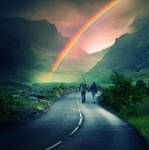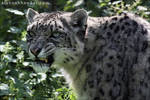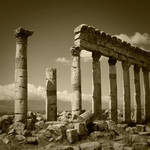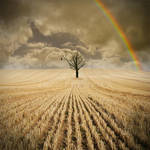 :thumb143652453: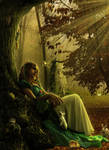 :thumb143541666:
:thumb143731495: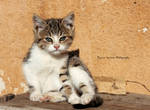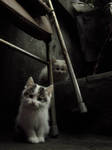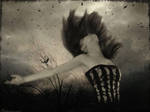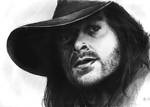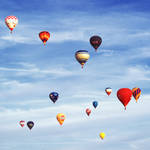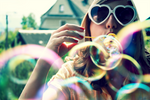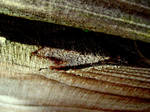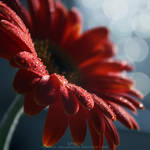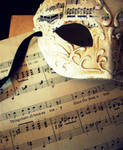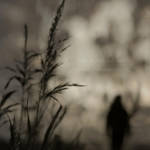 :thumb143935500:
I hope everyone enjoyed

.

. Victoria