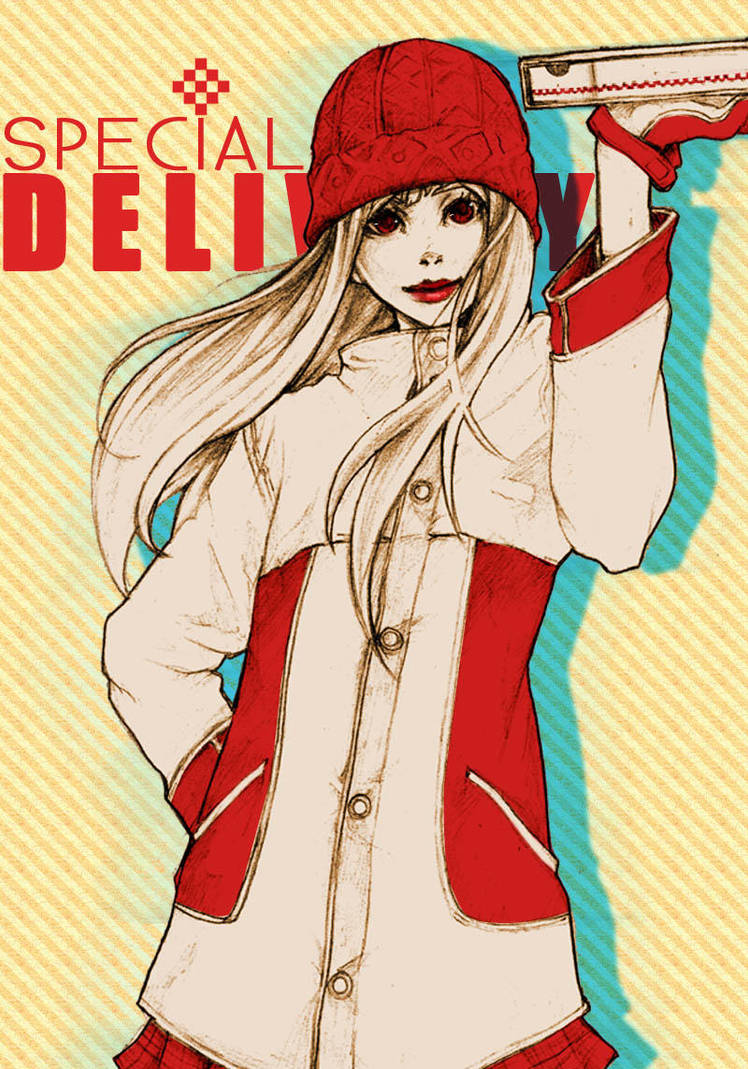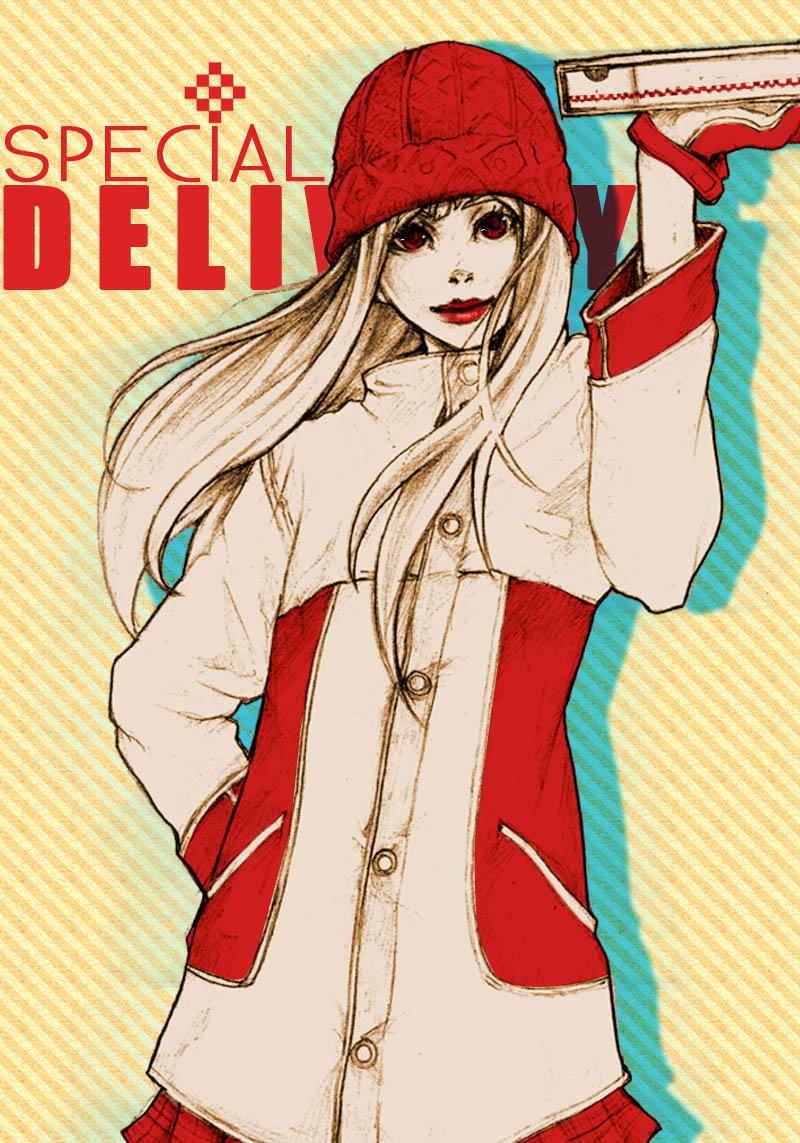 Watch
I submitted this to a company I was currently applying for.

Traditional art (with some minor digital modifications).
Cause my tablet's broken. :<
i'vebecometabletreliant
Hopefully, I'll get to working with the UltraMom manga again.
.
.
.
Cause my tablet's broken *shot*
xDDD
LOLJK
I really want to finish it. Somebody cure me of my laziness. |D

Wah! This is really cute :3
Reply

Looking at this again...so cute! You're really good at traditional

Reply

Kewl beans! Gusto ko tuloy ng pizza ngayon! XD
Reply

OMG Ultramom rofl. I need to make more J/C myself **fail**
Anyway, this is so gorgeous! I love her eyes and mouth

Reply

Lol. Me thinks I have some J/C WIPs here.
GRAAAH!! MUST...BUY...TABLEEEEET!
XDDDD
Reply

Reply

:3 Ultramom manga! <3 omgomgomgomg,


you can do it! *cheers*

and dont worry, this days, artists had become reliant of tablets and digital stuff .-. we're forgetting the traditional art
nice drawing <3 what did you use for the red color? or that was made with digital?

Reply

Yeah...you're right. Because there's no Ctrl+Z in real life. |D
Sorry for the long wait with the manga. I get frustrated when I see my style change drastically per page. haha. I'll try to be consistent from now on. >D

Oh yeah, the red is digital. XD
Reply

Is there any pizza in the box? ouo Lol I like the red theme here <33
Reply

Very nice. I take it there's a pizza in the box? I mean, it COULD be something else being delivered, but the shape of the box leads me to believe otherwise.

Shazaam!! Your laziness...has been cured! Now get out there, and show 'em who's the boss!
Reply

Frozen body parts in a box?
Loljk
Yes, it's pizza. At least that's what I think while drawing it. |D

OMG THAAAANKS!~ *becomesmagicallycuredoflaziness*
♥
Reply