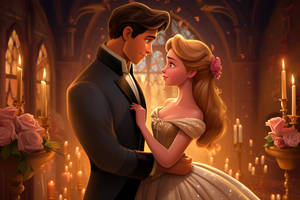 Gallery Pass
You'll find a little bit of everything in here, from beautiful fantasy characters, spooky creatures, anime, cool sci-fi, fabulous wallpaper, abstract images and Disney-style work. New stuff added (at least) once a week. Everything in this gallery is unique to this gallery and won't be available in my public offerings! All artwork is AI generated via Midjourney.
---

Description
a late halloween wallpaper that i made a few weeks ago ( for plan

) , inspired by the Halloween wallpaper of
. It looked so cool , so i made one to

it's also the first post in more then a month , sorry for this, i have allot of work here

, got 3 new projects that i have to finish in a few weeks so ... yay for me

.
once i've hooked on the scanner , i'll post some sketchbook stuff , lol and not to forget : the Itachi for the 1000 pgvws ^^
so cya all soon , hope you liked it
all made in ps7 , mostly normal brush
full view looks better
Image size
1600x1200px 276.72 KB