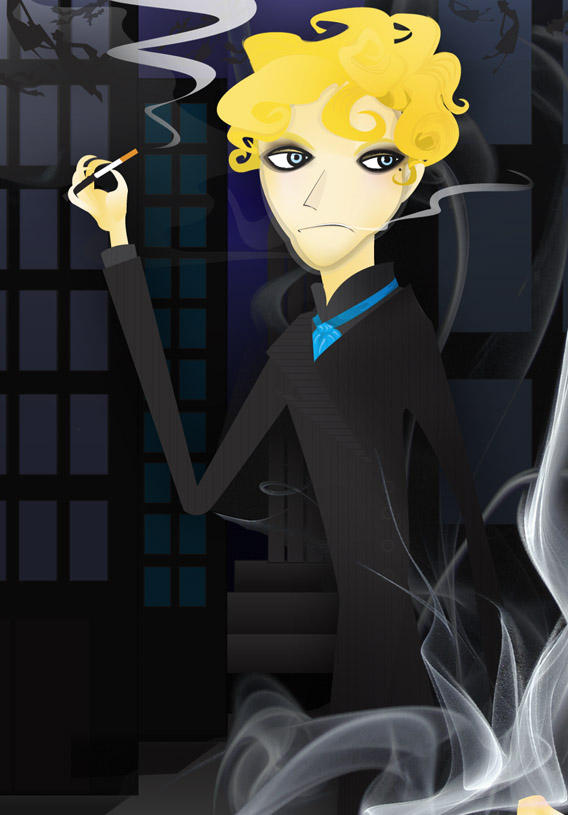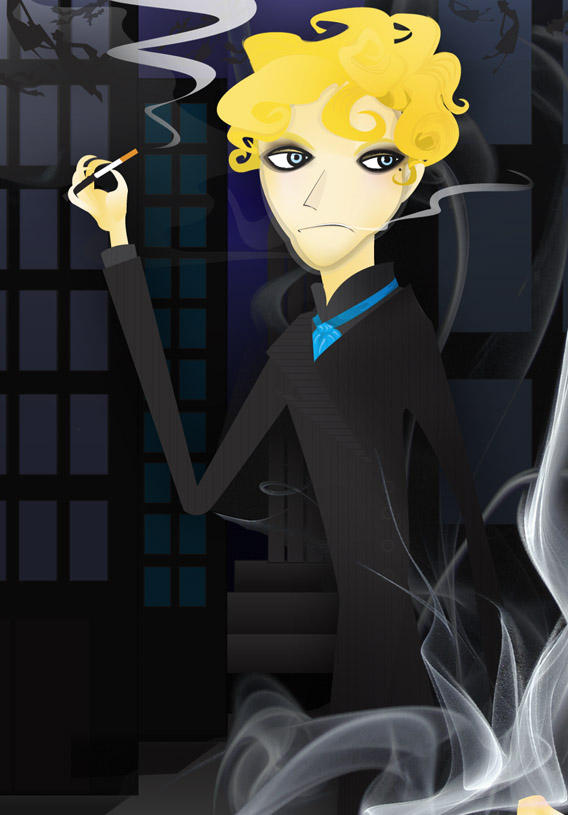 Watch
This is like two years old I don't even.
Sweetcheeks Grabowski, former child model and vicious gangster from a particularly good fantasy book called
The Wall and the Wing
. The book itself deals with a world very similar to New York, where most humans have developed the power to fly. Except for some, like Sweetcheeks and our heroine. But don't worry, the heroine develops an even more extraordinary power...
(c)
Laura Ruby