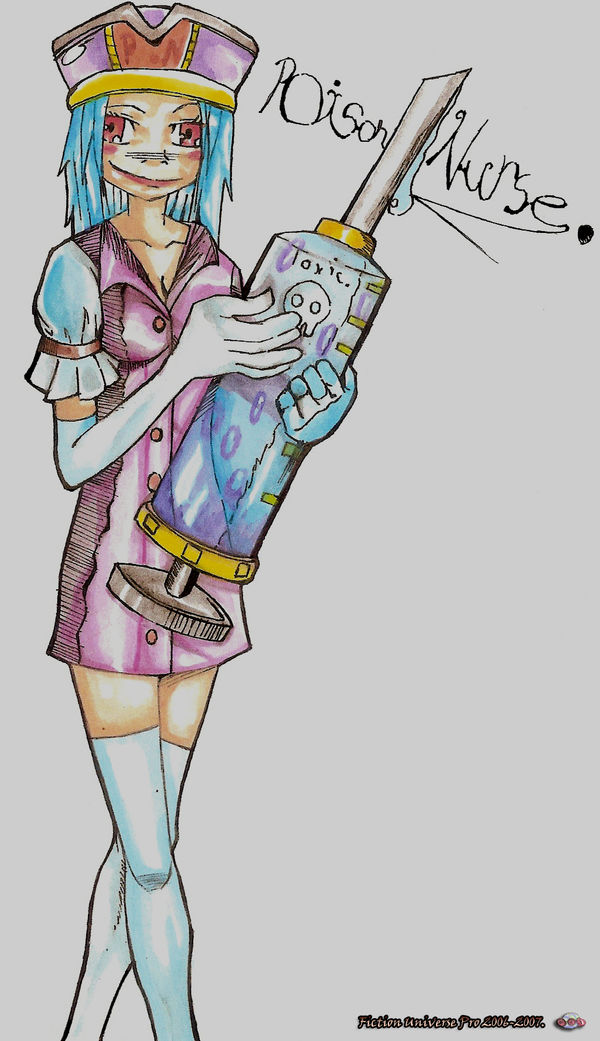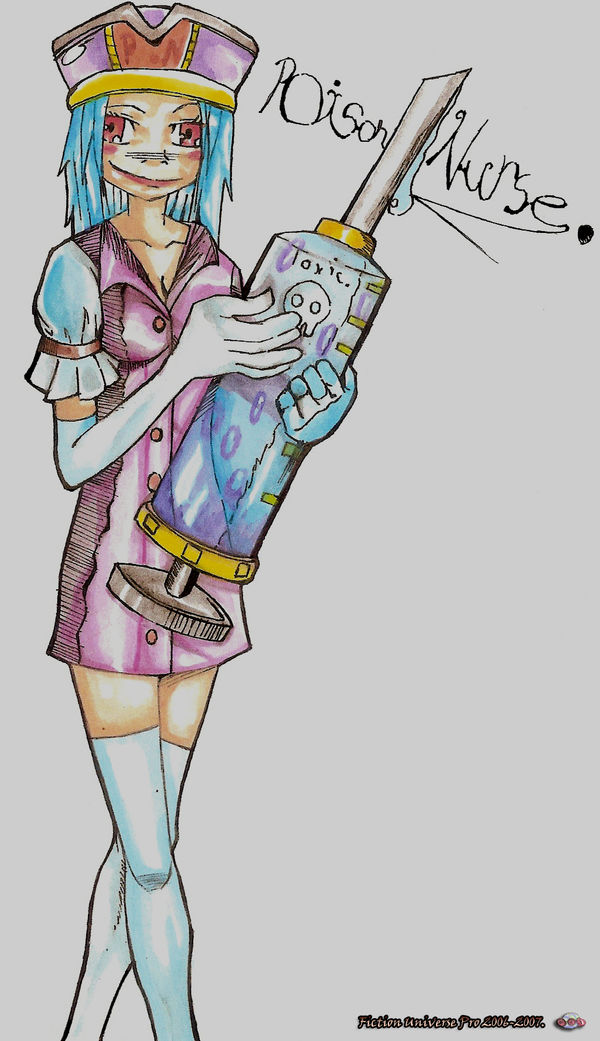 Watch

hellllllllllllllooooooo nurse

great coloring
Reply

Yeah thas what I was trying to get guessed when I was younger I kinda always drooled over the nurse on stuff like the Tex Avery Show and what not hoping she was real.Yeah this is my creation for my Web-Comic.I Don't think other than the hello nurse quote I got inspired by anything else.My Bro did all the coloring,Acrylic Oil-Paint's our specialty.Well check out the comic if your interested four pages and coming
[link]
Reply

Yeah traditional art does make more sense I was going to choose that first btw.Also I had used contrast/brightness to turn it like this cause I thought the pic was to bright.But Next time if the Pic doesn't have a detailed bg I think ill do that then.
Reply

think this should still be traditional artwork even with touchups.
Try using photoshop option 'contrast/brightness' to turn the grey background into a pure (or near pure) white one. It will left your image up a lot, trust me!

Reply

not a fan of nurses? lol nice
Reply

I love nurses they're the best especially when they are nice.Thanks Crack-Attack.
Reply

Very nice Collaboration there

I'm trying to my best to do traditional art...
Very nice indeed...

Reply

Wow, that's really cool. Did you paint that with watercolors?
Reply

Yip its with acrylic oil-paints though.I know you may think there's no such thing.I dont make em I just use em and read the label's.
Reply

XDDD I hear yea. That's what happened to me when I told my art teacher about Photo manipulation...
Reply