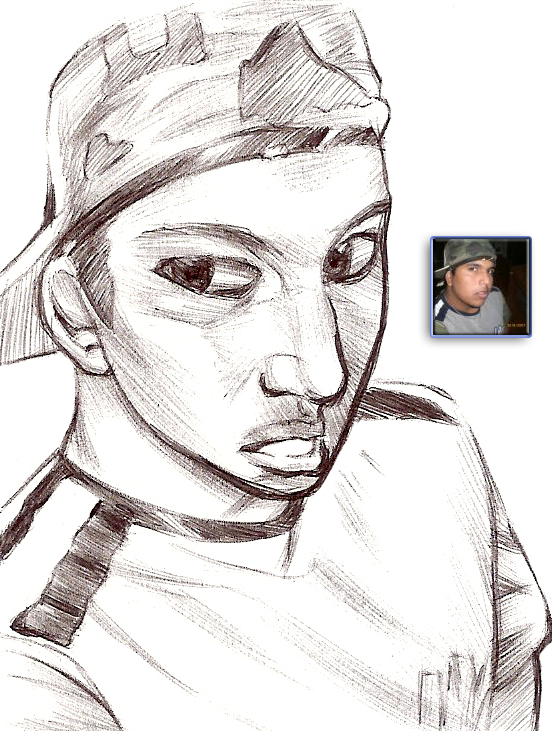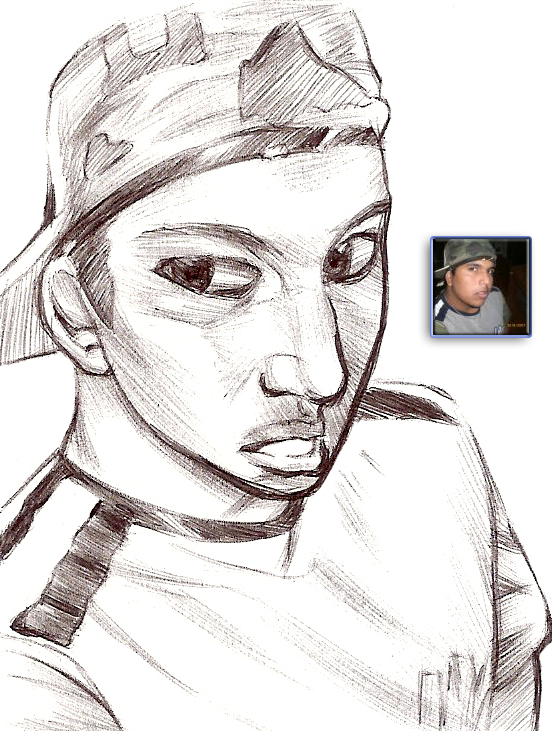 Watch
Well my friend asked me to draw him as a cartoon character.So well Here it is the link to the colored version
[link]
Characters & Art ©

Nicely done...-
I'll look forward to the colored one then?
Keep your word !!





Very clean work also has crisp lines ...--


Keep it up you rock--
Reply

Hey thank's.I always Keep my promises.Not saying I never lied

but I will send that in.Glad you like my linework my mom say's the same thing.

Reply

Reply