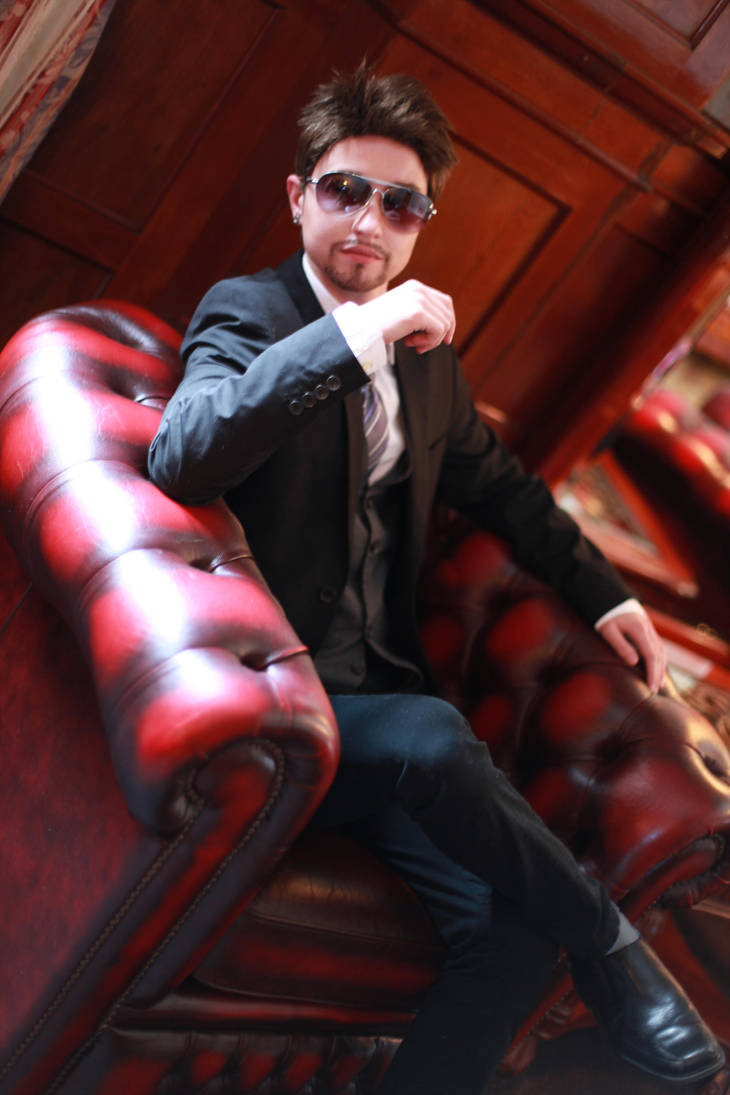 Watch
I was reading the newspaper this morning and they had a section about how much money superheroes would realistically make on a yearly basis. Stark was second place with 8.8 billion, behind Bruce Wayne who was at 6 billion or so. But the winner was Thor who was marked at an income of "infinity" because he's a Norse God.
I checkled to myself quite loudly on public transit XD
Another Tony Stark photo from Banzaicon. This one's from the small shoot we had in the lobby of our friend's hotel while we were waiting for her to change before out Avengers gameshow panel

I love having a beard. I can't say that enough. Why does my facial hair have to be so sparse?
Photo by