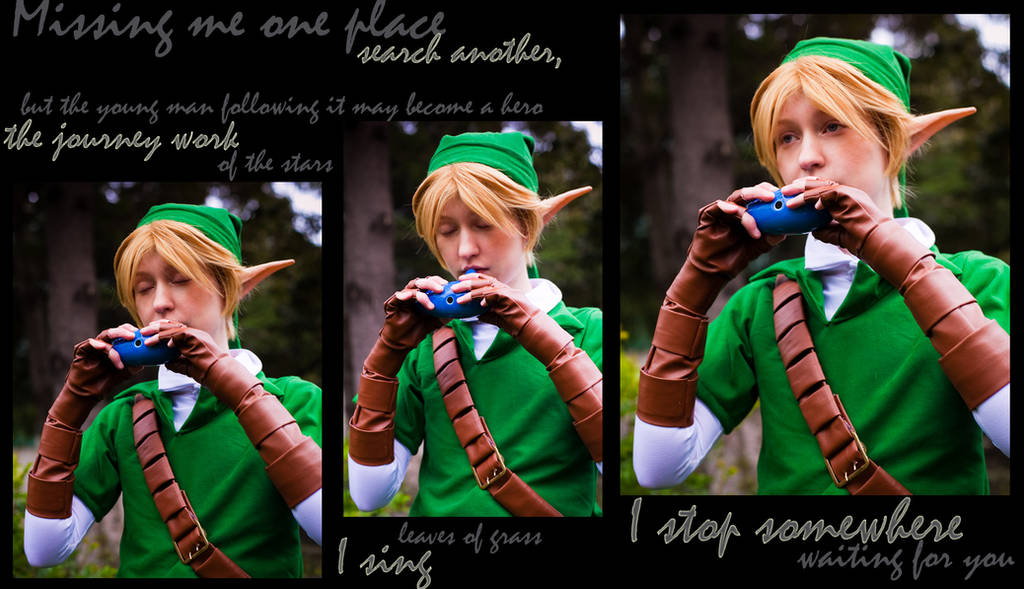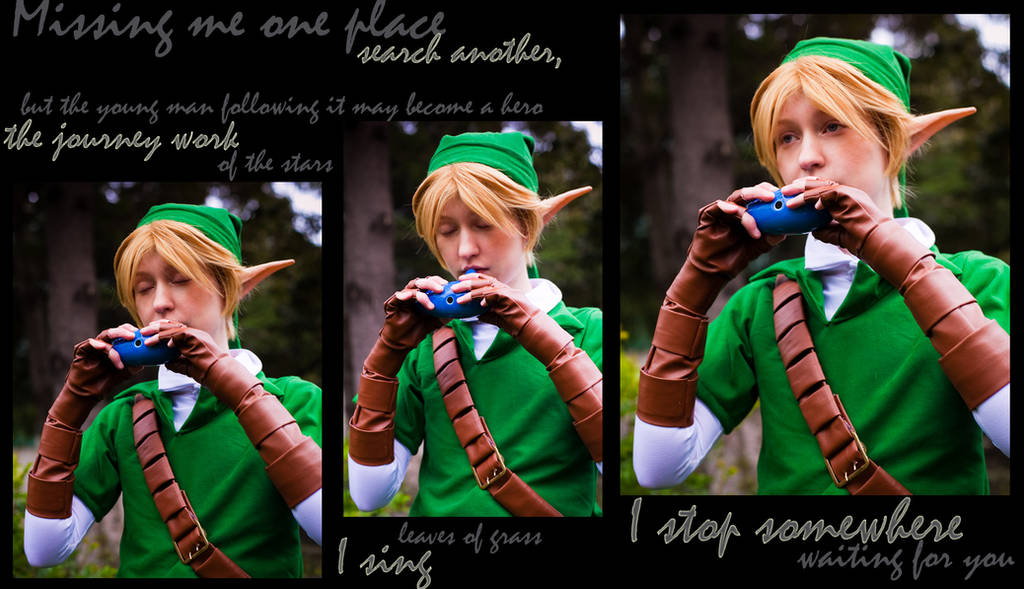 Watch
I was editing this photo around the same time that I was studying for my 19th Century American Literature course. I was looking at these photos, and for some reason Walt Whitman's "Song of Myself" came to mind, just pieces of it mind you.
This poem is so intricate. Everything Whitman wrote is. And I have to say that after this semester he has become my favorite poet. "Song of Myself" is so multi-faceted, I'm pretty sure you could draw a quote from it for any situation, whether it be social, political, personal, environmental, historical...
If anyone out there is into poetry, I strongly suggest looking into Whitman, specifically "Song of Myself". I've read that poem at least 25 times, hell I wrote my exam essay entirely on one stanza, and I STILL notice something new every time I read it.
Off on a tangent you say? NEVER!

I don't blame anyone if you stopped reading wayyy back XD
Photos by