The Temple Guard is a group of mostly wild stryx who protect
The Ancient Dragon Temple
deep in the jungle. No one really knows who they worship anymore but sometimes the stryx can be seen gathering silently in front of the main temple in some kind of meeting no one understands.
Flock members (PD names):


Past Flock members:
This flock is for stryx RP lovers who like to explore the mysteries of the ancient dragon temple and defend it from the evils that lurk in the depths of the jungle.

The Flock: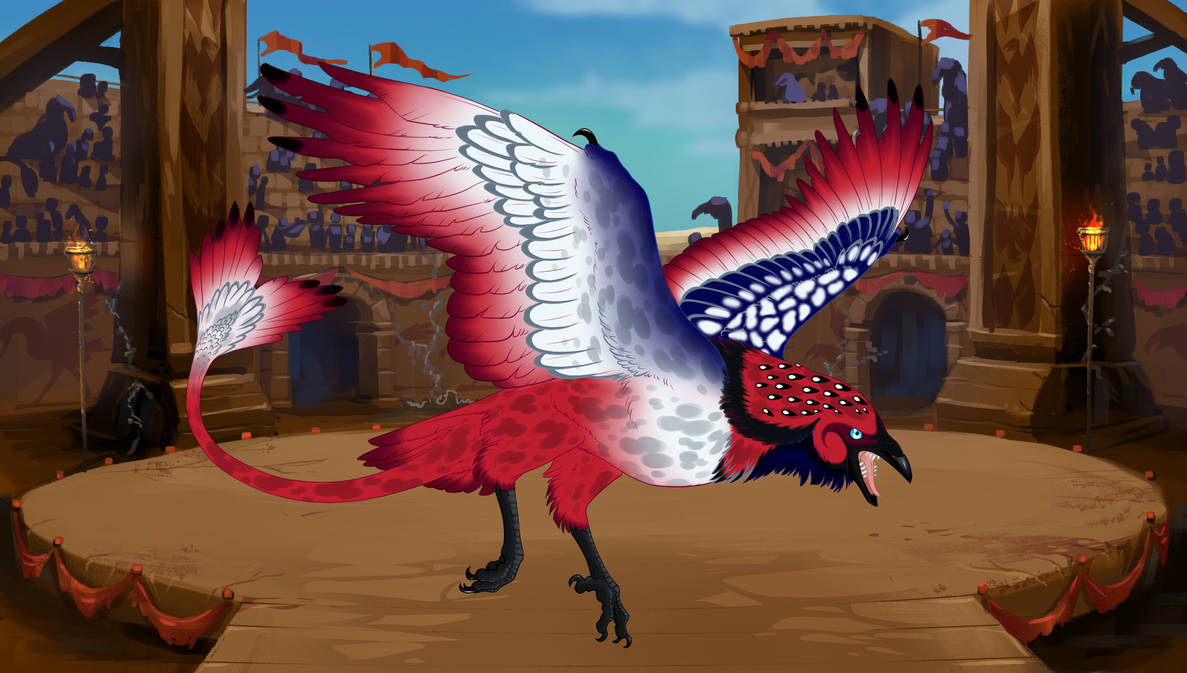 Captain of the guard Hero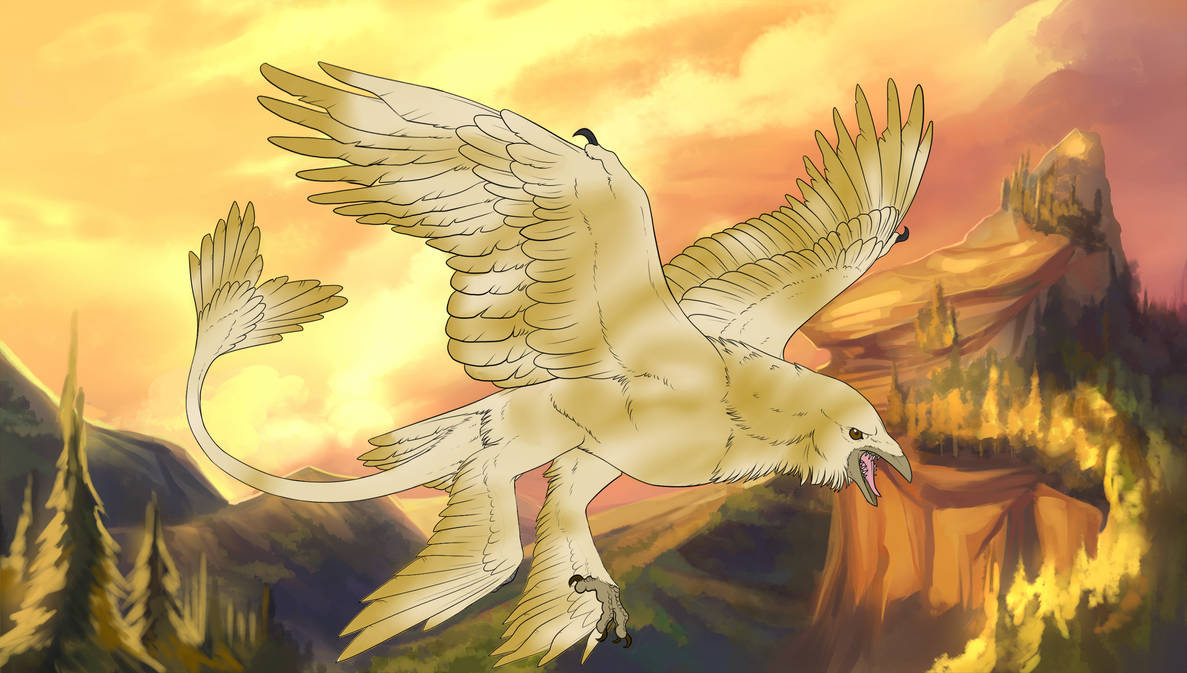 The Footsoldiers Feather-foot