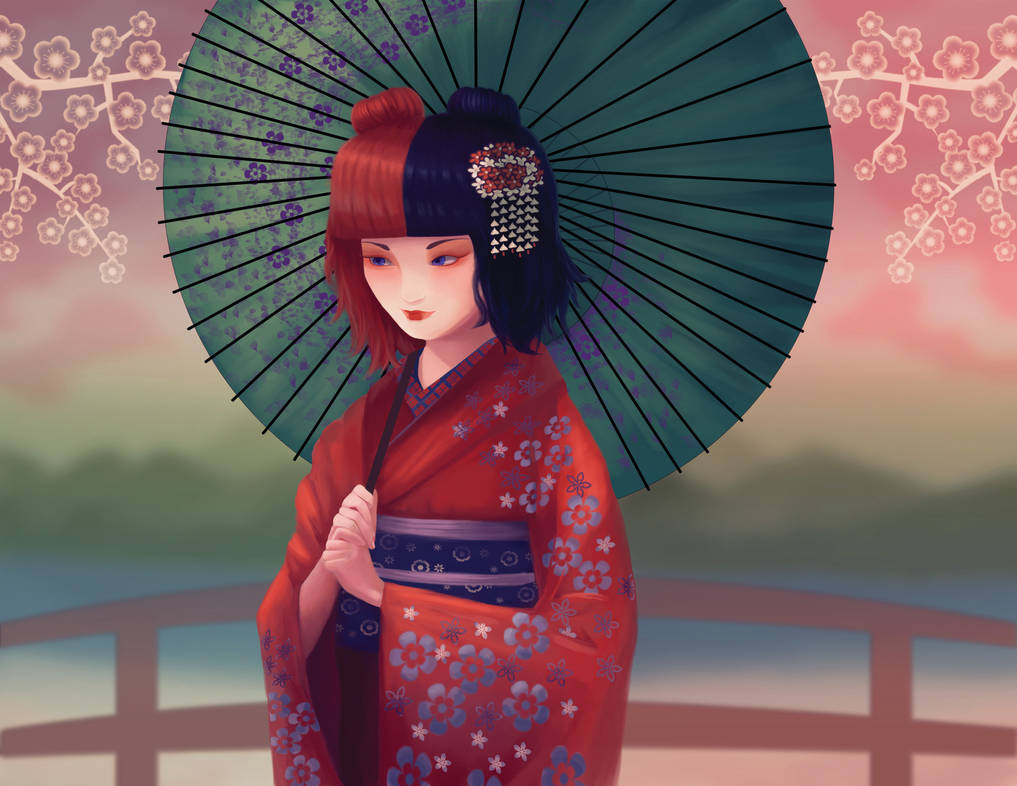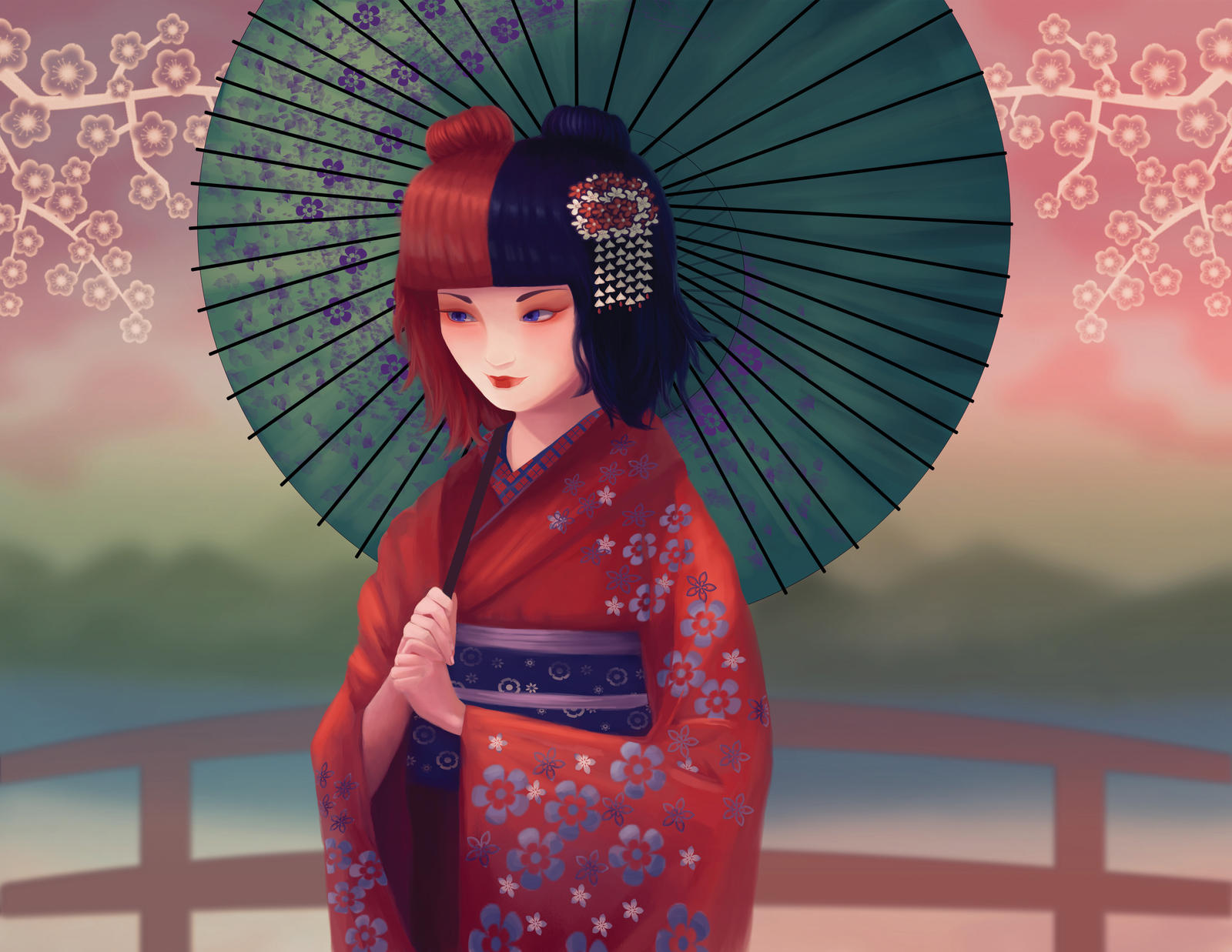 Watch
I decided to draw something fun for the Con. I haven't drawn in quite some time so I learned a lot and it was really fun because it's something I haven't drawn before. I really like the old school Harley, so I took inspiration from that design.
Enjoy.

Sakura Brushes -
fav.me/dvhwjr
Link

I love original Harley a lot more than Suicide Squad movie version. The original take is the way to go.

Reply

Thank you.

I love the original version too. She actually wasn't supposed to be a main villain. She was only a one-of but she was so popular in BTAS they decided to work on building her character.

I don't know what's happening with the latest incarnation of her though, seems sad. I especially don't like that little girls are running around in nu-Harley costume. No thank you haha.
Reply

This is beautiful! I love the Japanese take on the character, and I like that you used the original Harley look for inspiration as opposed to the new one (I'm not so fond of the new look). The lighting has a perfect softness to it and I love the attention to all of the floral details

Reply

Oh me too, I don't like her new comic look at all and it doesn't help that they made SS. I don't even know what that is and I don't care to find out haha.
It was a challenge to do all of this because I haven't drawn in forever but it was a lot of fun too. Thanks for the compliments. It means a lot.

Reply