Soo here are the prices for my art, pretty self explanatory but just note 100 points = 1 usd!


Plain Sketch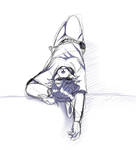 70 DA Points
+20 points shading


Colored sketch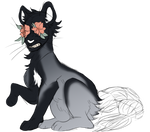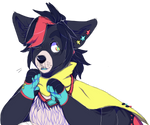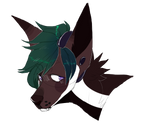 100 DA points
+30 points shading

Lines w/ Color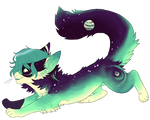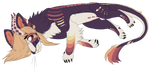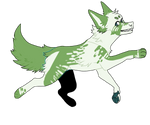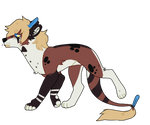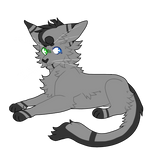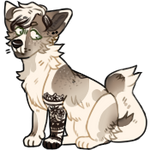 (flat)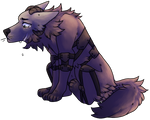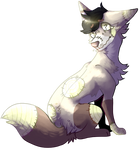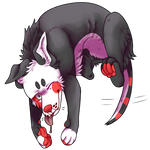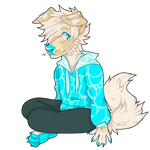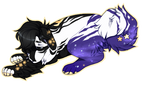 (shading)
200 DA Points
+50 points shading

Lines w/ Shade w/ Color w/ BG//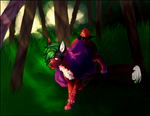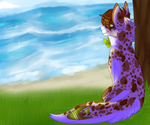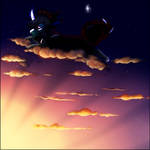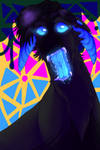 bribe me

Pixel art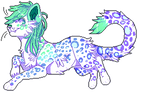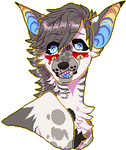 300-500 Da points (price varies on size and character complexity!)
+50 points Shading
+75-100 points animation

(Simple Ref) Custom Characters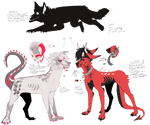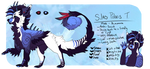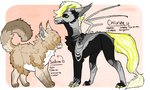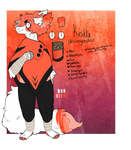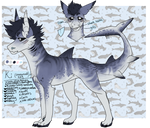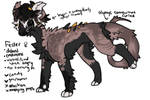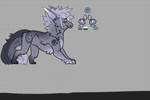 1,000 points

Reference sheets/Redesigns ranges from 1,000-2,000 points because of complexity // 10 - 20 usd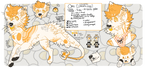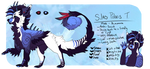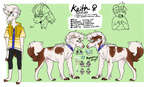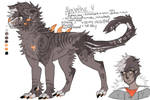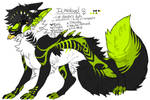 *ichabod and absinthe are redesigns!


DA points may be converted to USD if you choose to pay in that form!

Go here to commission me (form is over there!):


Commissions are open! 8/14/18commissions are open currently and the prices are here:
Just fill this out if you want a commission and post below or note me:
What you are ordering:
Character ref:
Clothing / Items

optional)
Specific size?: (optional, really helpful for pixels tho)
Anything else?

optional, things like breed of dog/cat, anything you want to tell me about the character or order, etc.)
If you want to pay with USD go with 100

= $1